Increase the cybersecurity of your plant
Keep your plant secure with Endress+Hauser's expertise in cybersecurity
Through digitalization in many industries with smart sensors, Industrial Ethernet and cloud applications the need for proper cybersecurity is increasing. To maintain availability of your plant and minimizing internal and external risk, the appropriate instruments and knowledge of their usage are key.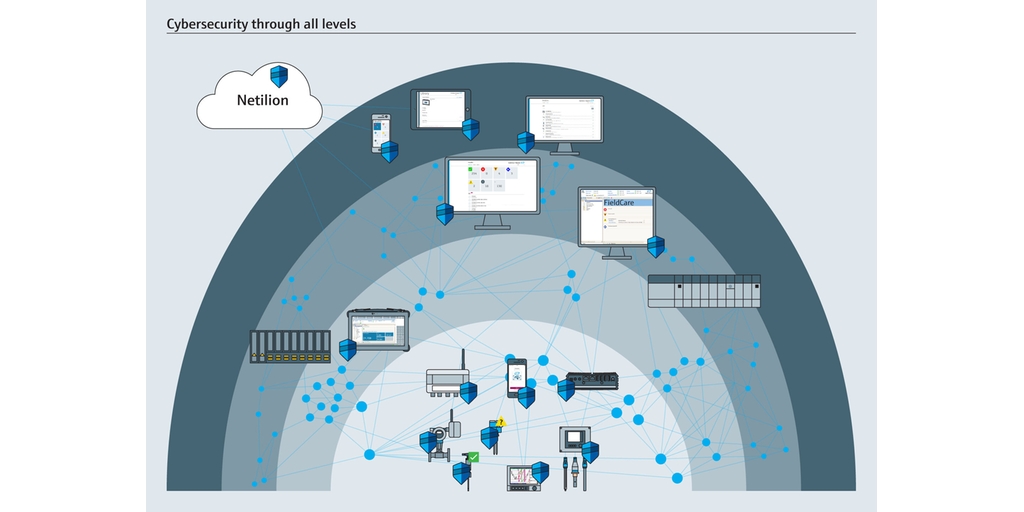 Another driver of cybersecurity are legal requirements, such as the automation security standard IEC 62443 and cybersecurity jurisdiction (ITSiG, Cybersecurity Act, NIST).
​Endress+Hauser offers a holistic security approach, as security is an integral part throughout the entire life cycle for our products, services and solutions. We support to engineer securely, manage risk, lower probability of attacks, improve defence and help react adequately.
Benefits of products with cybersecurity functionality:
Increase your plants availability, integrity, confidentiality and authenticity
Support and improve compliance with national and international norms, standards and guidelines like ITSiG and Cybersecurity Act
Secure integration of field devices – Choose the right and most effective security measures
More on cybersecurity advisories and vulnerability reporting
Stay up to date with our advisory service or report a vulnerability.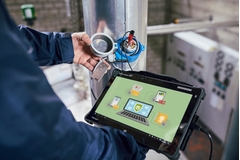 Get advisories concerning vulnerabilities of Endress+Hauser products and how to fix them.
Here is our blog on cybersecurity
IIoT solutions and digital services offer a high potential for optimizing industrial facilities.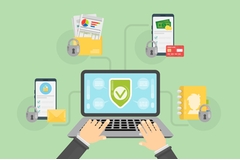 Cybersecurity in industry plants with IIoT
What are the exact data security criteria for assessing the safety of a digital service?