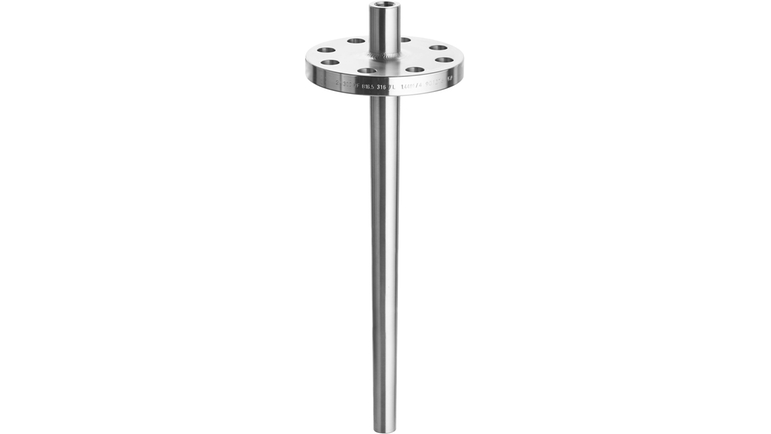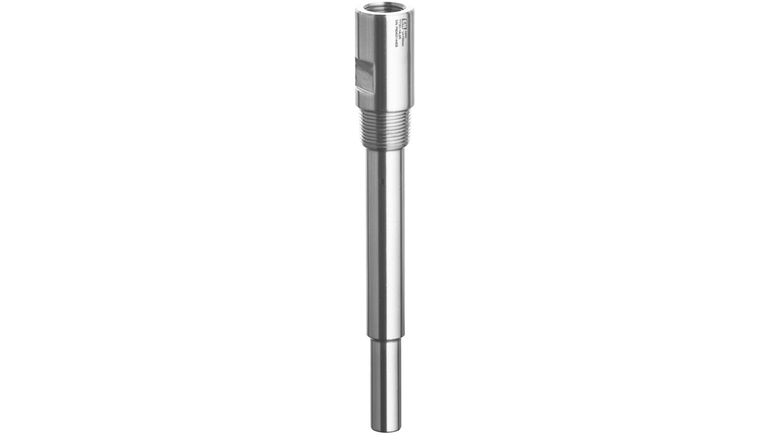 Bar stock thermowell for a wide range of heavy duty industrial applications
The thermowell design is based on DIN43772 or ASME B40.9 and additionally it is available as a universal version that can be configured flexibly. The thermowell guarantees a good resistance to typical industrial processes. It comprises a full material bar stock with a root diameter from 9 to 50 mm. The tip can be straight, tapered or stepped. The thermowell can be fitted to a pipe or vessel in the system using a selection of commonly used flanged process connection, thread or weld-in versions.
Quick selection
Choose from our suggested options
Individual configuration
Continue your selection from all possible options
Benefits

TT151 is an industry standard thermowell manufactured from round barstock

Modular configuration according to DIN 43772 or ASME B40.9 or more flexible as universal version

Extension, immersion length and total length can be chosen according to process...
Field of application

Protects the temperature sensor against physical and chemical stress

High robustness for challenging process conditions

Pressure range: up to 500 bar (7252 psi)

For use in pipes, vessels or tanks

Easier maintenance and recalibration of the measuring...
Documents / Manuals / Software