Improve water projects with a Main Instrument Vendor (MIV)
Reduce the complexity of project management by relying on our broad instrumentation portfolio
The main challenge of project management is finalizing the project on time and within budget. This also applies to the water industry. And while measurement instrumentation may only be a small part of the overall project it is essential for the long-lasting success of the plant. To ensure water safety and efficiency the instruments have to be carefully selected. By relying on a Main Instrument Vendor (MIV) like Endress+Hauser, instrumentation selection is significantly easier.
A trusted partner for your global projects
Using Endress+Hauser as a Main Instrument Vendor (MIV) has many advantages for you. We support you as a partner who takes full responsibility for all related services and enables optimal project execution. We are your expert partner from FEED (Front End Engineering Design) to operation. Our offering fulfill all your requirements to successfully manage your project:
All relevant instrumentation and related services

Experienced professionals reduce changes resulting in improved timeline accuracy

Standardization portfolio limits variances, reduces complexity of execution and minimizes MRO costs

Comprehensive service portfolio during the whole lifecycle
Our approach to project management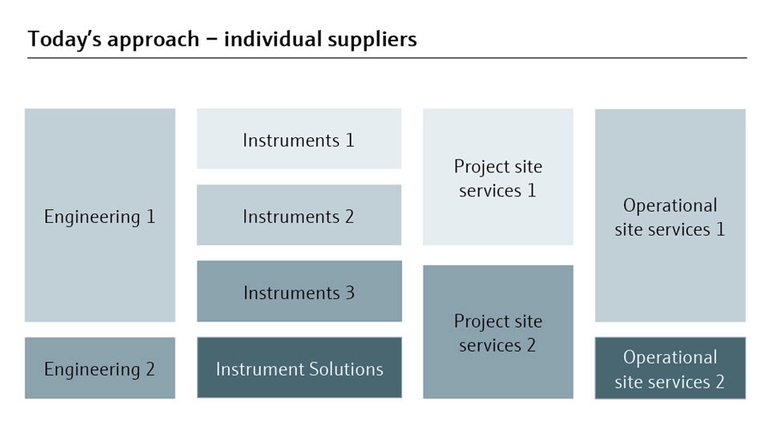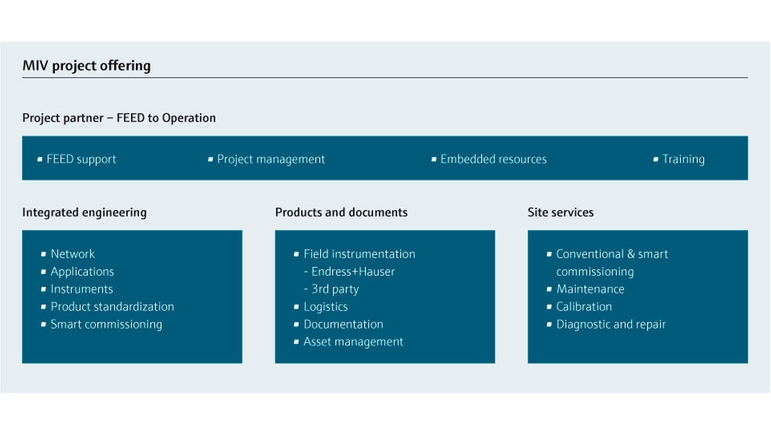 All from one source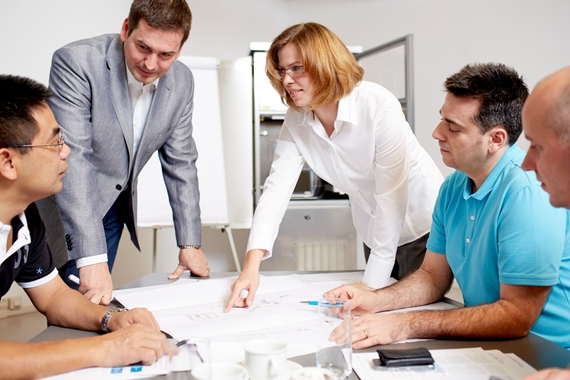 Advantages of using a MIV
Using multiple measurement instruments suppliers makes any project naturally more complex: various bid packages, communication with different contacts and coordination of different processes. This may result in increased effort or may even risk your project deadlines and budget. With Endress+Hauser as a MIV all instrumentation from measurement transmitters to gauges, accessories and services will be provided in a comprehensive deliverable.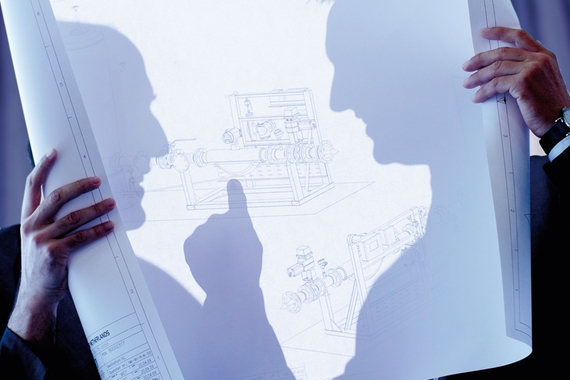 Early engagement to ensure smooth project execution
Early engagement, integrated teams and clear communication are the hallmarks of a MIV approach to projects. Ideally, they result in lower costs and risks. The main reason is that during the initial planning phase different technical solutions can be still discussed. This way, last-minute changes can be prevented and you can be assured that the best-fit technology is chosen right from the beginning.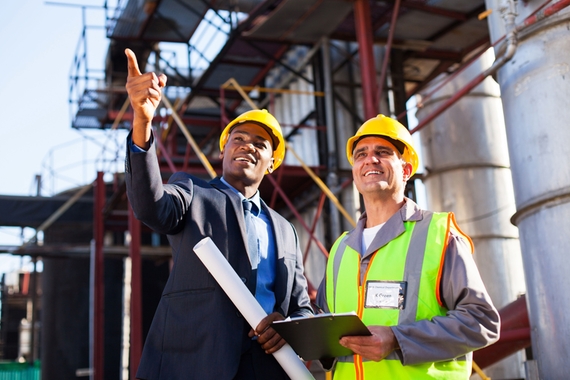 At your side during the whole lifecycle
After the project is finalized you can still rely on Endress+Hauser to support you during the whole lifecycle. The comprehensive MIV approach reduces the interfaces and gaps that occur during operation when having multiple suppliers. For example you can save time thanks to documentation that is easily accessible anytime. And you reduce costs with simplified procurement, storage and MRO processes.
Benefits
Using Endress+Hauser as a MIV for your water industry projects will result not only in a smoother project execution but will also reduce costs during the whole lifecycle of your plant. And you can rely on the profound industry and application knowledge of our experts in combination with their project management know-how to make sure that you meet your deadlines and stay within your budget.
4 weeks

of your project timeline saved using our electronic data exchange, considering 800 devices to order, compared to the traditional way.

80%

of your time saved for creation of engineering documents including e.g. CAD drawings when using our engineering tool considering 800 devices to define, compared to the traditional way.

25,000

US$ saved on spare parts when partnering with us as a MIV considering an instruments project value of 700,000 US$.