On-site calibration services to suit your business needs!
Offering on-site flow calibration & calibration of other Endress+Hauser instruments
Calibration ensures that instrument measurement is accurate and can help reduce overall business costs by minimizing quality fluctuations and associated costs.
Endress+Hauser is now offering on-site flow meter calibration services as well as calibration of other instruments, including pressure and temperature.
We can help you remain compliant while reducing your costs. Learn more by watching the video below!
Benefits
Direct communication with service engineers performing calibrations and/or adjustments

Calibrations performed instantly and executed close to operating conditions

Operable and manageable by a single person and can be used both internally and externally on-site

Short calibration time increases availability of devices for the process

Suitable for in-line and off-line liquid calibration of multiple meter types i.e. electromagnetic, coriolis, vortex, mechanical etc.
Endress+Hauser on-site calibration services
Endress+Hauser, a leading manufacturer of process measurement instruments, is bringing our expertise to mobile calibration services. Our highly qualified service engineers come to you with mobile calibration equipment and perform calibrations on-site, allowing you to optimize your process up-time and save money.
Our mobile offering brings the benefits of a flow calibration lab to your plant. The complete calibration system is made to provide you with minimum downtime of measurement equipment.
Our scope of calibration
In addition to flow meter calibration, Endress+Hauser also offer metrology calibration of other instrument parameters. Our calibrations are performed to the highest calibration standards. For more information, please contact us.
Other instrument parameters that we provide calibration services for include:
How to get started with Endress+Hauser Calibration Services
Email us at info.vn.scii@endress.com and one of our engineers will get back to you

Call us on +84 28 3842 0026

Fill out our online Calibration Inquiry form below
Want to know more?
We offer you a free of charge equipment assessment on your site to define your calibration requirements and propose the best calibration solution that will meet your exact needs.
You can also learn more about our complete calibration offering here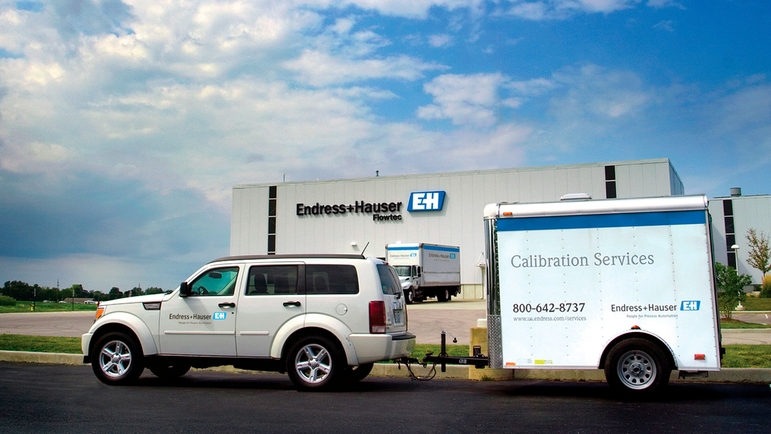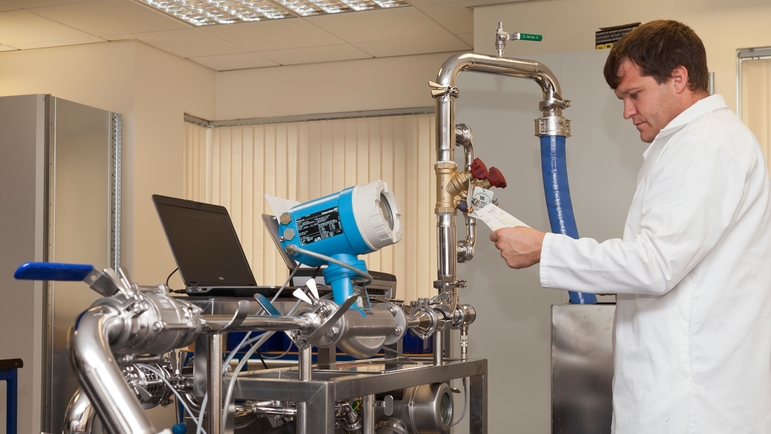 Downloads
Calibration services for flow - pressure - temperature

On-site calibration services for flow - pressure - temperature