Smart scale energy solutions for waste water treatment
Optimize energy consumption and don't flush money away
Operators and owner of waste water treatment plants are under increasing pressure to provide reliable and save performance at level or decreasing costs. Especially the increasing costs for energy concern the plant operators. Typically treatment plants have a high potential for energy savings. Precondition for effective measures is the knowledge about the process characteristics of the individual plant sections.
Aeration efficiency
In many plants 50 % of the electricity consumption is used to run the aeration system.
Apart from that, blower efficiency is typically unknown. Monitoring of pressure drop, air flow and power consumption allows you to evaluate
Blower performance

Pollution of aeration elements and required cleaning indicated by alarm

Success of the aeration control strategy.
Pump efficiency
Pumps are often oversized or operate not at their ideal point of operation. KPI benchmarking based on electricity consumption, flow and pressure is useful to discover weak performance and maintain pumps in-time.
Electricity production
An increase of electricity production is mostly easier to achieve and less expensive than electricity savings measures. KPIs like gas to COD ratio or electrical and thermal efficiency of CHPs are essential parameters for optimizing and verification of electricity production or quantifying effects of co-fermentation. In this context it has to be pointed out that it is necessary to focus not only on single processes but to monitor the whole system so that interaction effects can be discovered.
Individual analysis required
The transparent energy data are the key for meaningful energy management of treatment plants and useful for operators and decision makers or public authorities.
Define the right KPIs which help you to evaluate:
Plant performance

Pump efficiency

Aeration performance

Specific energy consumption
Simple products

Easy to select, install and operate
Technical excellence
Simplicity
Standard products

Reliable, robust and low-maintenance
Technical excellence
Simplicity
High-end products

Highly functional and convenient
Technical excellence
Simplicity
Specialized products

Designed for demanding applications
Technical excellence
Simplicity
FLEX selections
Technical excellence
Simplicity

Fundamental selection

Meet your basic measurement needs

Technical excellence

Simplicity

Lean selection

Handle your core processes easily

Technical excellence

Simplicity

Extended selection

Optimize your processes with innovative technologies

Technical excellence

Simplicity

Xpert selection

Master your most challenging applications

Technical excellence

Simplicity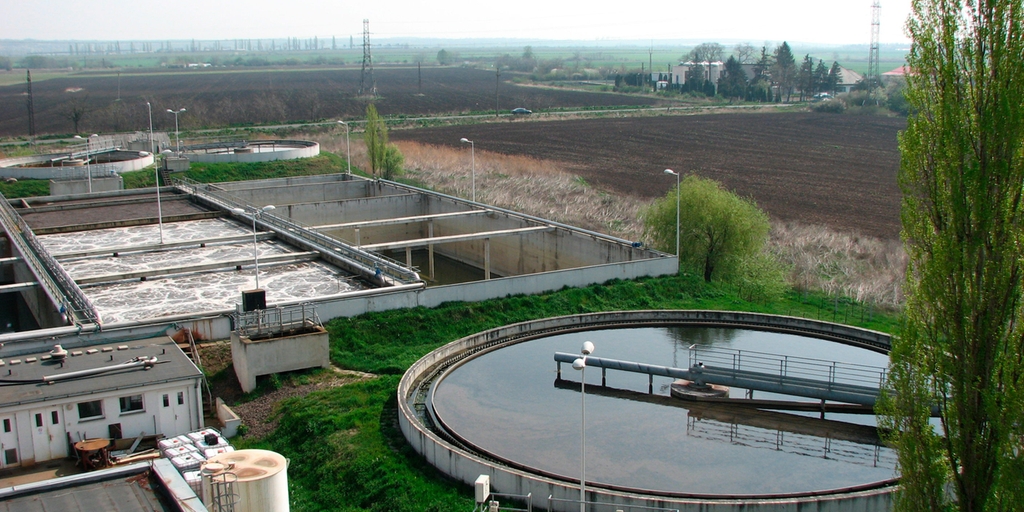 Success stories
The all-round carefree panel

Water Analysis Panels make continuous monitoring of drinking water easy at the water treatment plant in Frasnacht, Switzerland.

Controlled by Liquiline Control

Liquiline Control regulates nitrification and denitrification in the Stadtlohn wastewater treatment plant. The control system ensures compliance with limit values and optimized energy usage.

Controlled by Liquiline Control

The wastewater treatment plant in Stadtlohn (Germany) regulates phosphate removal using the Liquiline Control system. The result: stable outlet values with optimized precipitant consumption.
Related offering
Analytical monitoring panels

Improve your process quality and safety with our monitoring panels. They offer you a plug and play solution that combines best fit instrumentation with expert services to simplify your measuring task.
Water monitoring saves lives

Water is increasingly being considered a valuable product in most countries. Therefore, the acceptance for water wastage is continuously decreasing and the need to control the water quality is rising.