Business administration on terminals
Solutions for the management of all operations in your terminal
We offer business administration on terminals by utilizing Terminalvision which is a Windows-based total terminal management system designed to handle all of the requirements of road, rail, and barge loading depots and terminals. It is also an open system designed to interface most vendor devices used for access control, rack loading computers and weighbridges. The system has been designed to be totally configurable and for linking to your business systems such as SAP.
Business management
Terminalvision has been designed to interface with business information and enterprise systems including SAP. In particular, the system is very closely integrated into SAP Business One which is suitable for smaller terminal operators and can offer them a totally integrated enterprise solution catering to all business and reporting needs. For example, all transactions can be linked to financial planning as well as commingle stocks and allocation quantities across multiple customers and accounts.
Operational management
All transactions and audit trail records are stored in the Terminalvision server database. The system provides a comprehensive query manager that allows users to produce very detailed reports including the ability to sort, filter and group information for statistical review by terminal managers. The system incorporates a number of simple statistical tools that can be used for analyzing records and forecasting parameters so that users can optimize the scheduling of receipts to replenish stocks.
Blending and additive injection
Blending and additive management is commonplace today and should be managed for different blending and additive strategies required for different companies. Blending and additives can be managed in several ways depending on the functionality of loading computers. If the loading computer supports additive and blending, the data is downloaded to the loading computer along with loading details which then takes care of everything else.
Applications
Terminal automation

Discover the complete solution from receiving products, storage and delivering from a location, including static and dynamic measurements as well as data administration.

Tank gauging

When every millimeter counts. We offer controlling and monitoring of the inventory of your tank with state-of-the-art solutions and highest accuracy tank gauging instrumentation.
Simple products

Easy to select, install and operate
Technical excellence
Simplicity
Standard products

Reliable, robust and low-maintenance
Technical excellence
Simplicity
High-end products

Highly functional and convenient
Technical excellence
Simplicity
Specialized products

Designed for demanding applications
Technical excellence
Simplicity
FLEX selections
Technical excellence
Simplicity

Fundamental selection

Meet your basic measurement needs

Technical excellence

Simplicity

Lean selection

Handle your core processes easily

Technical excellence

Simplicity

Extended selection

Optimize your processes with innovative technologies

Technical excellence

Simplicity

Xpert selection

Master your most challenging applications

Technical excellence

Simplicity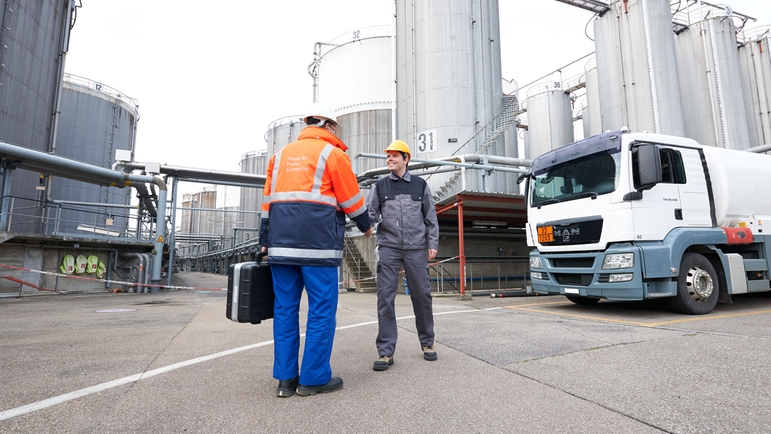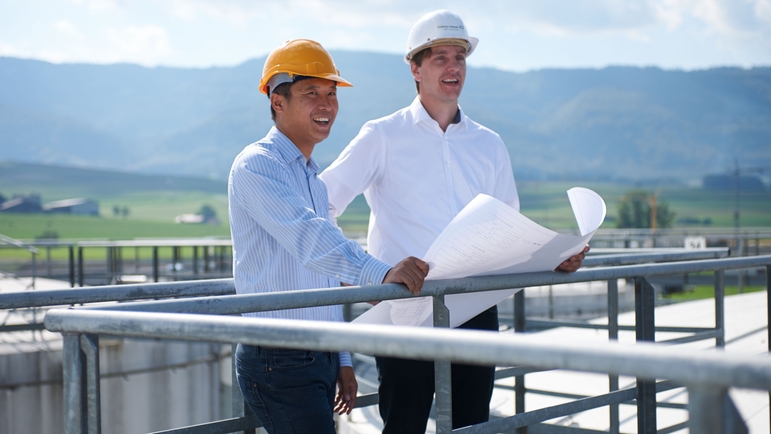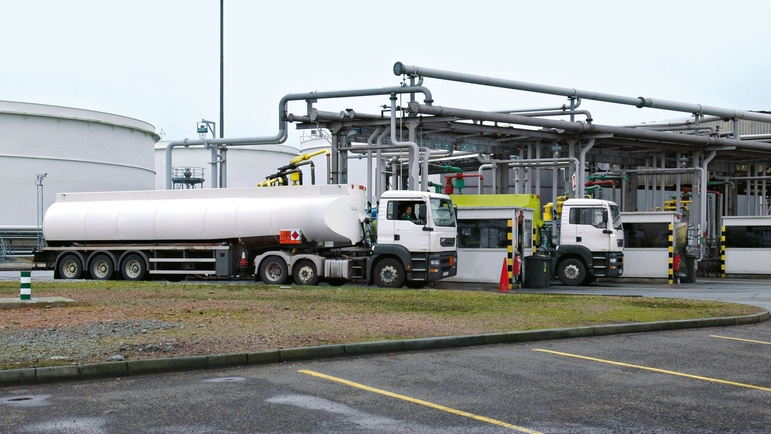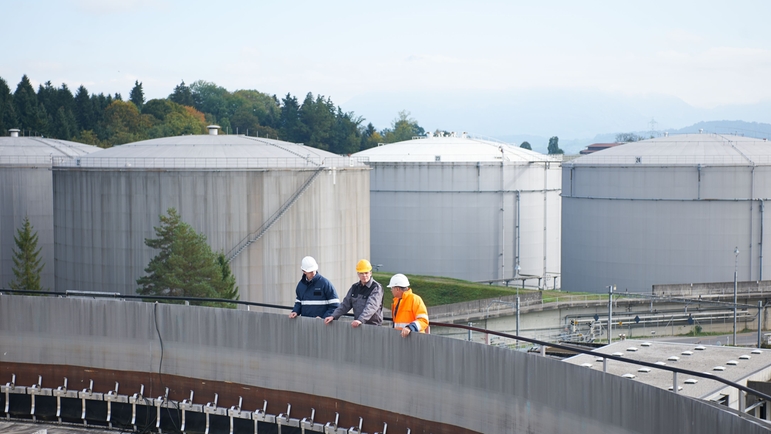 Success stories
Optimize extra heavy/ heavy crude separation

Density profiling system offers precise 3-dimensional density profile of the entire separator - from inlet to outlet. This information enables you to save time and cost in your separation process.

Optimize heavy/ medium crude separation

In these applications, measuring interface and overall level can be difficult due to the emulsion layer. Our patented device handles the emulsion layer challenges with ease.
Downloads
Inventory Management Solutions

Inventory Management Solutions help you to reduce inventory costs, improve customer satisfaction and increase productivity. Unlock the true potential of your supply chain.
Related offering
Field Network Engineering

Building a new plant? Extending or modernizing an existing one? This is the time to reap the benefits of digital communication and intelligent devices as well as to find a partner to reduce any risk.

Plant Asset Management

For increased efficiency, higher plant availability and reduced operating costs, our plant asset management solution holds the key!