Further presence in Africa
Endress+Hauser strengthens its position with new location in Egypt
Endress+Hauser has opened a new sales office in the Egyptian capital city of Cairo. With this move, the company is reinforcing its presence in Egypt to provide even better support to its customers in all major industries. The local market will continue to be developed in close cooperation with long-standing representative Anasia.
As the second largest economy in Africa, Egypt is considered an emerging market for Endress+Hauser. "With the opening of the office, Endress+Hauser is responding to its steady growth and putting itself in a position to further expand its local offering in engineering and services," emphasizes Nikolaus Krüger, Chief Sales Officer at the Endress+Hauser Group.
Strong partnership
Endress+Hauser has been working successfully for about 25 years with Anasia, its sales partner in Egypt. This cooperation will be further intensified. The new office will initially concentrate on oil & gas customers. Other branches will continue to be managed by Anasia. "This creates an opportunity for us to target the specific needs of customers in all industries and ensures that all customers receive optimal support," says Nikolaus Krüger.
Heading up the new sales office is Mohamed Abdellah. "I am very pleased to be returning to my native country after 20 years of working on the Arabian Peninsula," says the new country manager, who joined Endress+Hauser in 2012. The three-person Cairo-based sales team will receive administrative support from Endress+Hauser International, which is headquartered in Reinach, Switzerland.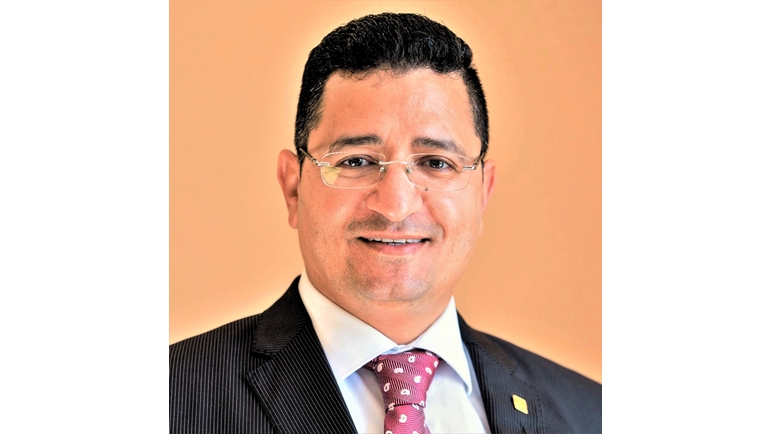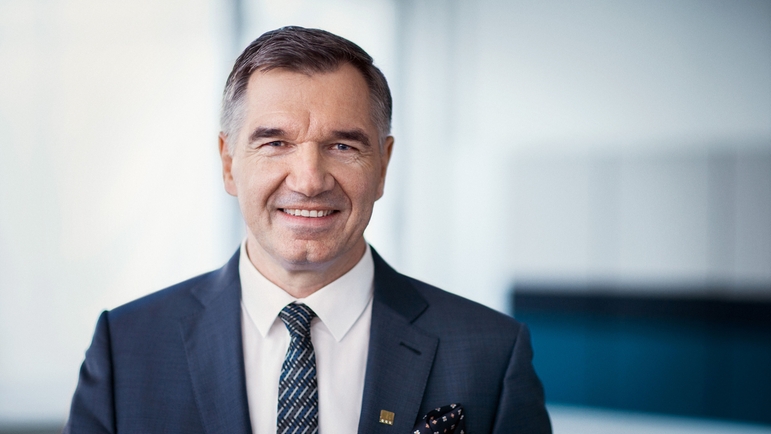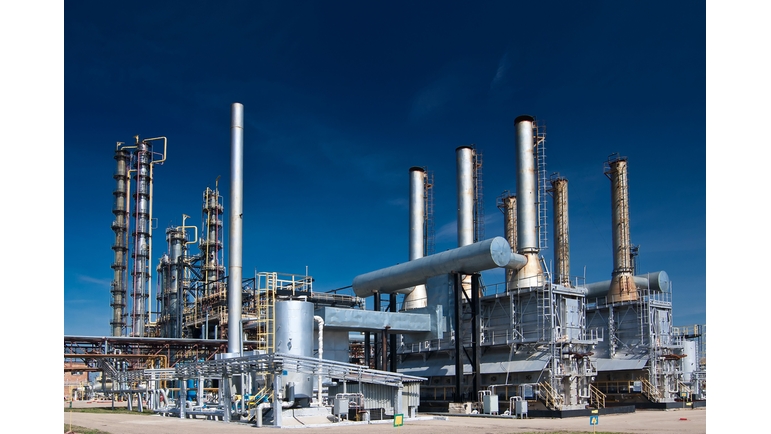 Liên hệ
Martin Raab

Endress+Hauser AG

Kägenstrasse 2

4153 Reinach BL

Thụy Sỹ