Smart scale energy solutions for cooling systems
Efficiency monitoring refreshes the cooling system performance
Refrigeration energy accounts for a huge proportion of overall energy costs in many industries. A small reduction of energy consumption leads to significant cost savings. Precondition for effective measurement is the knowledge about the system characteristics at different operating conditions. With our smart scale energy solutions for cooling systems we can help you to reach your targets.
Cooling system efficiency
For the evaluation of the refrigeration efficiency it is necessary to quantify the contribution of all system components and include this into the calculation.
Monitoring helps to:
Evaluate and run the system at the ideal point of operation

Benchmark the system's efficiency

Indicate requirement of maintenance
System leakages
Constant monitoring allows you to detect trends and expose developing faults. A good example for that is monitoring of suction and discharge pressure to detect refrigerant leakage.
Detect and repair disruptions or leakages to run the system reliable, efficient and lengthen lifetime

Avoid system problems due to leakages

Reduce maintenance and unscheduled downtimes
Specific energy consumption
The exact measurement of the refrigeration energy consumption per product unit or per m³ and year is essential to assess the system efficiency and to optimize the production processes. The loads that significantly affect costs can be highlighted by analyzing the data. Furthermore the data are suitable for a carbon footprint evaluation.
Cooling application - parameters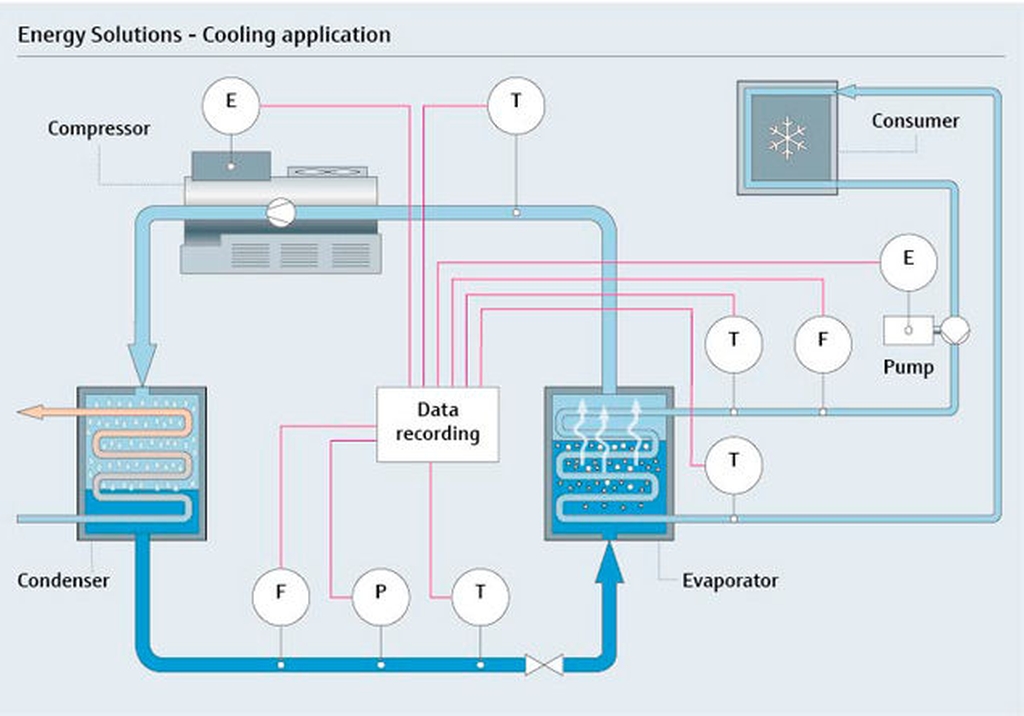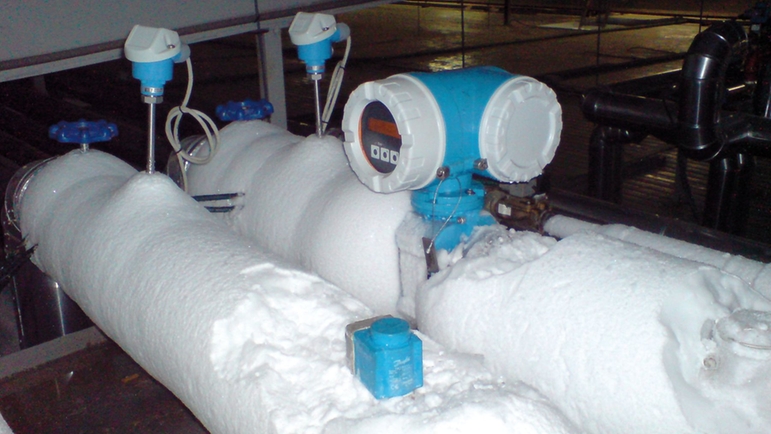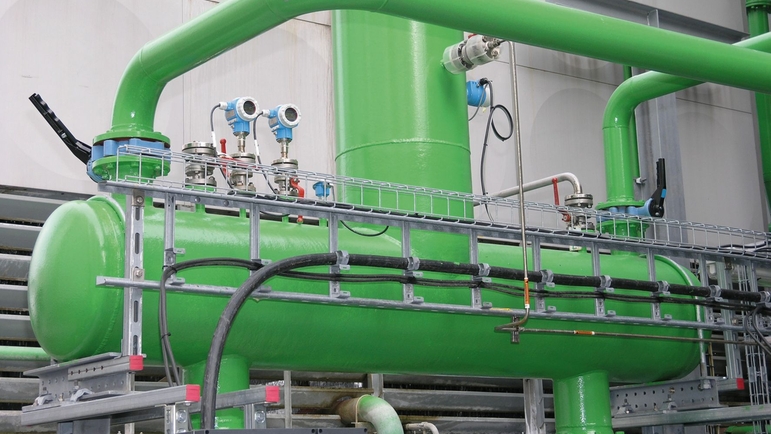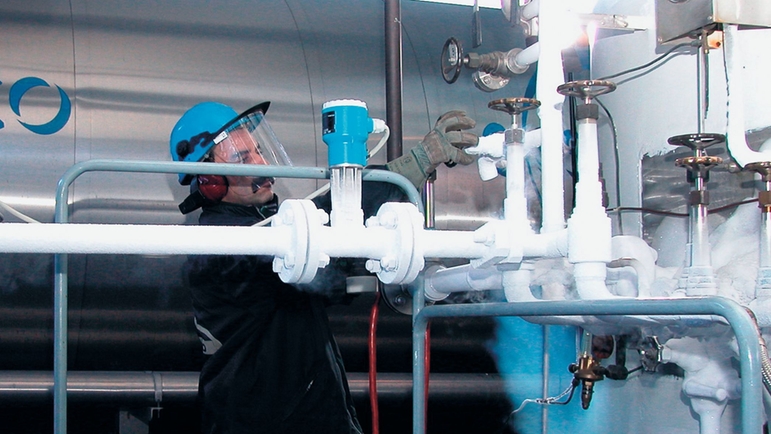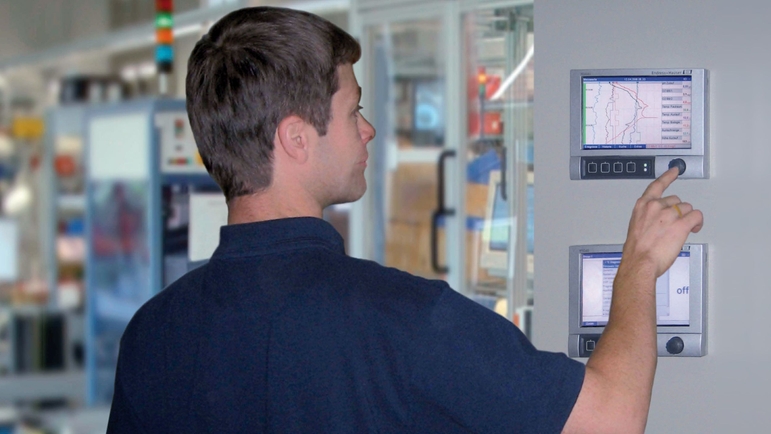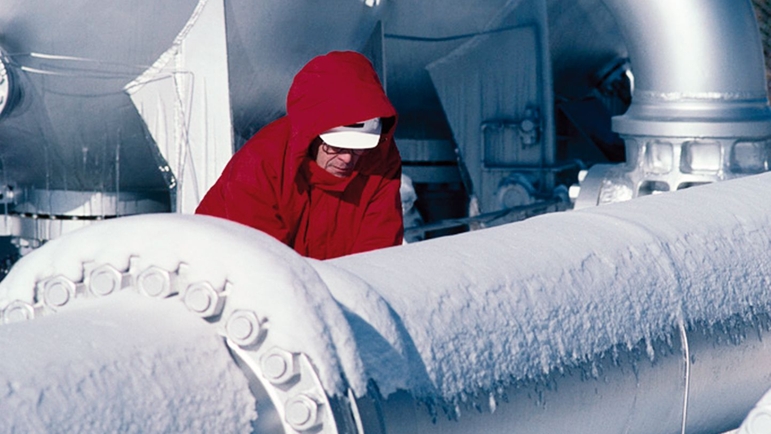 Tải
Các giải pháp năng lượng cho các hệ thống làm mát

Trong nhiều ngành công nghiệp, năng lượng làm mát chiếm một khoản lớn trong chi phí năng lượng tổng thể. Chỉ cần giảm nhẹ mức tiêu thụ năng lượng cũng có thể giúp tiết kiệm chi phí một cách đáng kể.

Reduce your energy costs in utilities

You can control only what you measure. Tailor-made energy solutions with rapid return of investment for steam, air, gas, oil, water, electricity, heating and cooling.
14.09.2020 - 18.09.2020

Thông qua các bài tập thực hành, Khách Hàng sẽ hiểu được chi tiết về công nghệ PROFIBUS fieldbus. Cuối khóa học, Khách Hàng sẽ có thể thiết kế và vận hành thử mạng PROFIBUS fieldbus.

30.11.2020 - 03.12.2020

Sử dụng các thiết bị và thông số kỹ thuật mới nhất, bạn sẽ thấu hiểu mạng đến từng chi tiết giao thức, được chứng minh bằng các tác vụ thực tế.