Smart scale energy solutions for compressed air systems
Reduce costs with improved system performance
Compressed air systems are complex systems and often "grow over time". With constant system monitoring using meaningful KPIs, operators, supervisors and management are kept informed and constructive energy management is possible. As up to 85% of total costs of a compressed air system are energy costs, investment in measurement and system equipment pays off. We help you to reach your targets with our smart scale energy solutions for compressed air systems.
Compressor efficiency
The key to evaluate the compressor performance is the specific power or air consumption. It is the basis to:

Benchmark compressors and optimize their use

Optimize control system/load profile

Assess system/performance improvements
Apart from efficiency calculation the compressors power consumption indicates load/idling times which have a significant influence on energy costs. Another parameter of greatest importance for the compressor and system performance is the pressure.
System balancing and leakage
Typical plants have a leakage rate of 20-30% of the total compressed air production capacity. In well maintained systems this loss can be reduced to less than 10%. By using flow measurement at different points in the air systems balancing can be used to calculate leakage loss "in time" and thus:

Detect and repair disruptions or leakages

Avoid operation loss

Avoid longer compressor runtime

Reduce maintenance and increased unscheduled downtime

Avoid adding unnecessary compressor capacity
Air consumption
The allocation of energy usage to specific areas and processes is one of the key factors for energy management systems (e.g. ISO 50001) and precondition for transparent bookkeeping. The exact measurement of air consumption per unit of product is also helpful to optimize production processes. Furthermore the data are suitable for a carbon footprint evaluation.
Compressed air application - parameters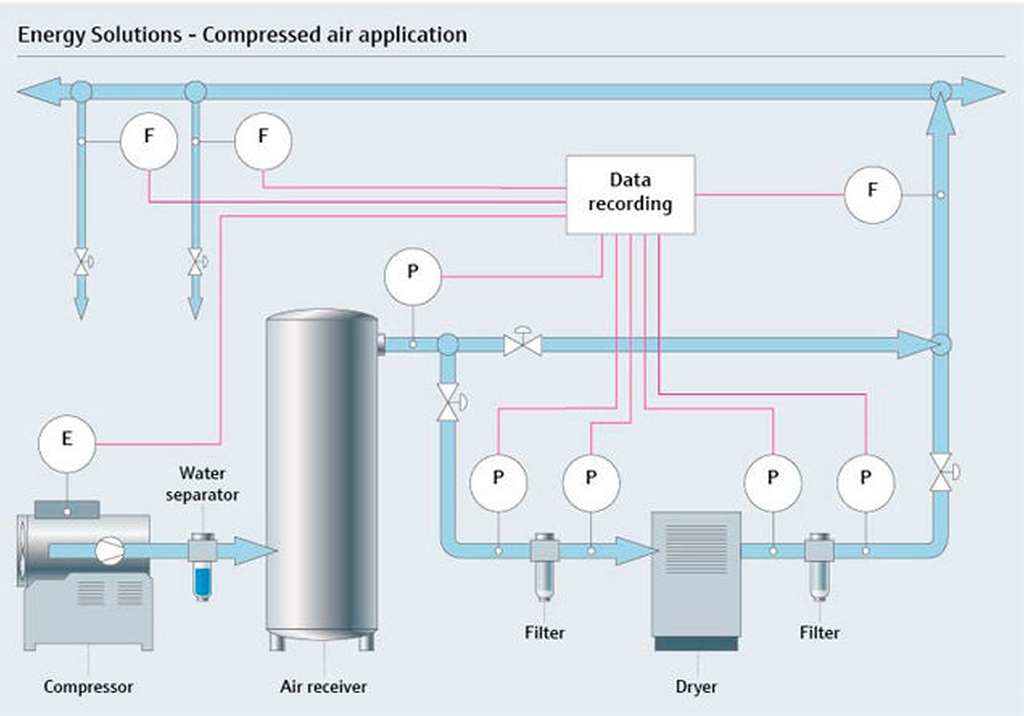 Sản phẩm đơn giản

Dễ lựa chọn, cài đặt và vận hành
Công nghệ vượt trội
Đơn giản
Sản phẩm tiêu chuẩn

Đáng tin cậy, mạnh mẽ và ít bảo trì
Công nghệ vượt trội
Đơn giản
Sản phẩm cao cấp

Chức năng cao và tiện lợi
Công nghệ vượt trội
Đơn giản
Sản phẩm chuyên dụng

Dành cho các ứng dụng đòi hỏi cao
Công nghệ vượt trội
Đơn giản
Lựa chọn FLEX
Công nghệ vượt trội
Đơn giản

Lựa chọn Fundamental

Đáp ứng nhu cầu đo lường cơ bản

Công nghệ vượt trội

Đơn giản

Lựa chọn Lean

Xử lý dễ dàng các quy trình cốt lõi

Công nghệ vượt trội

Đơn giản

Lựa chọn Extended

Tối ưu hóa quy trình bằng công nghệ tiên tiến

Công nghệ vượt trội

Đơn giản

Lựa chọn Xpert

Làm chủ các ứng dụng khó khăn nhất

Công nghệ vượt trội

Đơn giản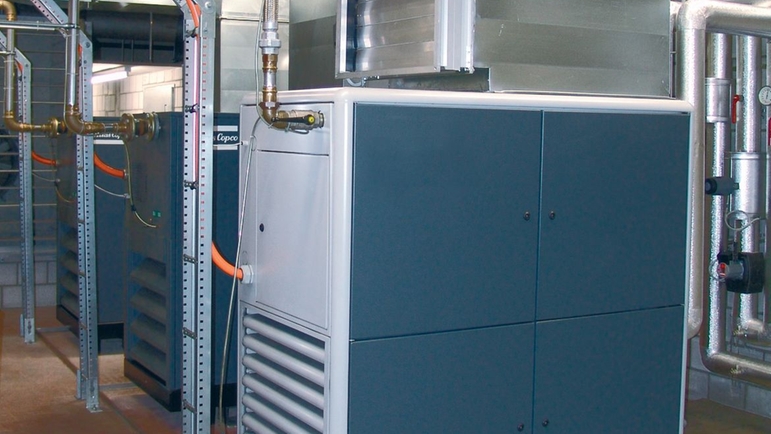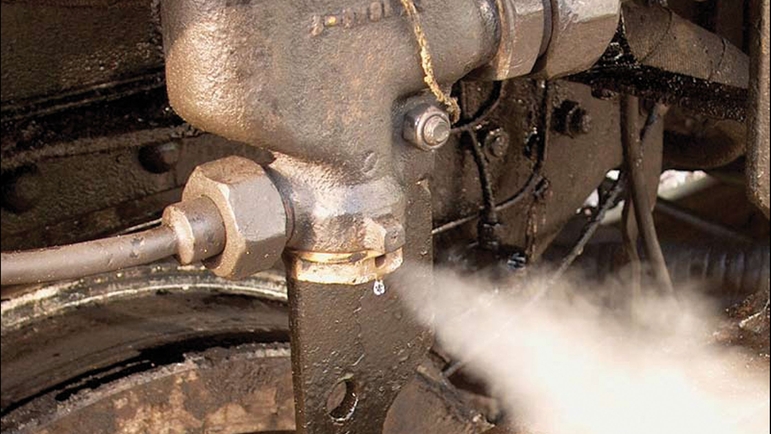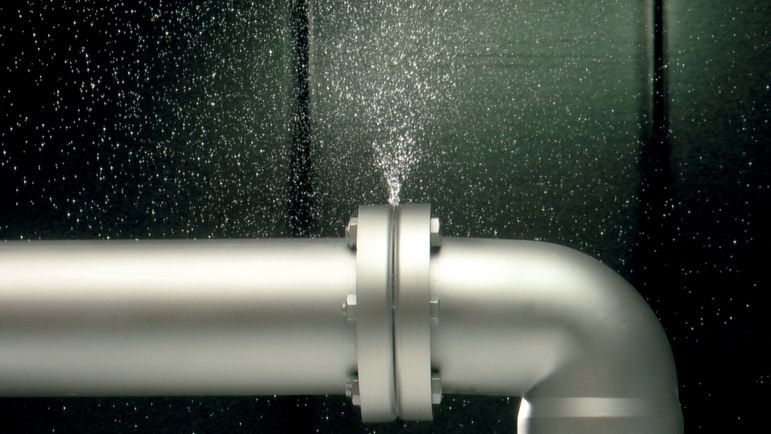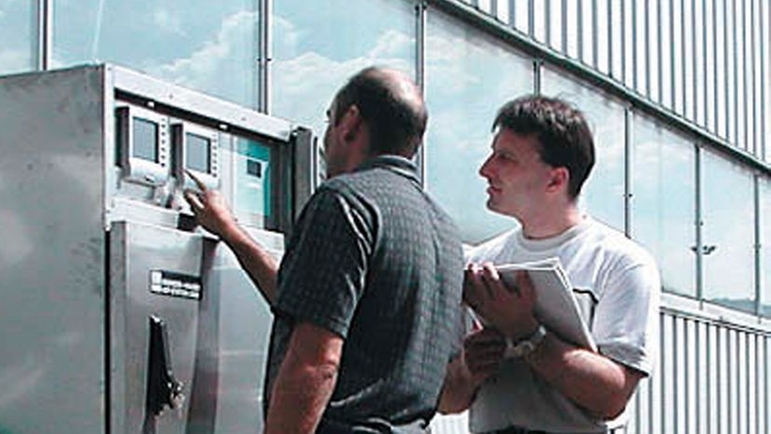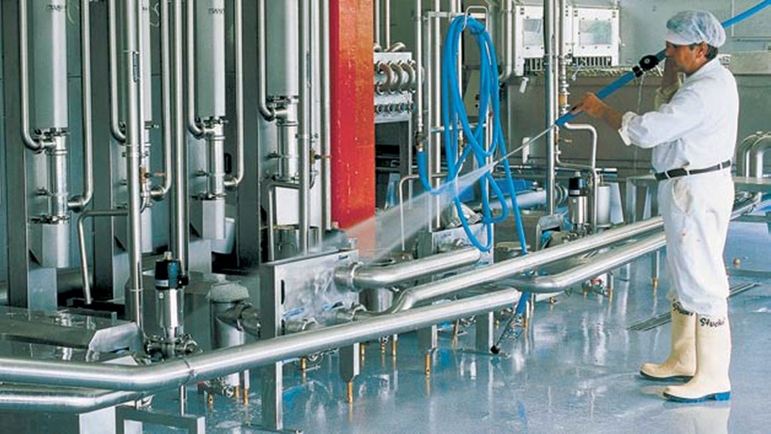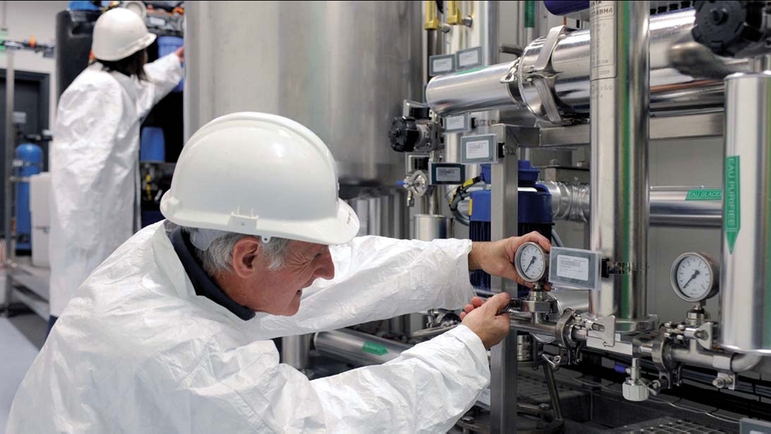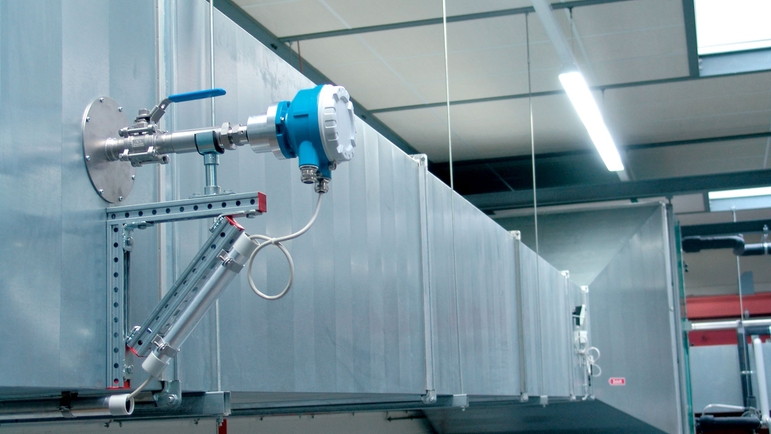 Câu chuyện thành công
Build-up monitoring

A water treatment plant in Germany faced the problem of unexpected downtime due to clogged water wells. With Heartbeat Technology build-up index the customer now monitors iron build-up in his process.

Medical autoclaves

New sensor technology automates recalibrations to reduce risk in batch sterilization. Learn More!
Tải
Giải pháp năng lượng cho hệ thống khí nén

Nhờ chức năng quan trắc hệ thống khí nén liên tục sử dụng những chỉ số KPI hợp lý, người vận hành, giám sát và người quản lý luôn nắm bắt đầy đủ thông tin đồng thời giúp quản lý nguồn năng lượng hiệu quả.

Reduce your energy costs in utilities

You can control only what you measure. Tailor-made energy solutions with rapid return of investment for steam, air, gas, oil, water, electricity, heating and cooling.
Sản phẩm liên quan
Field Network Engineering

Building a new plant? Extending or modernizing an existing one? This is the time to reap the benefits of digital communication and intelligent devices as well as to find a partner to reduce any risk.

Plant Asset Management

For increased efficiency, higher plant availability and reduced operating costs, our plant asset management solution holds the key!
Quy trình vận hành thử

Chương trình này bao gồm toàn bộ trình tự cài đặt cho quy trình vận hành thử. Thiết kế thay đổi theo từng cài đặt, thân thiện với người dùng và dễ sử dụng.

Ứng dụng DC Values

Ứng dụng giá trị hằng số điện môi của Endress+Hauser là cơ sở dữ liệu cho hàng ngàn giá trị hằng số điện môi.Khách Hàng có thể tìm kiếm và sử dụng giá trị hằng số điện môi cho quá trình cân chỉnh và chạy thử thiết bị đo lường theo nguyên lý điện dung và ra-đa

Thiết bị đo lưu lượng hoạt động chính xác trong suốt vòng đời

Chu trình hiệu chuẩn bắt đầu trong các nhà máy của chúng tôi. Sau khi lắp đặt tại nhà máy của Khách Hàng, các thiết bị đo hoạt động với độ chính xác cao nhất. Để duy trì mức độ này, Khách Hàng luôn được hỗ trợ từ các dịch vụ hiệu chuẩn của chúng tôi.