Calibration management
We understand field devices – and how to calibrate them
In line with your business processes, we provide calibration management solutions that allow you to schedule and track your instrument calibration as well as to produce electronic certificates and reports compliant to ISO 17025. With the integration of mobile devices and calibrators with automated management a high level of efficiency and reliability is achieved.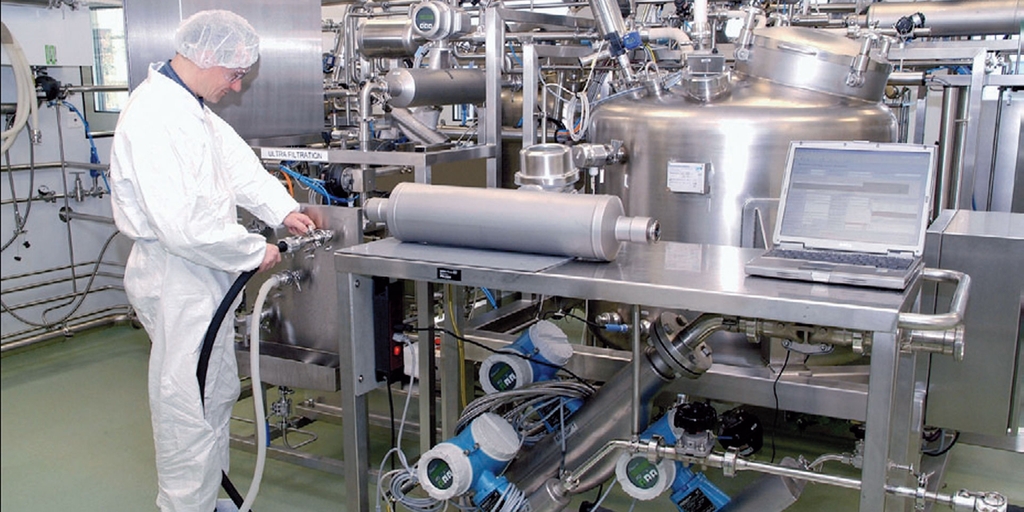 Compliant, paperless and integrated data at enterprise level
Manage all your calibration activities and documentation within a single system. Be always ready for audits with paperless procedures and benefit from valuable key performance indicators (KPIs) to help you to optimize your calibration schedules. Our calibration services range from calibration management contracts and training through to the complete planning, installation and commissioning of calibration systems according to good manufacturing practices e.g. GAMP.
Lợi ích
Paperless documentation and automated procedures increase efficiency and reduce errors/ user failures

Follow quality standards for calibration management

Improve vertical integration of calibration data from field into the Endress+Hauser Asset Information Management System (W@M) and ERP systems

Cost-saving potential due to intelligent calibration scheduling based on KPI analysis

History as well as tracking of changes thanks to event-based documentation of all activities in the audit trail
14.09.2020 - 18.09.2020

Thông qua các bài tập thực hành, Khách Hàng sẽ hiểu được chi tiết về công nghệ PROFIBUS fieldbus. Cuối khóa học, Khách Hàng sẽ có thể thiết kế và vận hành thử mạng PROFIBUS fieldbus.

30.11.2020 - 03.12.2020

Sử dụng các thiết bị và thông số kỹ thuật mới nhất, bạn sẽ thấu hiểu mạng đến từng chi tiết giao thức, được chứng minh bằng các tác vụ thực tế.