Sludge treatment and disposal at reduced operating costs
Optimal dewatering and digester processes help to save costs and to drive the production of biogas
Sludge treatment and disposal into the environment is increasingly regulated worldwide, driving the wastewater industry to explore new solutions for sludge disposal, incurring significant costs. To reduce such costs, sludge dewatering to reduce its volume ready for drying or incineration is common. Sludge digestion is also used to provide biogas, a rich energy source. Our monitoring solutions support optimal sludge management, from dewatering efficiency to digester control.
How we can help
The Endress+Hauser monitoring portfolio helps plant operators to drive cost efficiencies, enabling close tracking of dewatering rates versus target and of consumption of the polymers required for sludge conditioning. Moreover, it enables accurate monitoring of the sludge digester environment, ensuring the optimization of the digestion and biogas production process.
Advanced Coriolis mass flowmeters for improved dewatering results and reduced polymer consumption

Comprehensive biogas measurement portfolio for wet and dry gases for optimized digester control

Unique portfolio for wet and dry biogas applications for digester process and conditions monitoring
Learn more about sludge treatment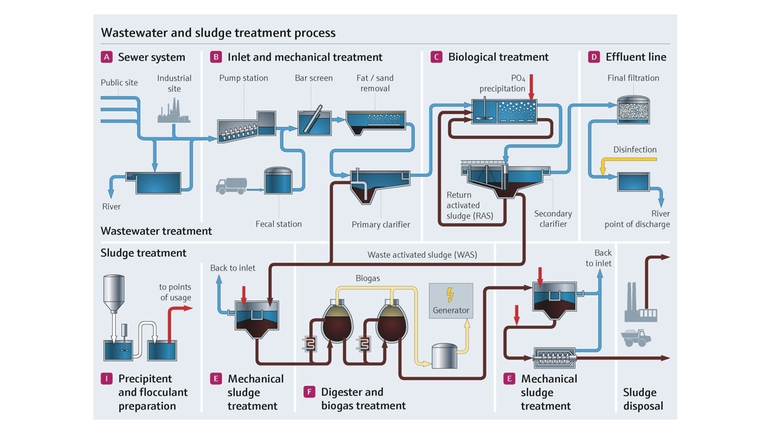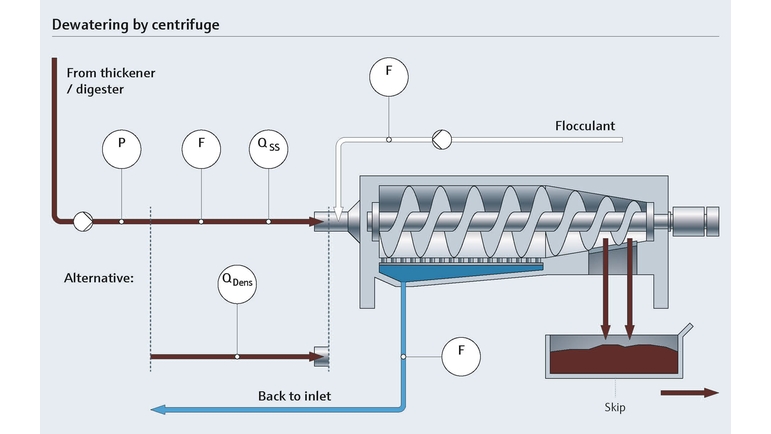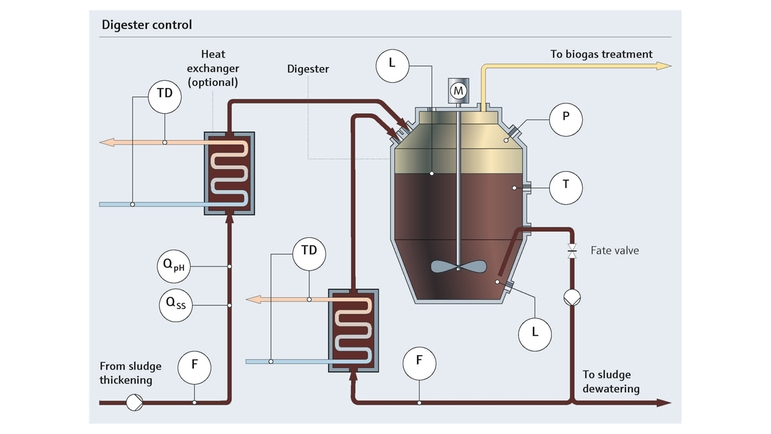 Lợi ích
Striking the balance between legislative obligations and cost efficiency is one of the main challenges in the wastewater industry today. Our industry consultants all over the world are familiar with your local requirements and can make specific recommendations on how to improve your processes. Based on their expertise and and our dedicated instrumentation portfolio they achieved remarkable results together with our customers.
20%

cost savings due to less consumption of conditioner chemicals

+13.000

employees worldwide

60+

years of experience in measurement instrumentation
Câu chuyện thành công
Tìm hiểu về những câu chuyện thành công trong ngành gần đây nhất của chúng tôi, những lưu ý ứng dụng và báo cáo nghiên cứu chuyên sâu.
Hiệu quả

Aeration wastewater treatment with efficient resource use

Enhanced oxygen and nutrients measurement optimizes the aeration process and sustains compliance.

Đọc toàn bộ câu chuyện