Outdated technology, costlier than modern alternatives
New technologies offer greater accuracy, availability and lower maintenance costs in the long run
Outdated technology can compromise both production efficiency and availability. Older measuring technologies leveraging mechanical components are less accurate and require higher levels of maintenance than modern equivalents in order to ensure production. Investing today to replace old mechanical devices will pay dividends in the long run, both in productivity gains and maintenance cost savings.
How we can help
Irrespective of the process or application, the latest generation of Endress+Hauser technologies will enable you to hit your productivity and cost targets, providing accurate measurements, reducing maintenance and downtime during calibration and proof testing. Moreover, our sales and service teams are available worldwide for end to end support, from selecting the appropriate sensors to replace old devices, to designing custom maintenance concepts.
Safe in-process cleaning and calibration plus self-diagnostics and effortless proof testing with integrated Heartbeat technology

Advanced diagnostics for unplanned shutdown prevention

Directly available mobile field data with RFID tags for fast access to asset information

Unified platforms in transmitters to support a reliable, focused maintenance approach

Best-fit instruments with intrinsic safety & high accuracy providing reliable data and process safety
What you can do
Click through these process maps and learn in how you can reduce maintenance costs!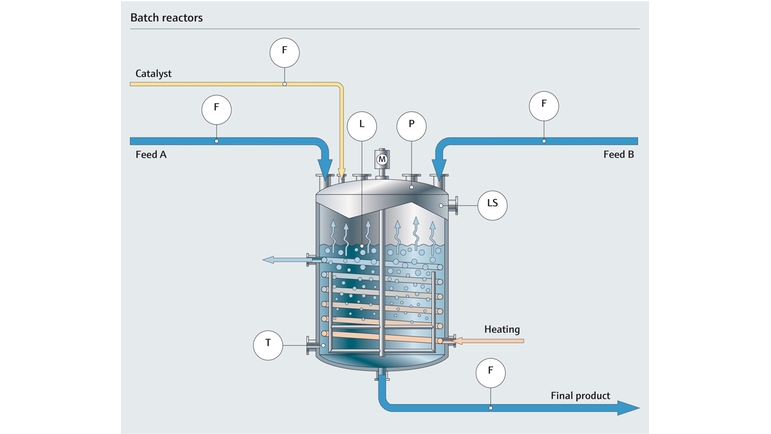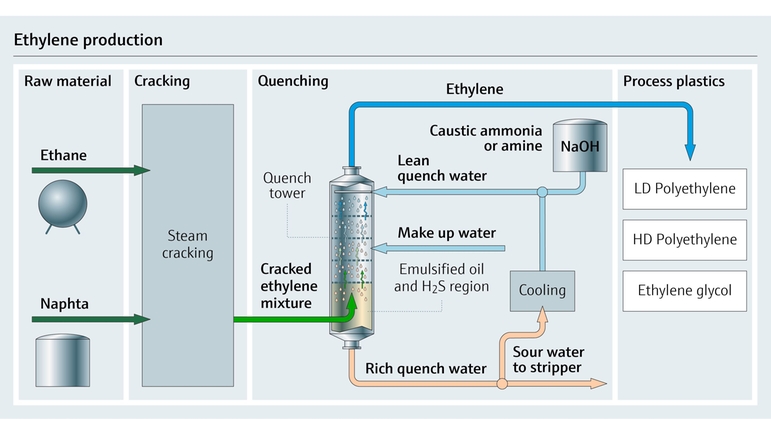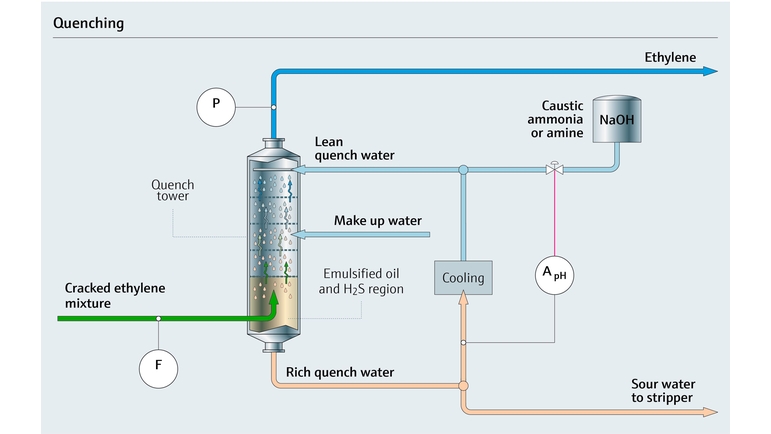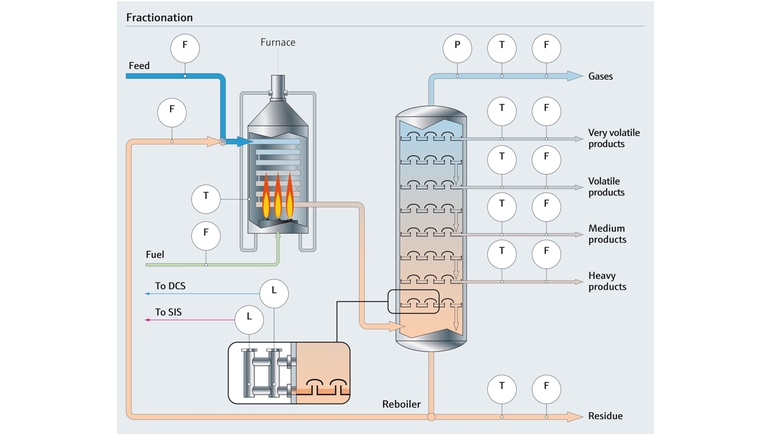 Meet our expert
"In my experience, if you want to reduce your total cost of ownership, you need to reduce at least your maintenance costs."
Lợi ích
With 60+ years of application know-how in chemical industries, we stand for a long-lasting relationship with our customers. With your benefits in mind we make sure you get the necessary support, from choosing the right sensor through to maintenance concepts. The basis for your success is our global service and sales forces located in your region and who are trusted experts by your side.
13,000

employees worldwide

up to € 130,000

cost saving per year in maintenance of your pH electrode, when using our Liquiline automated cleaning & calibration system, considering 10 measuring points in your plant

650,000+

Coriolis flowmeters successfully installed
Câu chuyện thành công
Mở rộng tính khả dụng trong sản xuất

Hãy cùng xem công ty Centauri Technologies LP (Mỹ) đã giảm thiểu được chi phí và bảo trì khi thay các thiết bị đo chênh áp truyền thống dùng ống mao dẫn bằng bộ chuyển tín hiệu chênh áp điện tử của chúng tôi.
Sản phẩm đơn giản

Dễ lựa chọn, cài đặt và vận hành
Công nghệ vượt trội
Đơn giản
Sản phẩm tiêu chuẩn

Đáng tin cậy, mạnh mẽ và ít bảo trì
Công nghệ vượt trội
Đơn giản
Sản phẩm cao cấp

Chức năng cao và tiện lợi
Công nghệ vượt trội
Đơn giản
Sản phẩm chuyên dụng

Dành cho các ứng dụng đòi hỏi cao
Công nghệ vượt trội
Đơn giản
Lựa chọn FLEX
Công nghệ vượt trội
Đơn giản

Lựa chọn Fundamental

Đáp ứng nhu cầu đo lường cơ bản

Công nghệ vượt trội

Đơn giản

Lựa chọn Lean

Xử lý dễ dàng các quy trình cốt lõi

Công nghệ vượt trội

Đơn giản

Lựa chọn Extended

Tối ưu hóa quy trình bằng công nghệ tiên tiến

Công nghệ vượt trội

Đơn giản

Lựa chọn Xpert

Làm chủ các ứng dụng khó khăn nhất

Công nghệ vượt trội

Đơn giản
Công nghệ

IIoT in the chemical industry drives performance

Leverage the power of IoT in the chemical industry to increase operational efficiency and productivity and reduce downtime.

Đọc toàn bộ câu chuyện