Detect, minimize and prevent product loss
Combine innovative technology and in-depth process knowledge to drive down costs and increase yields
Raw ingredients, water and cleaning detergents are required in the manufacture of food products, all of which directly affect the cost of operations. From the receiving and storage of ingredients to the shipment of the end product, each and every manufacturing process must be designed to safely detect and prevent product loss.
Chúng tôi cung cấp
Endress+Hauser understand the challenges you face regarding rising costs for ingredients. Precise, reproducible measurements play a crucial role here. Our innovative portfolio of products, services and solutions supports you in consistently preventing any loss. We help you to
Optimize plant mass-balance by accurate measurements of transfers and inventory levels

Minimize operator errors such as avoiding overfilling or accidental product discharge

Reduce losses during change-overs "phase separation"

Reduce product give away by ensuring precise concentration measurements

Decrease water and waste water cost by optimizing changeovers and CIP efficiency
Discover potential areas of product loss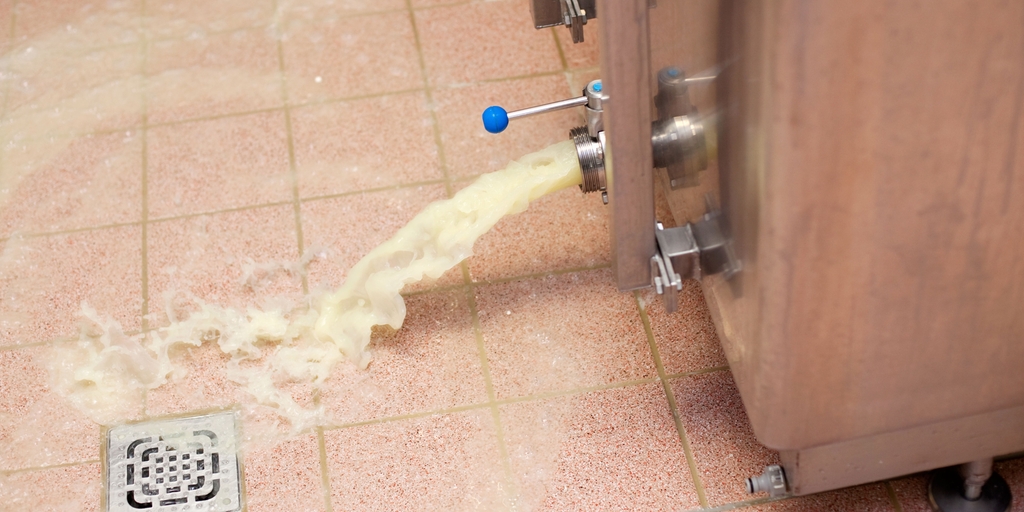 Lợi ích
Working together with numerous customers, our industry and application experts have achieved striking results in the reduction and prevention of product loss. Together we were able to reduce costs and increase yields. The complete product portfolio from Endress+Hauser guarantees you success from the very start. Our goal is to be a reliable partner in every aspect of your production.
5-6%

fewer deviations from tolerance ranges through precise measurement results.

~15 %

less water consumption by optimizing the phase separation with innovative measurement technology.

40%

longer life cycle of our digital analysis sensors.
Hiệu quả

Optimize Clean-In-Place (CIP) processes in the food industry

Optimize Clean-In-Place (CIP) processes in the food industry with innovative flow, level, pressure, temperature and analytical sensor technology.

Đọc toàn bộ câu chuyện

Hiệu quả

Wastewater treatment in the food industry

The food and beverage industry primarily uses water as a raw material for cleaning and in production. Potential for optimization lies in the prevention, monitoring and treatment of wastewater.

Đọc toàn bộ câu chuyện

An toàn

Sensors for the dairy industry

Our hygienic sensors for the dairy industry ensure accurate and reliable measurements to guarantee food safety and equipment efficiency.

Đọc toàn bộ câu chuyện