1-channel transmitter
Liquiline Compact CM82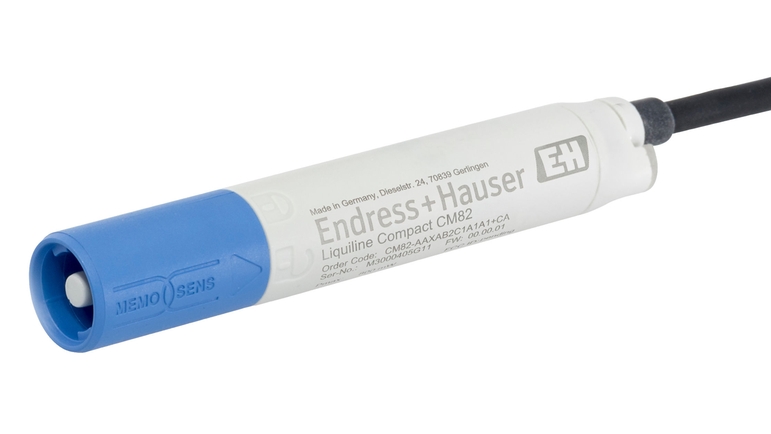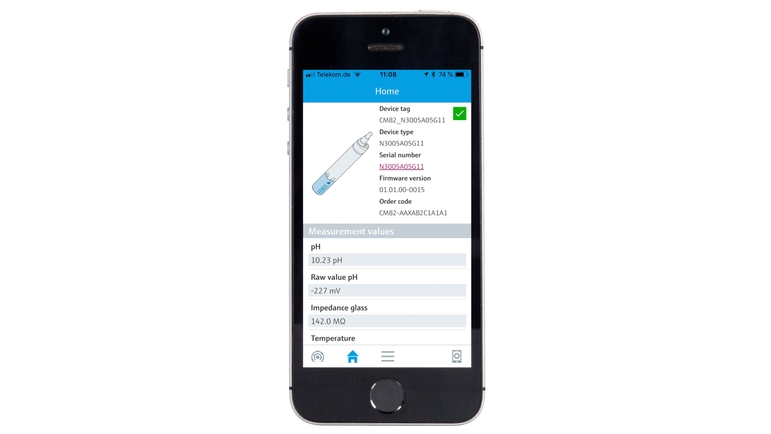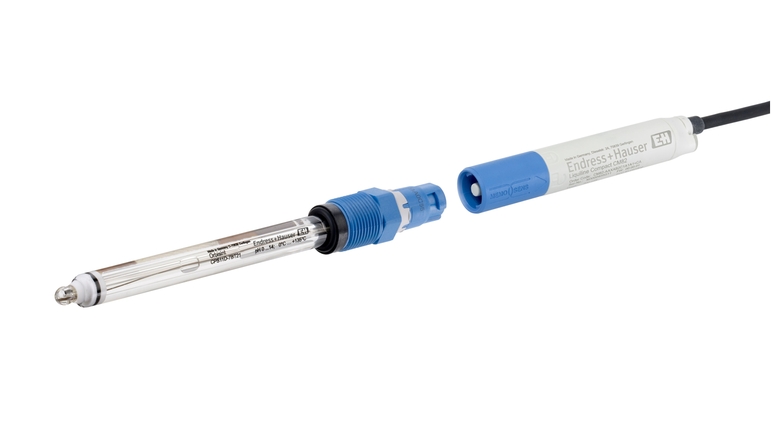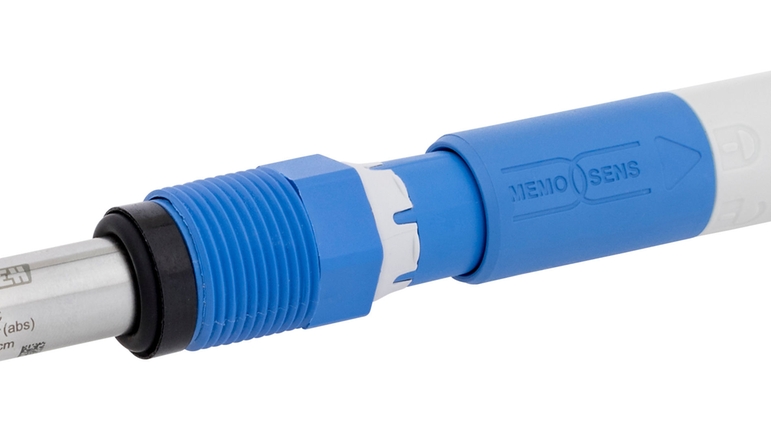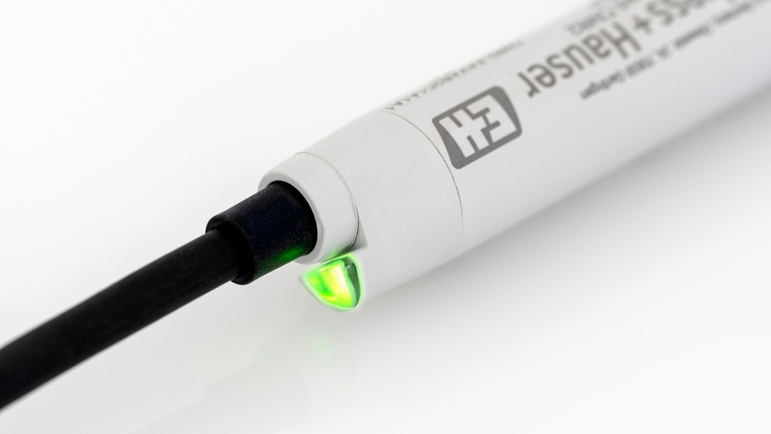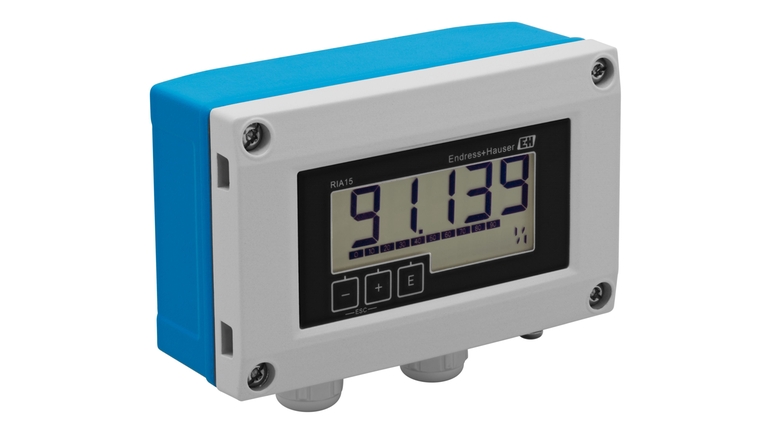 Multiparameter field device for hazardous and non-hazardous applications in all industries
The Liquiline Compact CM82 is the smallest transmitter for Memosens sensors. Its slender housing measures only 11 cm long and 2 cm wide, including a connection to which you can attach your sensor directly, without a cable. Together with the sensor, it fits into most assemblies and couldn't be easier to install. Via a uniquely secure Bluetooth connection, you can see all nearby CM82 measuring points on your tablets or smartphones and operate them conveniently from a distance.
Lợi ích

Easy operation:
Use your existing tablets and smartphones for operation and commissioning.

Fast and reliable:
A secure Bluetooth connection allows you to check measuring points that are dangerous or difficult to access from a safe distance.

Benefit from...
Phạm vi ứng dụng

Liquiline Compact CM82 can be used in all industries and their utilities and supports all sensors with the blue Memosens plug-in head:

pH sensors

ORP sensors

Conductivity sensors

Oxygen sensors

Chlorine sensors

The loop-powered two-wire transmitter...
Tài liệu / Tài liệu hướng dẫn / Phần mềm
Phụ kiện / Phụ tùng thay thế
Upgrade Code: Bluetooth

(provide serial number of device) CM82

Marking Tagging (Attention: select option and enter text in 995)

Memocheck Sim CYP03D

Hand held; continous measurement value simulation. Simulation of digital sensors;Memosens;all parameters Memosens sensors; inductive coupling fixed cable sensors; Memosens protocol Check of relays and control functions Complete loop check

Loop Powered Process Indicator RIA15

Without power supply, 1 channel, scalable, loop powered, display LC 5-digit, optional with HART communication, optionally backlit. Bargraph resolution 10% over/underrange.
22.10.2019 - 25.10.2019

Thông qua các bài tập thực hành, Khách Hàng sẽ hiểu được chi tiết về công nghệ PROFIBUS fieldbus.

22.06.2020 - 26.06.2020

Thông qua các bài tập thực hành, Khách Hàng sẽ hiểu được chi tiết về công nghệ PROFIBUS fieldbus. Cuối khóa học, Khách Hàng sẽ có thể thiết kế và vận hành thử mạng PROFIBUS fieldbus.