Compliance made easy
Accurate phosphate monitoring in frozen vegetable production with Liquiline System CA80PH
Legislation for phosphate concentration in the outlet of industrial WWTPs is very strict. For Pasfrost, it was clear: An automated, easy-to-use solution was needed to help ensure the compliance with the strict legislations. Liquiline System CA80PH is able to measure very low phosphate concentrations accurately - and once installed it needs very little maintenance.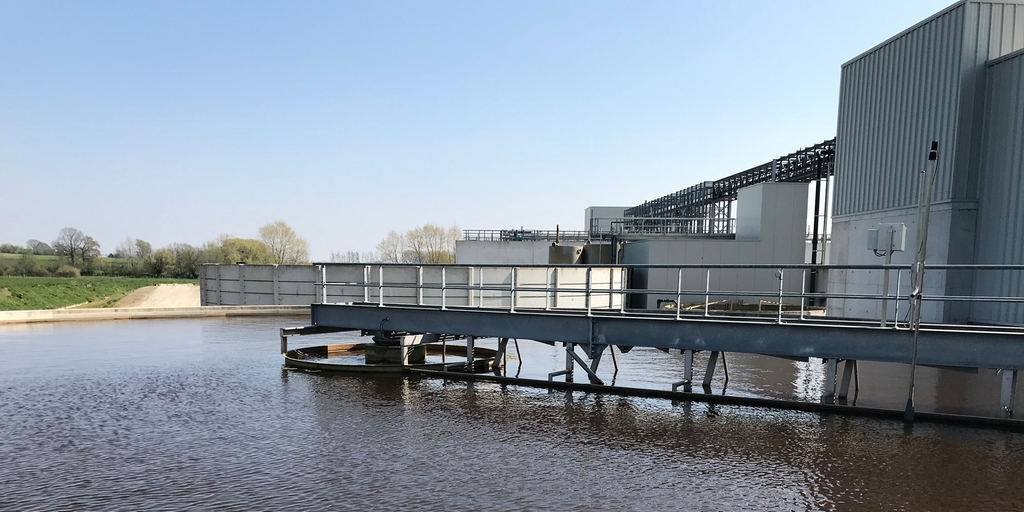 Benefits at a glance
Accurate and reliable phosphate measurements ensure that legal requirements are met.

The two Liquiline System CA80PH analyzers require low maintenance and are easy to use.

Cost savings thanks to more efficient phosphate elimination as the dosing of precipitant can be adapted according to the measuring results.

"In our new industrial wastewater treatment plant we benefit from the certainty of automated, comparable measured values."
The challenge
Pasfrost processes fresh vegetables to frozen vegetables. Therefore, many water consuming process steps are necessary. Its new wastewater treatment plant is designed to purify 250 m3 water per hour. In addition, Pasfrost also has a water treatment plant where they purify a large part of the arising wastewater to drinking water, which is then re-used. The additional highly concentrated wastewater from this drinking water purification plant challenges the customer in meeting legal guidelines.

Our solution
Pasfrost installed two Liquiline System CA80PH analyzers: The first one measures phosphate in the water stream after anaerobic treatment. The second analyzer measures after the denitrification step. Pasfrost opted for the CA80PH because its molybdenum blue method comes to much more precise measuring results compared to the yellow method which is used by competitors. By law the average phosphate concentration has to be below 3 mg/L at the outlet of the wastewater treatment plant in Belgium.
The effect of wastewater concentration at the drinking water purification plant by factor four actually requires phosphate concentration to be lower than 0.75 mg/L. For such low phosphate concentrations, the yellow method is error-prone for yellowish water, which is the case in wastewater. In contrast, the CA80PH using the blue method provides reliable measured values ensuring compliance with effluent legislation.