Proficiency testing
Proficiency tests prove the competence of calibration service providers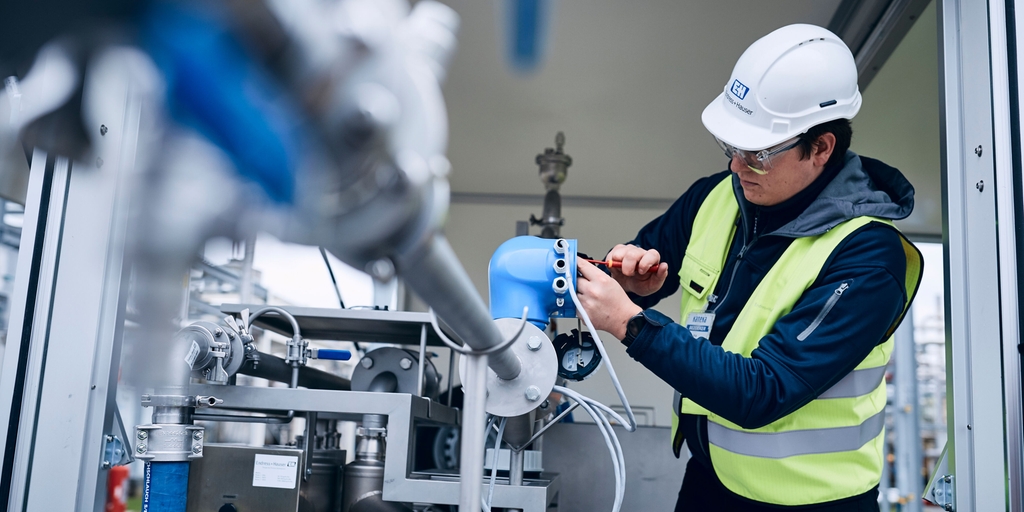 Instrument calibration is a standard element of ISO 9001 quality systems for industrial manufacturing plants. But performing calibrations at a regular frequency does not guarantee accurate measurements unless the calibration process is externally verified. Poor calibrations lead to inaccurate meters, which have consequences for product quality, energy efficiency, yield, and financial losses.
Proficiency tests are the globally recognized best practice for testing the competence of calibration service providers. They are a primary requirement for accreditation according to ISO 17025. Endress+Hauser runs a proficiency test program across all our calibration service centers worldwide. It examines the competence of our service centers and identifies shortcomings for corrective action. The result is a high level of confidence in calibrations.
In this whitepaper, learn more about...
the importance of calibration and the consequences of poor calibration
how inaccurate instruments directly impact financial performance
how low cost calibrations compromise the investment in high-quality instrumentation and the brand
the Endress+Hauser global proficiency test program and its benefits