Reducing costs and gaining transparency
Calibration management increases plant availability
Thanks to the set-up of a result-based calibration contract with Endress+Hauser and to the simplification of the operation, this major biotechnology plant has significantly reduced overall effort and calibration costs. The calibration time has also decreased, with positive impact on the plant process's availability rate.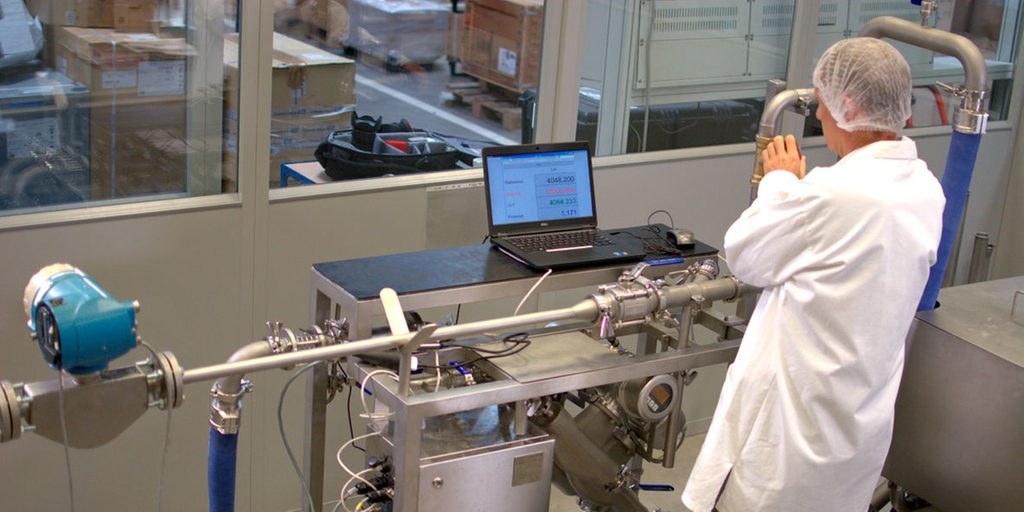 Benefits at a glance
Significant decrease of overall calibration costs after 3 years

10% reduction in calibration time, allowing a higher process availability

More than 80% of the time spent by internal resources has been reallocated on the core business

Full transparency in the management of the performed actions
The challenge
The site is composed of several business units. Due to their independent operation and separate resources, the internal management of the calibration of more than 1000 devices used on site was not optimized: lack of cost control, monitoring of suppliers' presence, optimization of the internal resources, several standards used throughout the site, etc.
Our solution
Endress+Hauser took the responsibility to manage the whole calibration process of most of the devices operating on site. In the scope of a result-based contract we set up and are now operating:
Common standards and processes site-wide
A centralized coordination and work flow management
Resource sharing to match workload variations
Reporting meetings at regular intervals
A continuous improvement approach