Electronic dp improves accuracy, installation & maintenance
New technology solves problems for Lucite International
When the engineers at Lucite International's Cassel Works in Billingham wanted a better way of measuring the level in a separator vessel, they chose Endress+Hauser's Deltabar FMD72 electronic differential pressure system. Why? Electronic dp is 10 times more reliable and up to 10 times faster in response times than traditional capillary systems as it is independent of changing ambient conditions.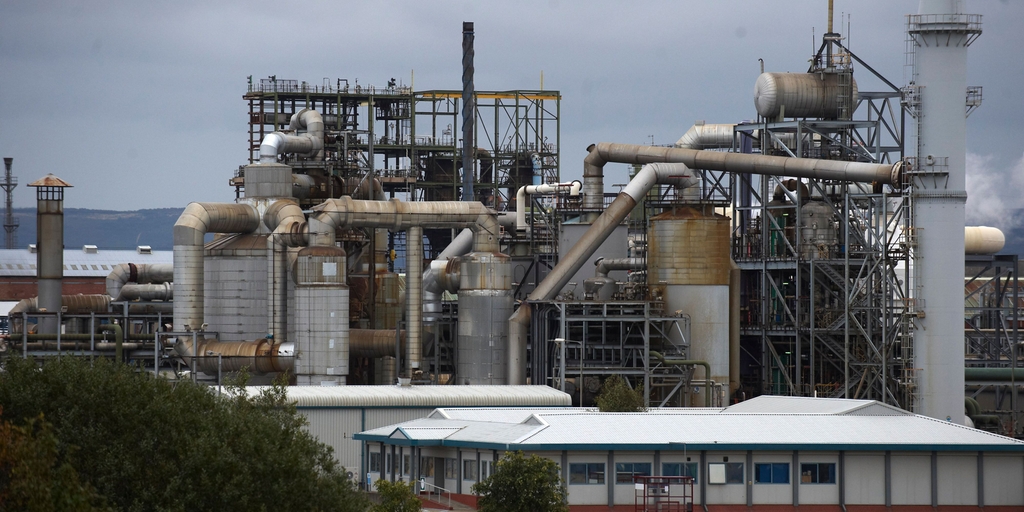 The benefits
Increased reliability

Ease of installation due to modular design

No need for recommissioning or recalibration

Cost-effective

Improved speed of response

I chose electronic dp because of its accuracy in measurement and reliability, as well as the benefits of easy installation and maintenance.
The challenge
The separator vessel keeps the chemical Bisphenol A (BPA) under vacuum and at high temperature in order to separate off the volatile organics and reuse them, improving yield and plant efficiency. It's important that the BPA doesn't enter the downstream process as its viscosity and high sulphuric acid content carries risk of corrosion.
The previous level monitoring system in the vessel was a high level alarm and trip that prevented overfill but gave no pre-warning of any problems. The obvious solution was to install a differential pressure device – mounting sensors at the top and bottom of the vessel in place of existing sight glasses – in order to monitor the level more closely. However, there were concerns over accuracy and speed of response with such solution using oil-filled capillaries.
Installation of a traditional device would also have been difficult as it would have required feeding the capillaries through the floor of the plant in order to mount the transmitters at the top and bottom of the vessel, using the existing tapping points. This would involve maintenance considerations concerning diaphragm seal failure as the process would stop for the duration of the repair incurring significant efficiency losses.
The solution
Unlike other electronic DP systems, Deltabar FMD72 consists of just one transmitter with two sensor modules. Either sensor can be operated as the high or low pressure sensor. Due to the acidity of the BPA in the vessel, the device was supplied with tantalum diaphragm seals to avoid corrosion. Lucite also opted for a HART splitter, which divides the HART signal into two and enables them to measure the vapor pressure at the top of the vessel as an additional parameter.