Saving costs by monitoring silicate in boiler feedwater
Continuous monitoring with CA71 SI analyzer
The high efficiency steam turbines in power plants face corrosion, erosion and depositing problems. Several factors contribute in the growing deposition problem. Our customer needed an efficient control of feed water deposits to prevent turbine damage.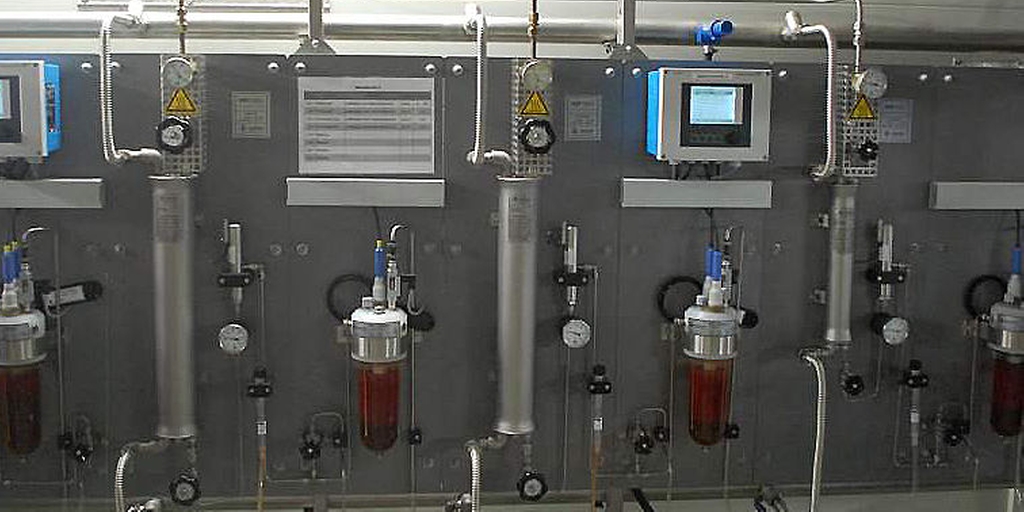 Benefits at a glance
Potential savings: cost of turbine replacement or repair

Immediately: increase efficiency and capacity of steam turbines

Long-term: cuts overall cost of producing electrical power
Your challenge
Our customer needed to minimize and better control corrosion and depositing problems by keeping a close watch on the feed water quality parameters including silicate concentrations. Although silicate is not a source of corrosion, it can form extremely hard and dense scales in the boiler and turbines, lowering heat transfer efficiency as well as increasing the risk of mechanical failure such as turbine blade malfunction. This can result in expensive repairs or replacement of the turbine.
Silicate, an important parameter to monitor
Thus silicate is an important control parameter that is monitored. Dissolved silicate becomes weakly ionized, and is difficult to detect by conductivity measurement. Dedicated silicate analyzers are required to obtain accurate measurement. Silicate in the condensate can be an indication of entrainment problems or condenser leakage.