Intrinsic safety (IS)
Design-based explosion protection reduces the risk of explosion
A hazardous location is where concentrations of flammable gases, vapors or dusts are present. Electrical equipment installed in such locations must be specially designed and tested to ensure they do not increase the risk of an explosion. Our instruments are covered by international certifications (IECEx, ATEX, CSA, FM, NEPSI) with various protection types such as intrinsic safety, explosion protection (flameproof) and non-incendive design approaches to meet various risk requirements
Intrinsically safe instruments for hazardous locations
Our instruments are certified for the most critical gas groups and temperatures. They can be applied up to zone 0 (gas) and zone 20 (dust). Based on the principle of limiting the current and voltage in a circuit, we offer a consistent range of intrinsically safe devices. Even for flow, you can rely on stable and safe measuring results with our intrinsic safe two wire instruments for all important measuring technologies like Coriolis, electromagnetic and ultrasonic.
Efficient and safe maintenance
Intrinsically safe instruments can be maintained or replaced during operation. A hot work permit is not necessary. In addition, our certified modular spare part concept enables flexible and secure operation and keeps your costs to a minimum.
Different standards and legislations per countries
Depending on the country, you can find different applicable standards and legislations for explosion protection as for example: ATEX for Europe, NEPSI for China, IECex for Australia, FM for the Unites States and CSA for Canada. Countries with no specific certification recognize the ones above.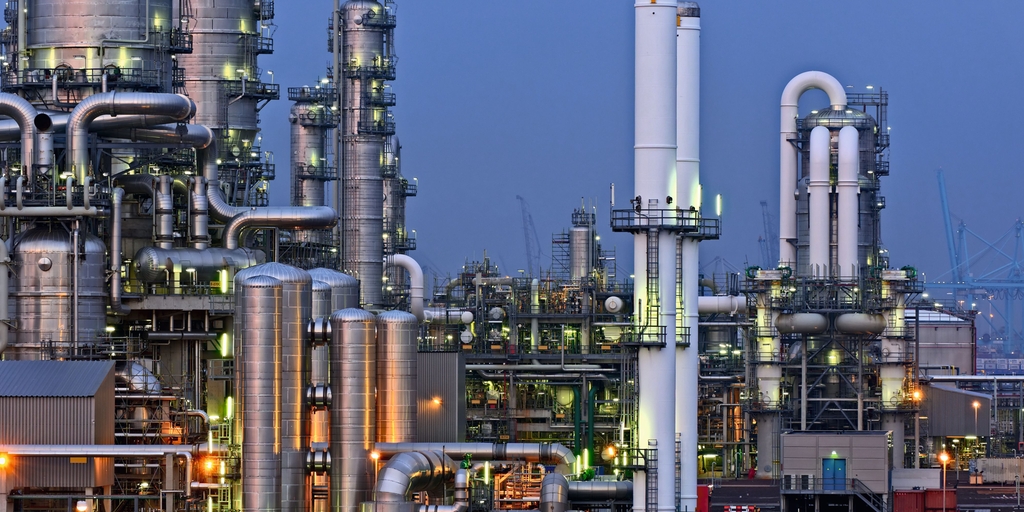 Downloads
Brochure "Explosion protection"

Get an introduction to international and US guidelines and general principles on explosion protection.
Safety by design

Reliable measurement of critical process parameters is basic in process control. Safe instrument design and manufacturing are our core contribution to reliable measurement and risk reduction.

Functional safety SIL

A Safety Instrumented System (SIS) only works properly when instrument specification, application and installation is correct. We offer the best choice of SIL rated instruments for all applications.

Simple products

Easy to select, install and operate

Technical excellence

Simplicity

Standard products

Reliable, robust and low-maintenance

Technical excellence

Simplicity

High-end products

Highly functional and convenient

Technical excellence

Simplicity

Specialized products

Designed for demanding applications

Technical excellence

Simplicity

FLEX selections
Technical excellence
Simplicity

Fundamental selection

Meet your basic measurement needs

Technical excellence

Simplicity

Lean selection

Handle your core processes easily

Technical excellence

Simplicity

Extended selection

Optimize your processes with innovative technologies

Technical excellence

Simplicity

Xpert selection

Master your most challenging applications

Technical excellence

Simplicity