Endress+Hauser Temperature+System Products China
Production of temperature measurement and system products - standard and customized products
Out of its plant in Suzhou, Endress+Hauser Temperature+System Products China serves China and other Asian countries. The scope of manufacturing includes temperature measurement and system products, also covering customer specific products including project management and engineering. Calibration, repairs and logistics services are additionally offered.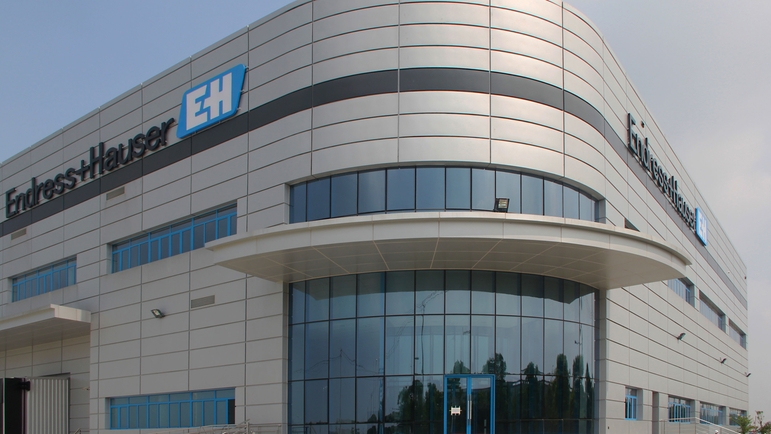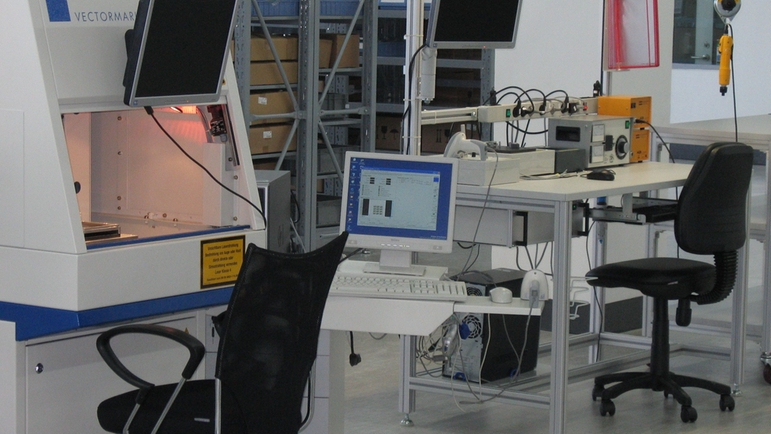 Close and ready to work for you
Endress+Hauser Wetzer in Suzhou is a wholly owned subsidiary of Endress+Hauser Wetzer, Germany.

The quality assurance system supporting our dedication to quality and continuous quality improvement is based on ISO 9001, ISO 14001, ISO/IEC 17025 and OHSAS 18001

Test equipment and references used for all measurements and tests conducted during the production process are traceable to national or international standards (PTB, NIST, NIM etc.).
Contact
Endress+Hauser Wetzer (Suzhou) Co. Ltd.

Endress+Hauser Wetzer (Suzhou) Co. Ltd.

China-Singapore-Suzhou Industry Park (SIP)

31 Jiang-Tian-Li-lu

JiangSu Province

Suzhou 215126, China