Supply chain optimization
Collect inventory data and transform it into valuable information for your supply chain optimization
We are your partner for all steps of the project life cycle for your supply chain optimization – from a supply chain audit up to the service and updates for the complete system. Project management at Endress+Hauser focuses on individual customer needs and contributes to ensure that your project is completed with a minimum risk, on time and on budget. As your partner, we cover all aspects of the project – from design, engineering and commissioning through to information management.
Collaboration
The SupplyCare online inventory management platform supports users in collaborative demand planning, event-driven replenishment planning and scheduling as well as the reconciliation (in/out) and consolidation (totaling) of geographically distributed inventories. The collaboration platform allows all stakeholders to have transparent information for fast and effective decision making. You can involve partners from all entities and even from different companies to make your supply chain smarter.
Integration
Our flexible and open middleware and profound IT system know-how enable the integration of any data source (field, internet, DB, …) into leading business systems like SAP, JD Edwards, Oracle, databases or existing systems. Our well-trained software integration specialists gained a lot of experience with the integration of the inventory data into ERP systems and the automation of business processes.

Optimization
If you need to have very specific KPIs (Key Performance Indicators) at a glance, we even offer your own engineered KPI Dashboard, including all information you need to run your business in the most efficient and successful way. With this customized tool, you have the chance to measure, analyze and improve your business processes and by that reduce the time to action and costs.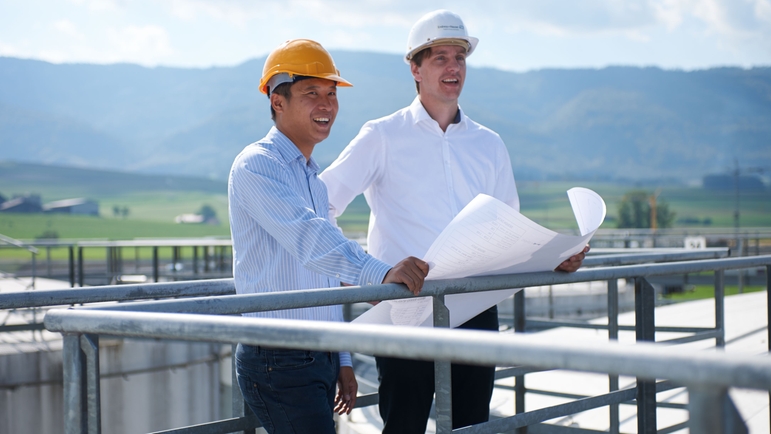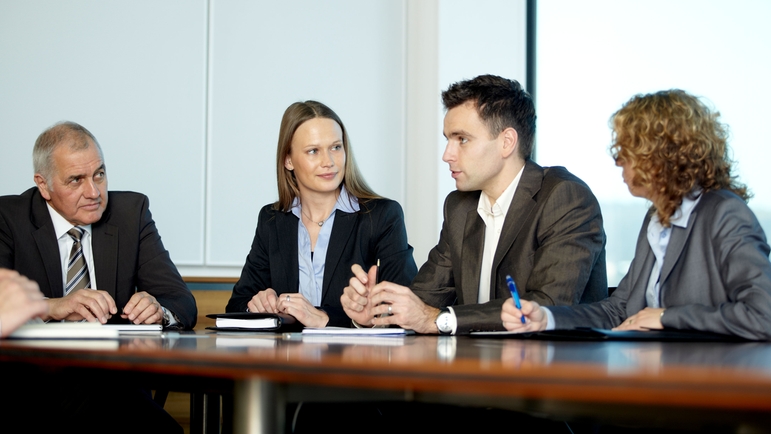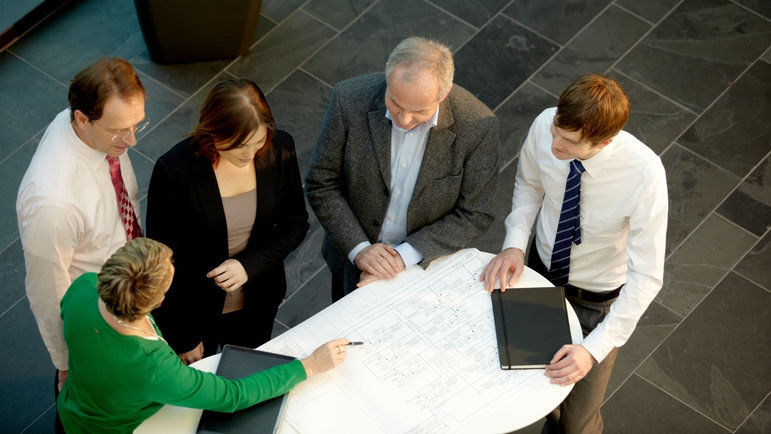 Tải
Giải pháp chuỗi cung ứng toàn diện

Dữ liệu thường phải di chuyển một chặng đường dài từ các điểm đo trên bồn chứa đến hệ thống ERP là nơi xử lý thông tin.Việc sở hữu thông tin thời gian thực sẽ mang lại lợi thế cạnh tranh cho Khách Hàng.