Services for the water & wastewater industry
Achieve compliance and efficiency with our broad portfolio of services dedicated to your challenges
Running a water or wastewater plant entails many challenges: legal guidelines, internal standards, increasing treatment requirements and higher process complexity. To fulfil your obligations, reliable process control is needed. However, process control can only be as good as your measuring instrumentation and to function properly, these instruments need to be be properly engineered, installed and serviced on a regular basis.
How we can help
We support you in achieving your goals. This support does not end with the delivery of our instrumentation on site. Endress+Hauser has a whole portfolio of service offerings dedicated to your success. From commissioning to verification, maintenance, up to support for your liquid analyzers, to name just the most relevant for the water and wastewater industry, our technicians are here to support you in an efficient manner.
Commissioning

Verification

Maintenance

Support for liquid analyzers
Water and wastewater treatment processes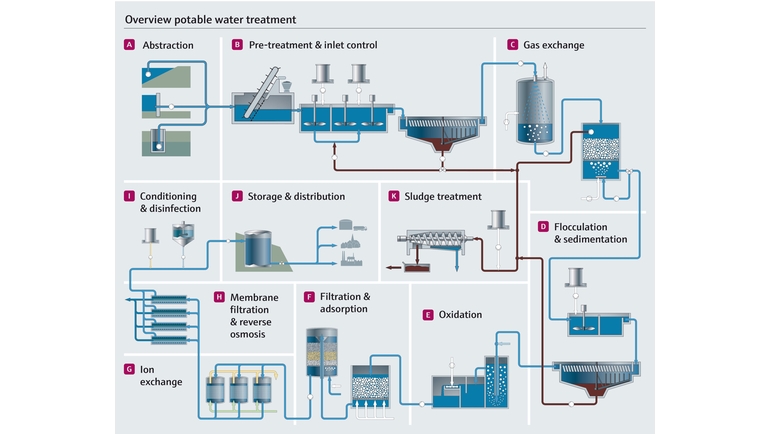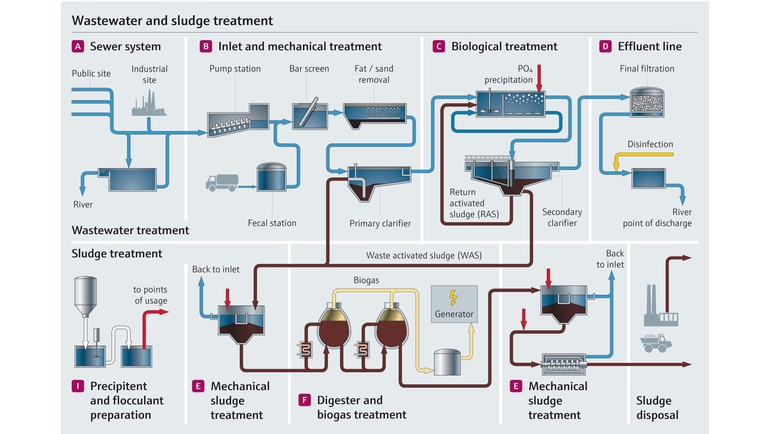 Lợi ích
Our service technicians work according to the same standards and practices to deliver a consistently high service quality, no matter your location or level of need. The service portfolio we offer is certified and conforms with DIN EN ISO 90001:2008. To match your individual challenges, the scope and intensity of our services is customizable.
1000+

service technicians all over the world working with the same tools, according to the same standards

5000

flow instruments verified every year

50%

time savings when using Heartbeat Technology
Câu chuyện thành công
Tìm hiểu về những câu chuyện thành công trong ngành gần đây nhất của chúng tôi, những lưu ý ứng dụng và báo cáo nghiên cứu chuyên sâu.
An toàn nguồn nước

Potable water safety at managed risk with optimal treatment

Meet standards and manage risk in water treatment with enhanced automation and instrumentation.

Đọc toàn bộ câu chuyện

An toàn nguồn nước

Membrane filtration water treatment for safe potable water

Increase the availability and quality of your membrane filtration water treatment processes thanks to intelligent measurement solutions by Endress+Hauser.

Đọc toàn bộ câu chuyện