CNGmass
Coriolis flowmeter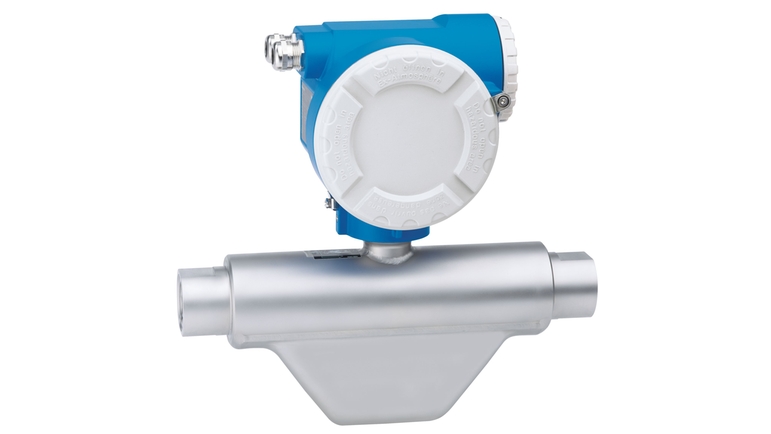 Refueling application flowmeter with easy system integration
When it comes to billing and paying for the amount of CNG actually pumped, the measuring accuracy at the dispenser is just as important as with any other fuel. Therefore, the "brain" in every CNG dispenser is a flowmeter that measures the quantity of fuel transferred from dispenser to vehicle with the absolute highest accuracy – reliability day in, day out, round the clock. These are some of the benefits of CNGmass, which has been specifically designed for such applications.
Chọn nhanh
Chọn theo đề xuất của chúng tôi
Công cụ lựa chọn mã thiết bị
Tiếp tục lựa chọn từ tất cả tùy chọn có thể
Lợi ích

Excellent operational safety – reliable under extreme process conditions

Fewer process measuring points – multivariable measurement (flow, density, temperature)

Space-saving installation – no in/outlet run needs

Easy operation – reduced to application needs

Fast commissioning – pre-configured devices

...
Phạm vi ứng dụng

Measuring principle operates independently of physical fluid properties such as viscosity or density

Accurate measurement of compressed natural gas (CNG) in high-pressure refueling applications.

Device properties

Flow rates up to 150 kg/min (330 lb/min)

Process pressure up to 350 bar (5080...
Tài liệu / Tài liệu hướng dẫn / Phần mềm
Phụ kiện / Phụ tùng thay thế
Kit cover connection compart. Exd

72/73/92F/8FF/8FE/8CM

Kit Ground terminal/Cover clamp

10/1YH/23/65/72/73/91W/92F/8FF/8FE/8CM

Kit 10 cable glands M20x1.5 Ex

Kit 10 ext. M20x1.5/NPT 1/2" (plug PVC)

Kit 10 ext. M20x1.5/G 1/2" (plug PVC)