Process automation with FOUNDATION Fieldbus technology
Reduce CapEx and OpEx with the fieldbus that incorporates process engineer know-how
FOUNDATION Fieldbus provides digital communication over two-wire architectures and fulfills all requirements on a modern bus system. With FOUNDATION Fieldbus, device data become an integral part of the control and operating system. The technology provides the optimum interface for planning and maintenance programs running in your plant. FOUNDATION Fieldbus is suitable for use in hazardous area applications.
Your FOUNDATION Fieldbus benefits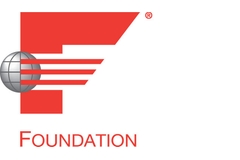 We work together with the Fieldbus Foundation to increase the benefits of FOUNDATION Fieldbus technology:
Less space, less hardware, less capital expenditure

Simple engineering with quick installation and commissioning

Full interoperability of all certified FOUNDATION Fieldbus devices

Access to all field devices for set-up and diagnosis

Support of NAMUR NE 107 diagnostic classification

Easy integration into control and asset management systems
Device integration
FOUNDATION Fieldbus field devices connect directly to a DCS via a FOUNDATION Fieldbus H1 I/O card.
In order to ensure seamless integration into DCS systems:
FOUNDATION Fieldbus devices are tested and certified in independent laboratories that are accredited by the Fieldbus Foundation

Our devices are released by all major HOST system suppliers for their system

Our devices are additionally tested with all relevant DCS systems under typical operating conditions
Device operation and management
FOUNDATION Fieldbus device information (parameters, status etc.) can be accessed by:
A FDT frame, e.g. FieldCare, which requires a so-called DTM for each device type

A DD/EDD operating tool such as Field Xpert SFX350/SFX370 handheld and several Asset Management Tools like AMS, PRM etc.
We offer DTMs, DDs and EDDs for all our FOUNDATION Fieldbus devices and ensure they are integrated into the above-mentioned tools.
Device drivers and certificates
The device description files and certificates can be obtained from the download area of each product.
Provides digital communication over two-wire architectures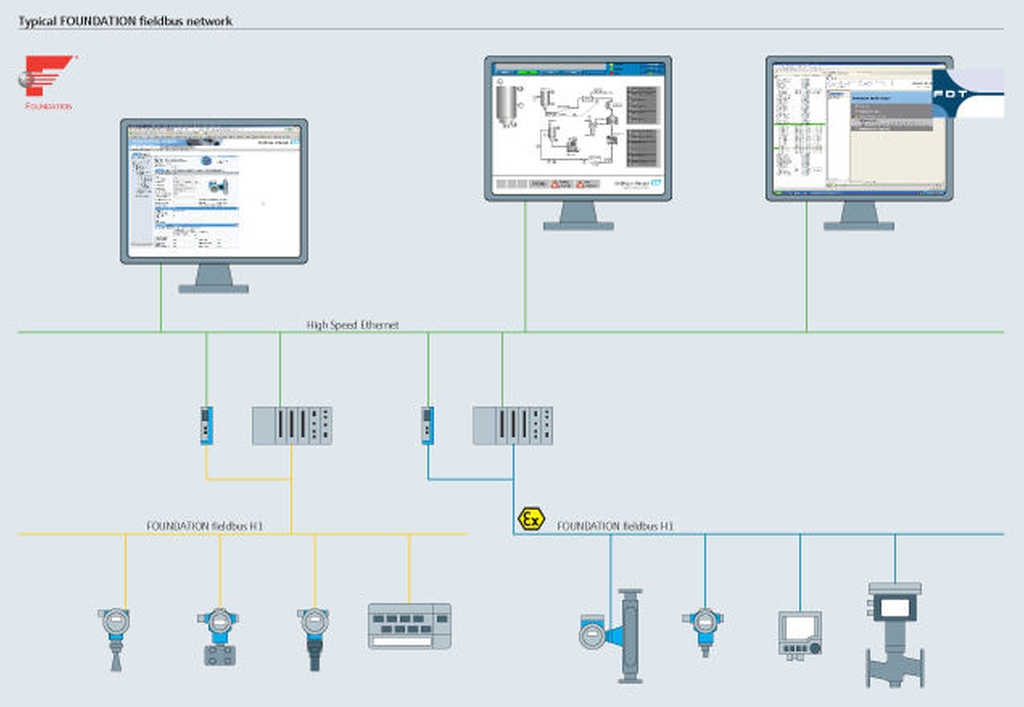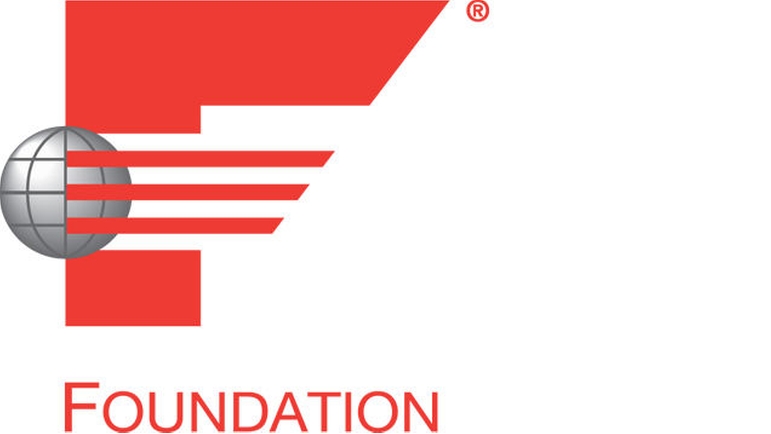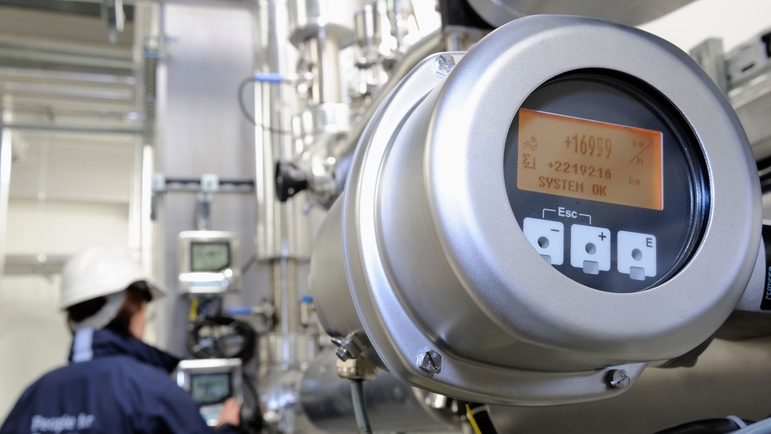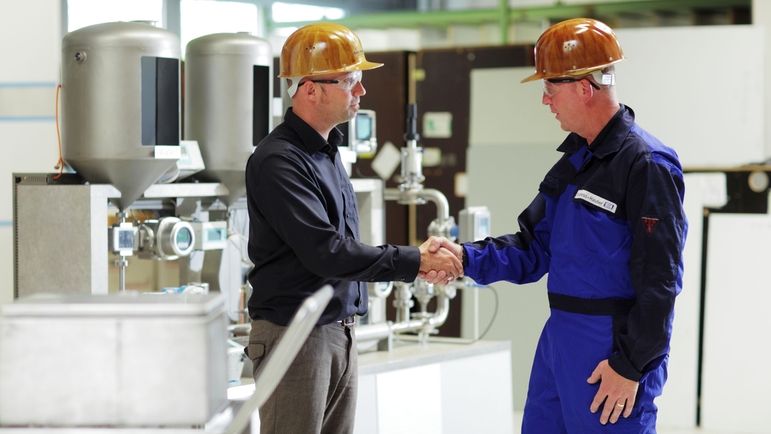 Câu chuyện thành công
Build-up monitoring

A water treatment plant in Germany faced the problem of unexpected downtime due to clogged water wells. With Heartbeat Technology build-up index the customer now monitors iron build-up in his process.

Reliable calibration using hydrocarbons

On the new factory calibration rig from Endress+Hauser, Wintershall Dea can now calibrate Promass F with hydrocarbons as legally mandated – a significantly cheaper option than on-site calibration.
Sản phẩm đơn giản

Dễ lựa chọn, cài đặt và vận hành
Công nghệ vượt trội
Đơn giản
Sản phẩm tiêu chuẩn

Đáng tin cậy, mạnh mẽ và ít bảo trì
Công nghệ vượt trội
Đơn giản
Sản phẩm cao cấp

Chức năng cao và tiện lợi
Công nghệ vượt trội
Đơn giản
Sản phẩm chuyên dụng

Dành cho các ứng dụng đòi hỏi cao
Công nghệ vượt trội
Đơn giản
Lựa chọn FLEX
Công nghệ vượt trội
Đơn giản

Lựa chọn Fundamental

Đáp ứng nhu cầu đo lường cơ bản

Công nghệ vượt trội

Đơn giản

Lựa chọn Lean

Xử lý dễ dàng các quy trình cốt lõi

Công nghệ vượt trội

Đơn giản

Lựa chọn Extended

Tối ưu hóa quy trình bằng công nghệ tiên tiến

Công nghệ vượt trội

Đơn giản

Lựa chọn Xpert

Làm chủ các ứng dụng khó khăn nhất

Công nghệ vượt trội

Đơn giản
Tải
Brochure về công nghệ FOUNDATION fieldbus

Với FOUNDATION fieldbus, thông tin về thiết bị trở thành một phần không thể thiếu đối với hệ thống vận hành và kiểm soát.Công nghệ này mang đến giao diện tối ưu cho công tác lên kế hoạch và bảo trì tại nhà máy của Khách Hàng.
Sản phẩm liên quan
Inventory Management Solutions

Inventory Management Solutions help you to reduce inventory costs, improve customer satisfaction and increase productivity. Unlock the true potential of your supply chain with Endress+Hauser.

Plant Asset Management

For increased efficiency, higher plant availability and reduced operating costs, our plant asset management solution holds the key!
Ứng dụng ExiCalculator

Khi độ dài chính xác là chìa khóa cho sự an toàn - Ứng dụng ExiCalculator tính toán giúp bạn độ dài cáp chính xác mà bạn cần phải thực hiện khái niệm 2 dây an toàn trong khu vực nguy hiểm của bạn. Thật đơn giản và miễn phí!