Bunker fuel metering system on barges or on shore
Our solution creates maximum transparency
Ship owners and port authorities have been increasingly installing special bunker fuel metering systems, containing Coriolis flowmeters. These systems replace traditional quantity measurement via sounding or reading off using the naked eye, which can be associated with uncertainties. Our new sophisticated and reliable bunker fuel metering system ensures transparent and highly accurate bunkering. Aggravating and time-consuming processes for resolving bunker disputes can thus be avoided.
Guaranteed profitability - Our system pays off
Our bunkering system, developed and patented by application specialists, ensures that air pockets are included correctly in the measurement when emptying tanks. Testing confirmed that our Promass Coriolis flowmeters capture even high-viscosity bunker fuels with excellent accuracy.
High transparency - Creating trust with metering profiles
With our certified bunker fuel measuring system, your risk of "flying blind" is now over. During the fueling process, multiple process parameters can be simultaneously monitored and even graphically displayed as "metering profiles" via a control panel. This means increased transparency and safety for both parties – the buyer as well as the supplier – before, during and after fueling. This saves you both time and money.
Unlimited security - Our measuring system is tamperproof
Both the individual devices and the entire measuring system are sealed after installation and thereby protected from unintentional tampering. And all of our devices are certified on accredited calibration facilities (ISO/IEC 17025), fulfilling the important requirement for seamless traceability according to national standards. Our measuring system guarantees that everything is running OK during bunkering as is ensured by a wide variety of interrogation and monitoring functions.
Bunker fuel metering application - parameters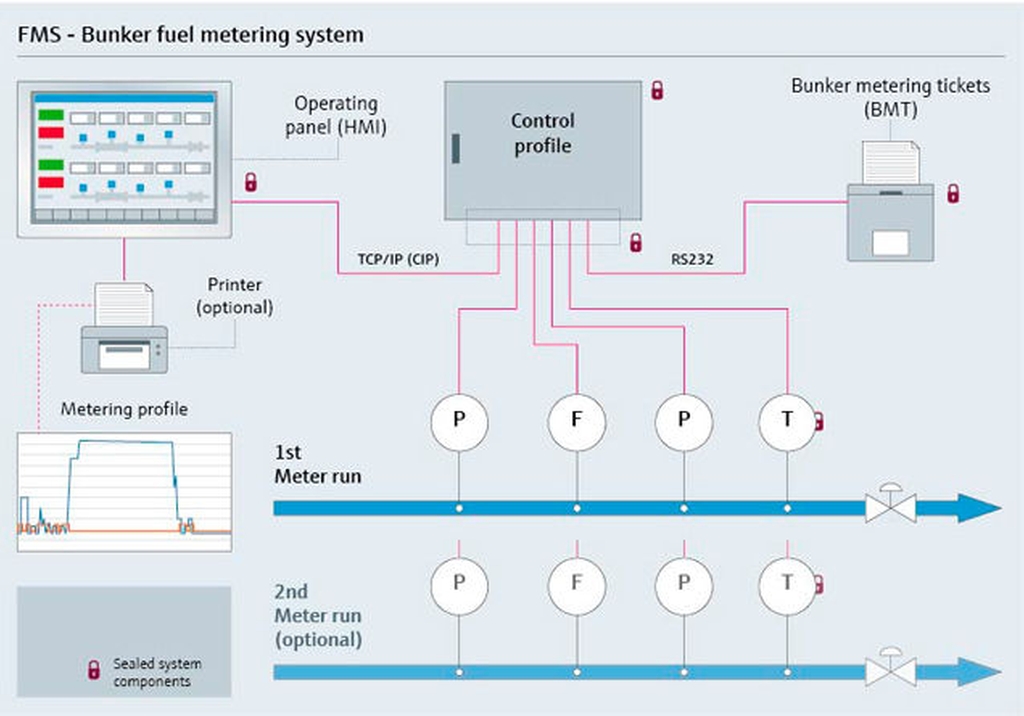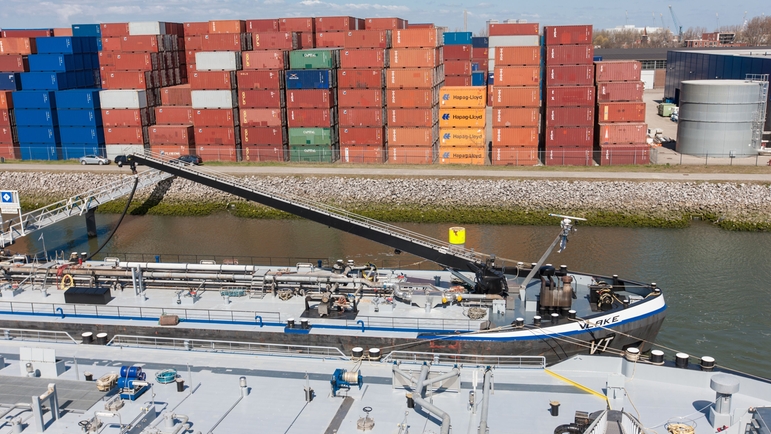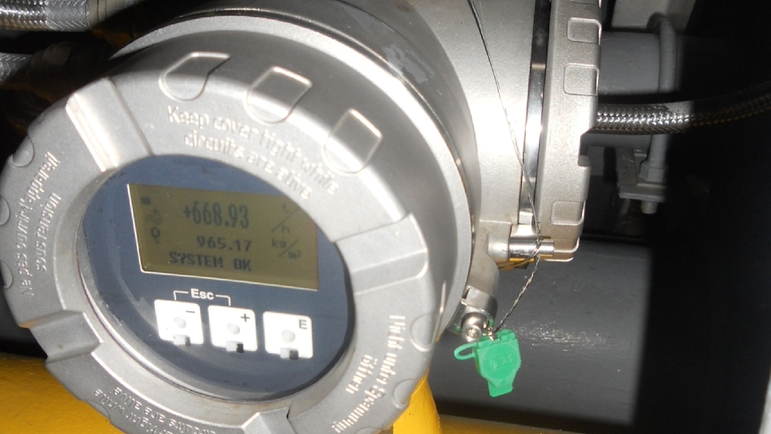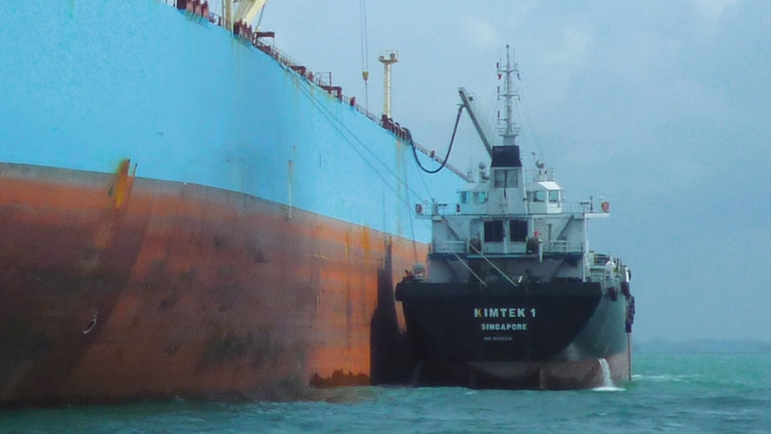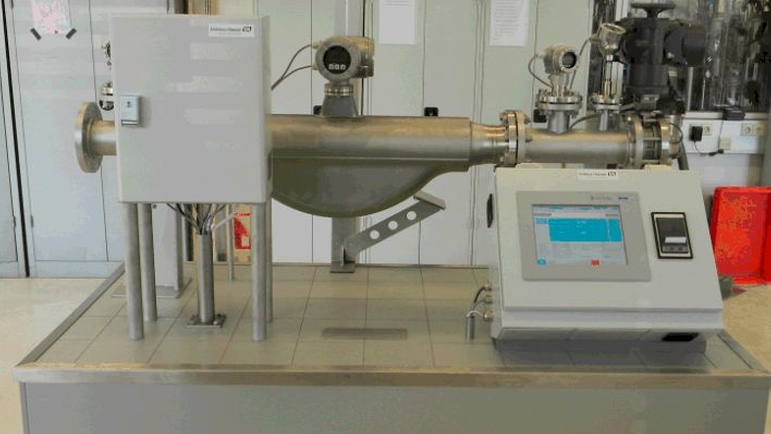 Sản phẩm đơn giản

Dễ lựa chọn, cài đặt và vận hành
Công nghệ vượt trội
Đơn giản
Sản phẩm tiêu chuẩn

Đáng tin cậy, mạnh mẽ và ít bảo trì
Công nghệ vượt trội
Đơn giản
Sản phẩm cao cấp

Chức năng cao và tiện lợi
Công nghệ vượt trội
Đơn giản
Sản phẩm chuyên dụng

Dành cho các ứng dụng đòi hỏi cao
Công nghệ vượt trội
Đơn giản
Lựa chọn FLEX
Công nghệ vượt trội
Đơn giản

Lựa chọn Fundamental

Đáp ứng nhu cầu đo lường cơ bản

Công nghệ vượt trội

Đơn giản

Lựa chọn Lean

Xử lý dễ dàng các quy trình cốt lõi

Công nghệ vượt trội

Đơn giản

Lựa chọn Extended

Tối ưu hóa quy trình bằng công nghệ tiên tiến

Công nghệ vượt trội

Đơn giản

Lựa chọn Xpert

Làm chủ các ứng dụng khó khăn nhất

Công nghệ vượt trội

Đơn giản