Inventory monitoring
Completely scalable inventory monitoring for transparent business decisions
In an ever-changing environment where a wealth of data is available, businesses often still lack the right information. For effective decision making, the availability of high-quality online and real time data is essential. From simple monitoring and visualization of tanks and silos up to highly accurate tank gauging and inventory monitoring on a global scale, our solution for inventory monitoring guarantees complete inventory visibility 24 hours a day, 7 days a week, anywhere in the world.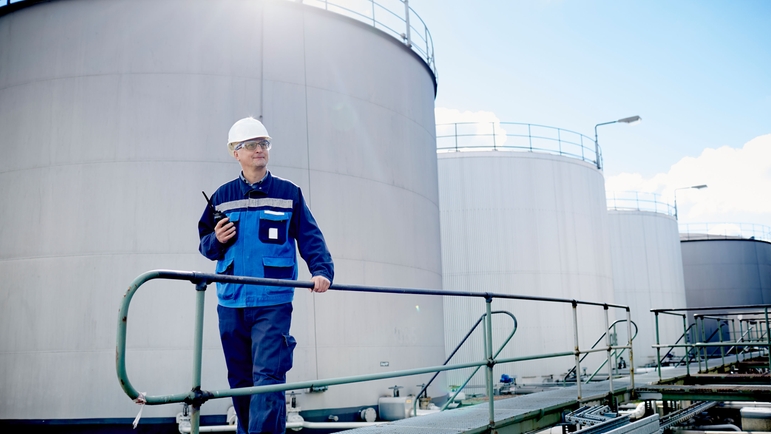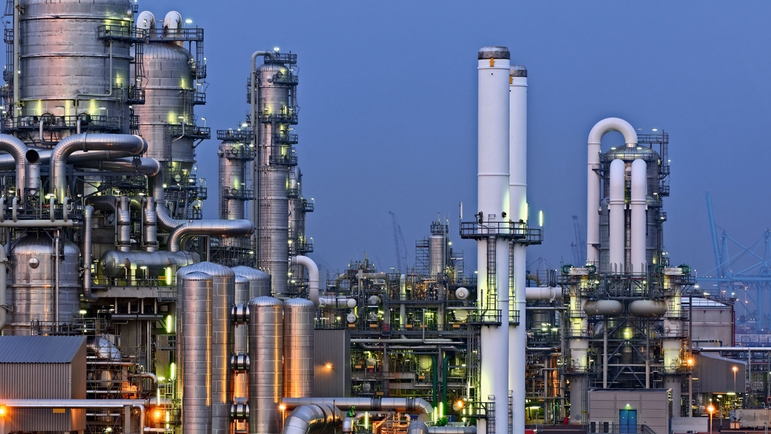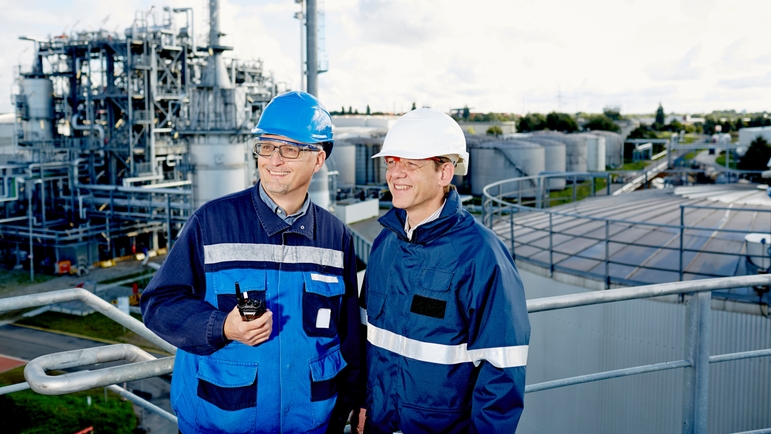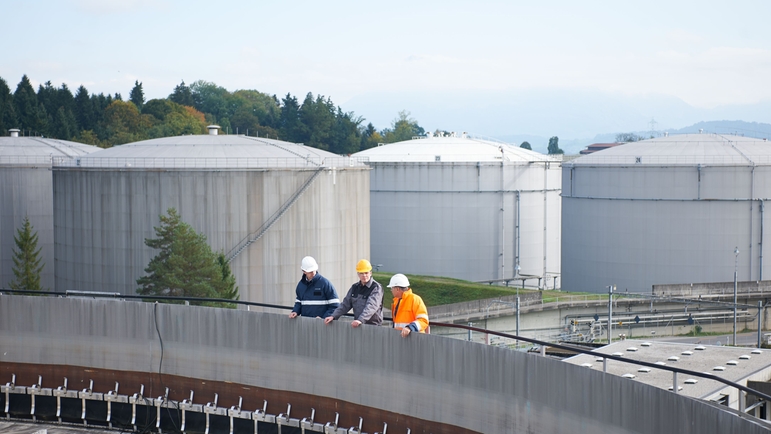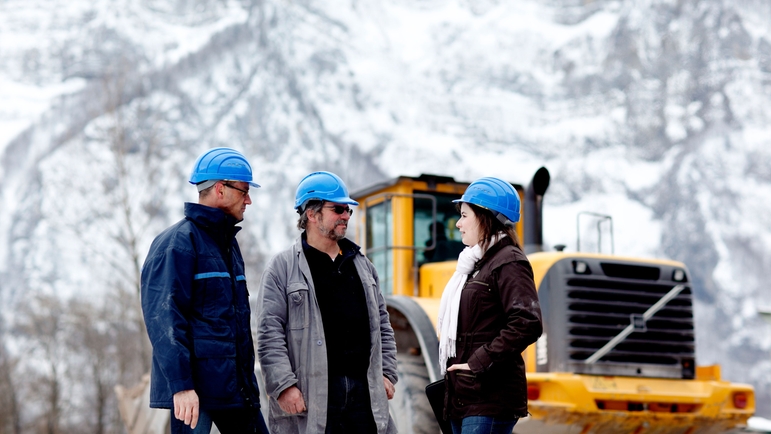 Best fit solution for any application
We offer you comprehensive inventory monitoring solutions that incorporate a full range of measurement devices and open as well as secure data integration. Apart from level, pressure, temperature, density, flow and safety devices, also system components like PLCs, gateways and telemetry systems belong to the offering. Local or hosted inventory software allows collaboration and business decisions of different stakeholders within single locations or even within distributed sites.
Lợi ích
Accurate, safe and reliable measurement through high-quality products designed together with customers to meet your requirements more precisely


Easy performance in both the components and your plant leading to savings in both capital and operational expenditure phases of the plant life-cycle


Optimization and reduction of your inventories thus reducing capital commitment


Improved material availability and transparent business decision making thanks to completely scalable inventory monitoring solutions

Tải
Giải pháp Quản lý Tồn kho

Giải pháp Quản lý tồn kho giúp Khách Hàng giảm chi phí tồn kho, gia tăng sự hài lòng của Khách Hàng và nâng cao năng suất nhà máy. Khám phá tiềm năng chuỗi cung ứng của Khách Hàng