Terminal management
Reliable information on your terminal for maximum plant availability, safety and process efficiency
Terminal management systems manage the distribution of products such as oil, gas, chemicals, renewable fuels and alcohols. The tasks of an effective terminal management system include the terminal automation for process controls and business administration to facilitate the enterprise operation. We offer the complete solutions from receiving products through to storage and delivery from certain locations. The solution includes both the static and dynamic measurements and the data administration.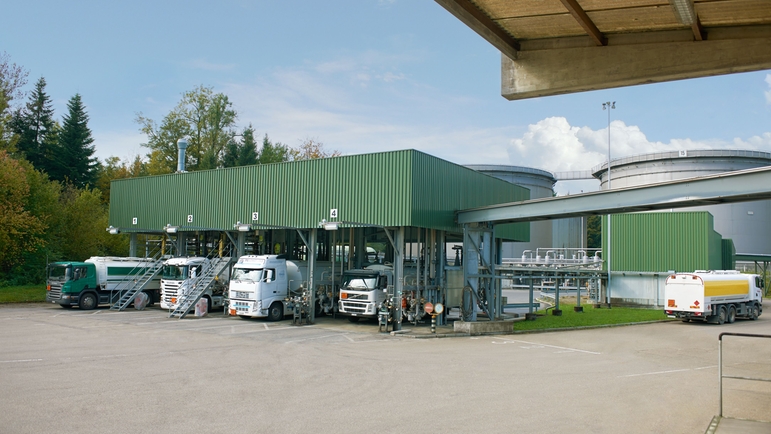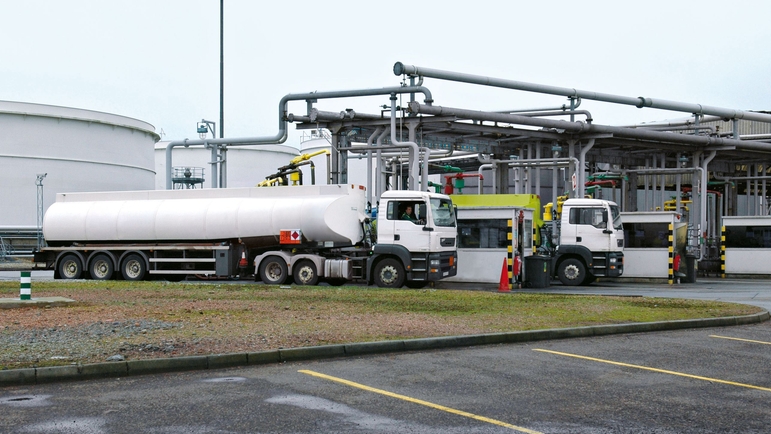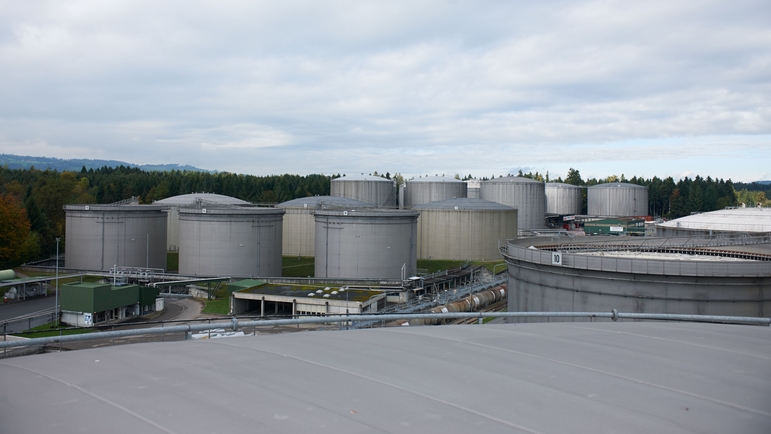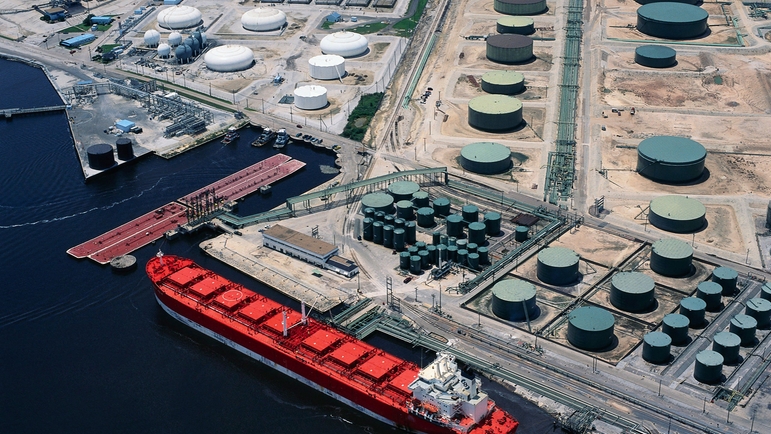 The complete solution for your terminal
Loading, offloading and storage of liquids at terminals require detailed information on quantities and mass. We provide flow measurement and tank gauging systems that work together to allow you to manage and optimize your inventory. Besides that our software Terminalvision handles all requirements of road, rail, and barge loading depots and terminals. It is an open system designed to interface most vendor devices used for access control, rack loading computers and weighbridges.
Lợi ích
Improved management of inventories thanks to complete solutions reaching from receiving products to storage and delivering - for all applications, e.g. road, rail, ship, and barge loading depots and terminals

Custody transfer metering skids according to API (American Petroleum Institute) and MID (Measuring Instrument Directive) ensure to increase your profit


Enhanced accuracy and correct mass provided by high-quality products designed together with customers to meet your requirements more precisely
Tải
Giải pháp Quản lý Tồn kho

Giải pháp Quản lý tồn kho giúp Khách Hàng giảm chi phí tồn kho, gia tăng sự hài lòng của Khách Hàng và nâng cao năng suất nhà máy. Khám phá tiềm năng chuỗi cung ứng của Khách Hàng