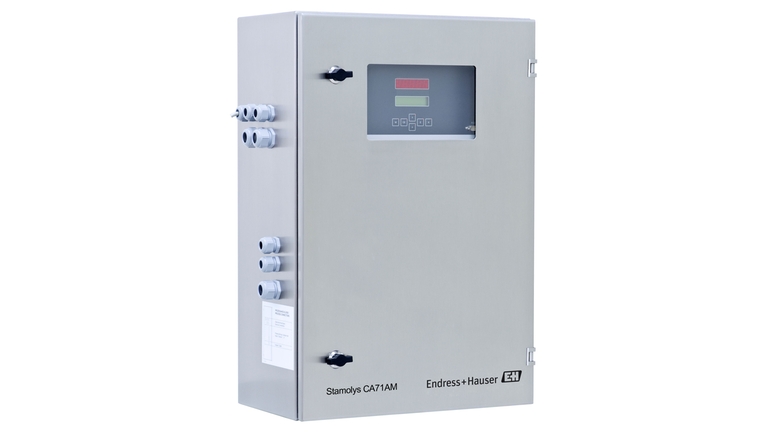 Sản phẩm này không có sẵn.

Vui lòng kiểm tra sản phẩm thế hệ mới trong phần sản phẩm trước đây / sản phẩm thay thế hoặc liên hệ với Endress+Hauser/ đại diện Endress+Hauser địa phương.
Tài liệu / Tài liệu hướng dẫn / Phần mềm
Phụ kiện / Phụ tùng thay thế
CAY140 reagent set for CA7xAM

contains reagent AM1 and AM2. UN/Class/Division: UN 3266/8/47b.

CAY142 standard solution for CA7xAM

.

CAY141 cleaning solution for CA7xAM

UN/Class/Division: UN 1789/8/5b.

STAMOLYS CAV740

Spare part kits for maintenance on the CA7X-Analyzers. Includes fittings and connect tubings, optional with CAV740-.. B/C In-and outlet tubings.