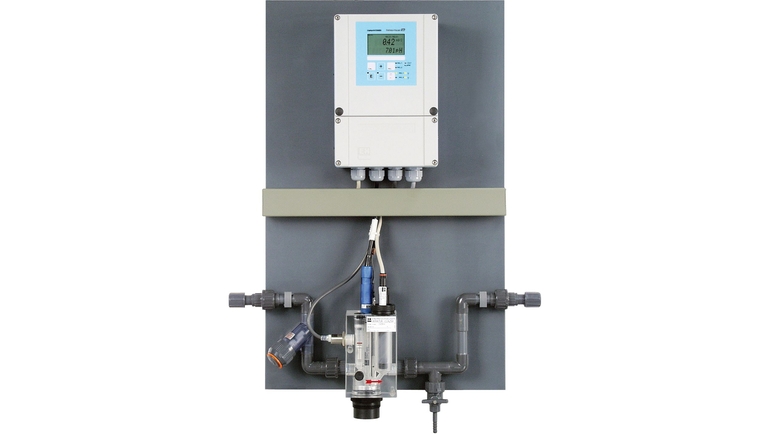 Sản phẩm này không có sẵn.

Vui lòng kiểm tra sản phẩm thế hệ mới trong phần sản phẩm trước đây / sản phẩm thay thế hoặc liên hệ với Endress+Hauser/ đại diện Endress+Hauser địa phương.
Tài liệu / Tài liệu hướng dẫn / Phần mềm
Phụ kiện / Phụ tùng thay thế
100 pcs. of DPD tablet Nr. 1

100 pcs., for free chlorine or chlorine dioxide

100 pcs. of DPD tablet No. 3

for total chlorine

DPD Glycine tablets

bottle with 250 tablets

Measuring cable CYK 71 5m

Length: 5 meter For pH-/Redox electrodes or 2-electrode conductivity cells/ 2-electrode amperometric cells with temperature sensor.