Digital conductivity sensor
Condumax CLS15D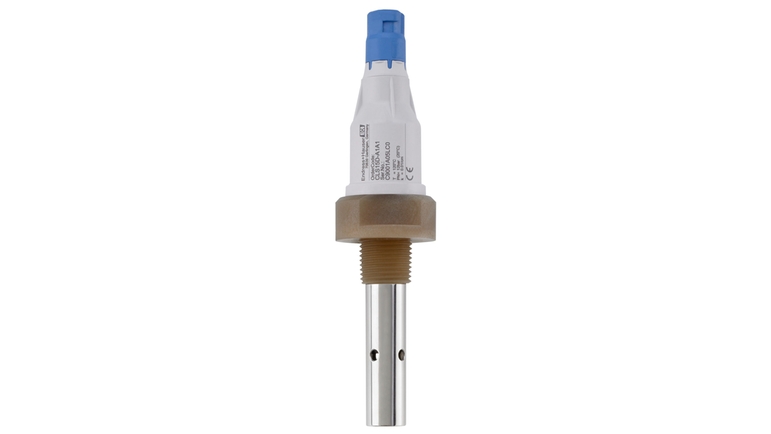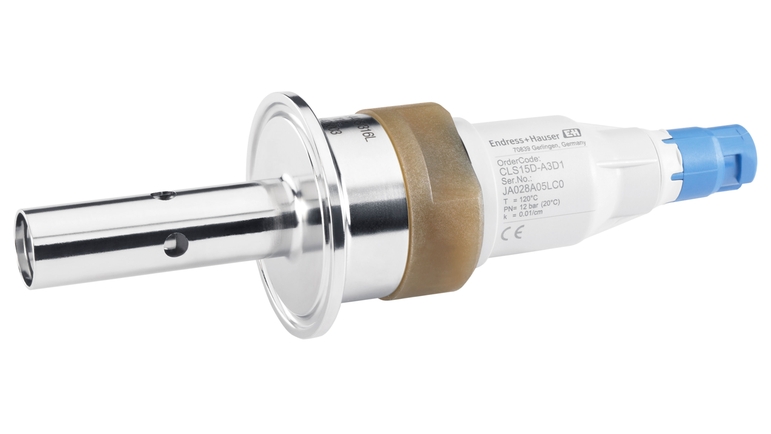 Memosens conductive conductivity sensor for standard applications in pure and ultrapure water
Condumax CLS15D is the digital solution for conductivity measurement in the low measuring ranges. It performs reliably and accurately in a wide range of applications - even in hazardous areas. Designed for low maintenance and a long operating life, the sensor offers best value for money. With Memosens digital technology, CLS15D combines maximum process and data integrity with simple operation. It resists corrosion and moisture, enables lab calibration, and facilitates predictive maintenance.
Chọn nhanh
Chọn theo đề xuất của chúng tôi
Công cụ lựa chọn mã thiết bị
Tiếp tục lựa chọn từ tất cả tùy chọn có thể
Lợi ích

Reliable and accurate measuring values at low conductivities

Easy to clean thanks to polished measuring surfaces

Sterilizable and autoclavable

Quality certificate stating the individual cell constant

Logging of sensor-specific data for easy traceability and...
Phạm vi ứng dụng

Condumax CLS15D measures conductivity in pure and ultrapure water applications for the monitoring and control of:

Ion exchangers

Reverse osmosis

Cooling water

Distillation

Chip cleaning

The digital sensor can be used in power plants for:
Tài liệu / Tài liệu hướng dẫn / Phần mềm
Phụ kiện / Phụ tùng thay thế
PVDF Adapter G 1/2" - G 1"

for mounting of sensors with thread NPT 1/2".

AM 32 equalizing sleeve DN32, PVC

for conductivity cell installation into T-90-piece or cross piece DN 32

AM 40 equalizing sleeve DN40, PVC

For conductivity cell installation into T-90-piece or cross piece DN40

AM 50 equalizing sleeve DN50, PVC

For conductivity cell installation into T-90-piece or cross piece DN50

PVC-Threaded coupling G 1/2"

for cementing in cross / T-pieces DN 20