Digital oxygen sensor
Memosens COS81D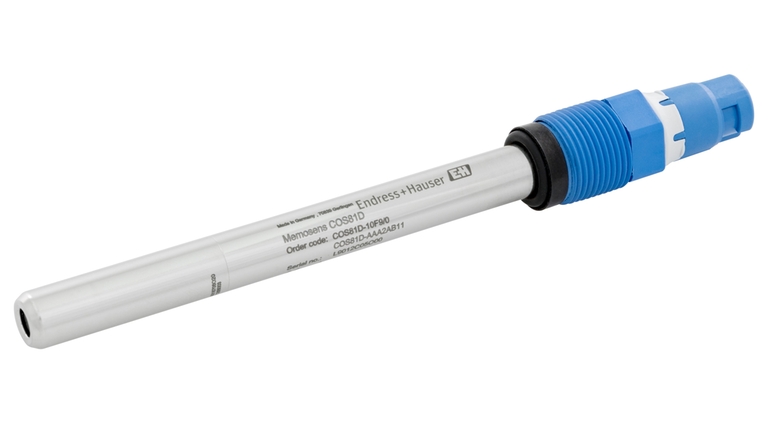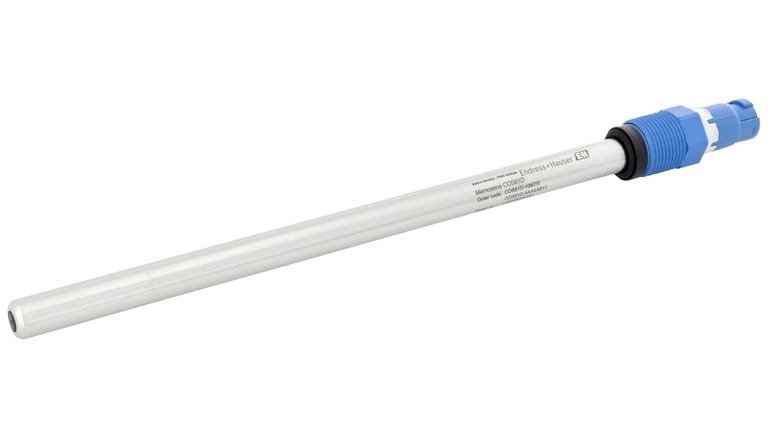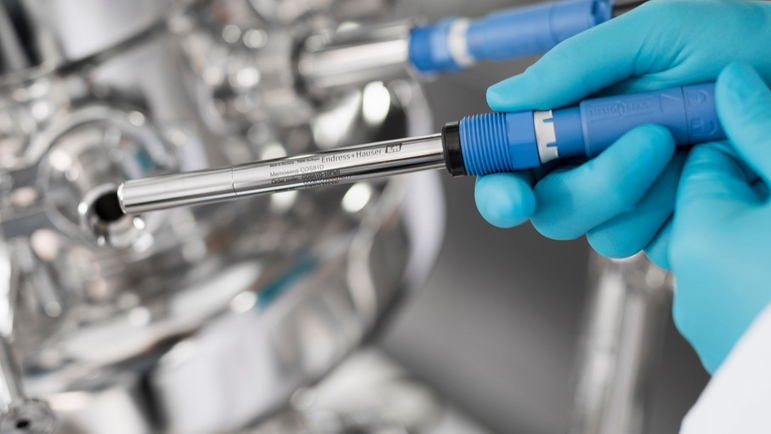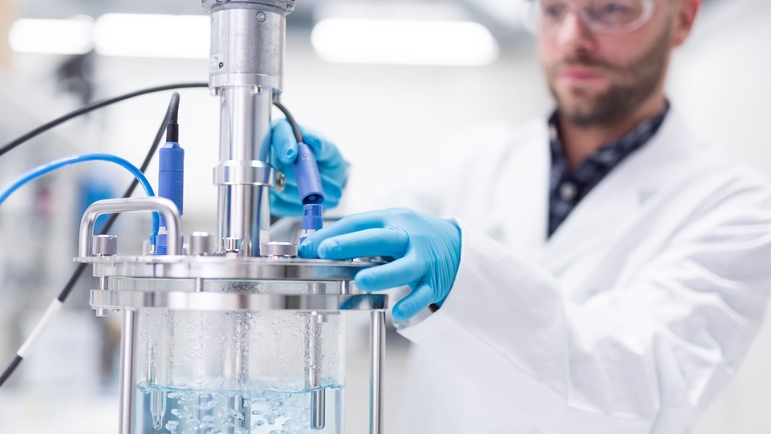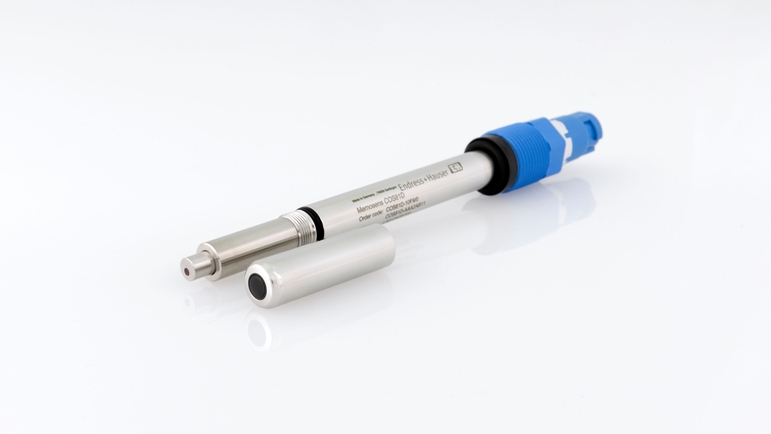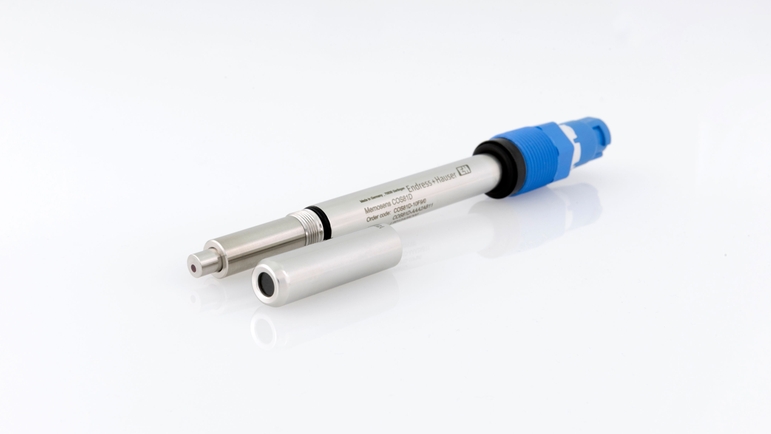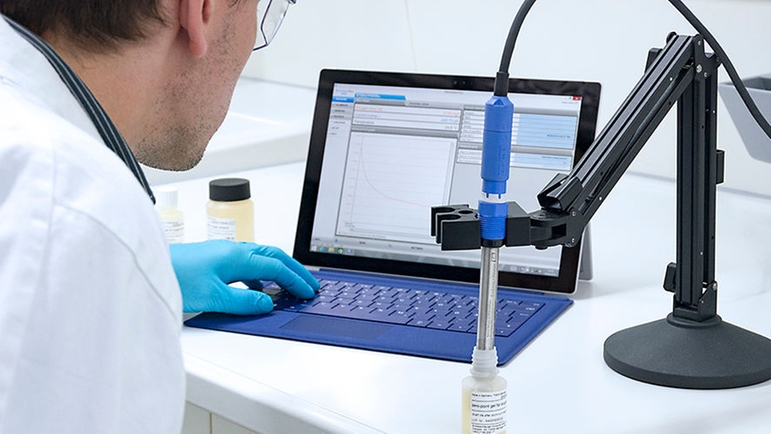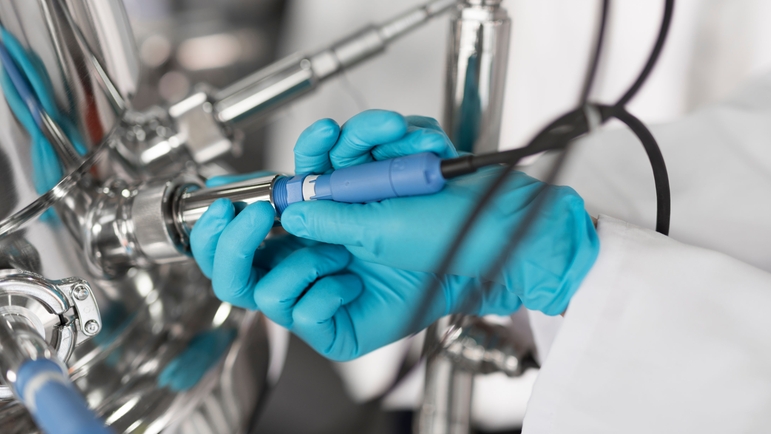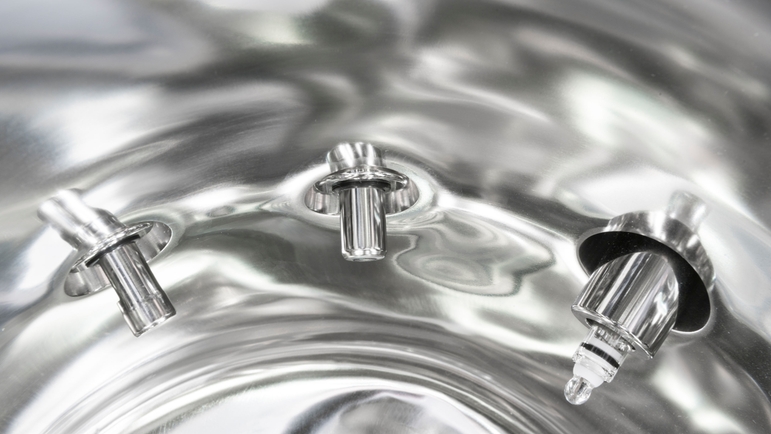 Memosens optical oxygen sensor for hygienic applications in Life Sciences, Pharma and Food
Memosens COS81D is the ideal oxygen sensor for hygienic applications such as fermentation and inertization. Its precise, long-term stable measurements and its permanent self-monitoring ensure the most reliable measured values to help meet your desired product quality and optimize product yield. Thanks to Memosens digital technology, COS81D combines maximum process and data integrity with simple operation. It enables lab calibration and facilitates predictive maintenance.
Lợi ích

Hygienic design according to EHEDG and ASME BPE (incl. USP class VI and FDA compliance) avoids cross-contamination and fulfills all GMP and GLP requirements.

The sensor can be used in process applications as well as benchtop fermenters. Providing you...
Phạm vi ứng dụng

Memosens COS81D measures oxygen in applications with high demands to sterility and hygiene such as:

Fermentation

Inertization

Drinking water production

With its international explosion protection approvals, such as ATEX and IECEx, the Memosens COS81D...
Tài liệu / Tài liệu hướng dẫn / Phần mềm
Phụ kiện / Phụ tùng thay thế
Maintenance kit Memosens COV81

service kit for Memosens COS81D contains optical cap, o-rings and further material for maintenance of COS81D

Zero-point gel COY8

Zero point: Verification, calibration, adjustment at zero point of oxygen and disinfection sensors ::Amperometric and optical sensors ::12, 25 and 40mm diameter ::Application in the lab, in the field

Measuring cable CYK11 Memosens

Extension cable, Application: digital fixed cable sensors respectively CYK10. Operating temperature range: -30...90oC
22.10.2019 - 25.10.2019

Thông qua các bài tập thực hành, Khách Hàng sẽ hiểu được chi tiết về công nghệ PROFIBUS fieldbus.

22.06.2020 - 26.06.2020

Thông qua các bài tập thực hành, Khách Hàng sẽ hiểu được chi tiết về công nghệ PROFIBUS fieldbus. Cuối khóa học, Khách Hàng sẽ có thể thiết kế và vận hành thử mạng PROFIBUS fieldbus.