Analog non-glass pH sensor
Tophit CPS441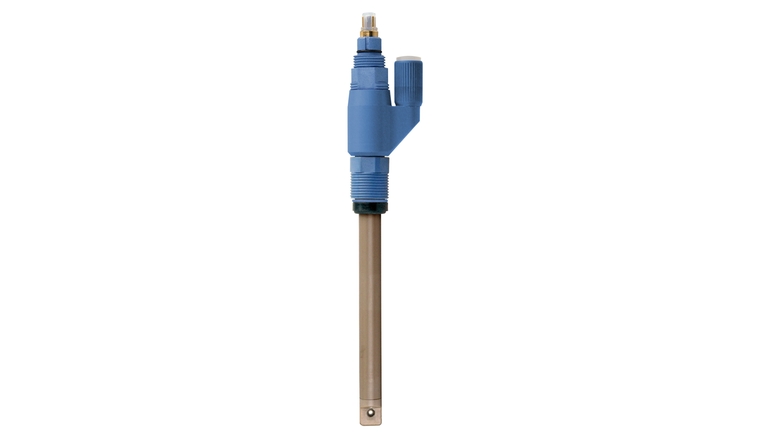 ISFET electrode for the chemical, life sciences and food industries
Tophit CPS441 is the analog high performer for media with low conductivity or a high content of organic solvents. Designed for fast response, it accurately measures even in fast-changing medium compositions. Its unbreakable shaft ensures absolute safety of your products.
Chọn nhanh
Chọn theo đề xuất của chúng tôi
Công cụ lựa chọn mã thiết bị
Tiếp tục lựa chọn từ tất cả tùy chọn có thể
Lợi ích

Unbreakable for highest product safety

Resistant to poisoning thanks to constant refilling of KCl bridge electrolyte and separate reference lead

Suitable for sterilization

Low maintenance thanks to long calibration intervals
Phạm vi ứng dụng

Media with a high amount of organic solvents or very low conductivities:

Chemical industry including precipitation reactions or dispersions (pressurized version)

Power plants, e.g. boiler feed water

Life sciences, e.g. water for injection

With 3A, ATEX,...
Tài liệu / Tài liệu hướng dẫn / Phần mềm
Phụ kiện / Phụ tùng thay thế