Online turbidity meter Turbimax CUE22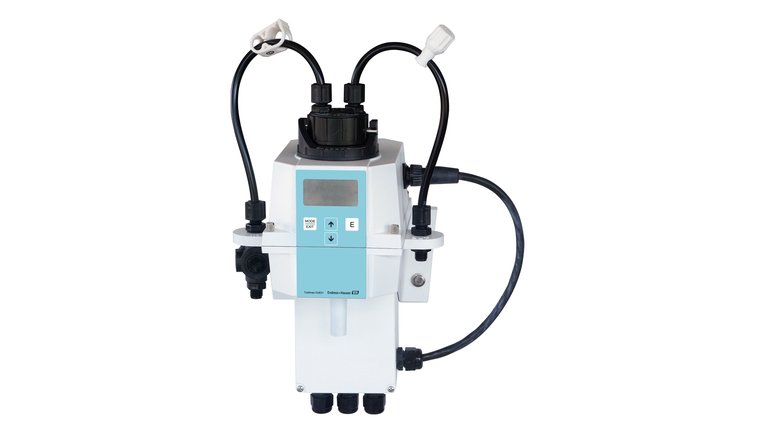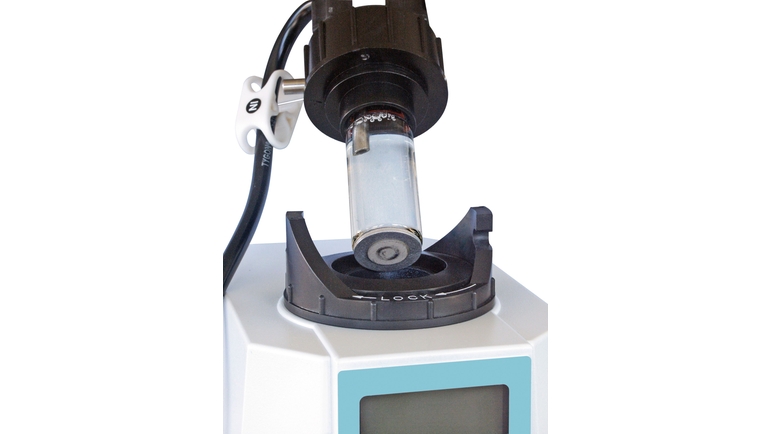 Compact system with sample condition adjustment for drinking and process water applications
Turbimax CUE22 is a reliable turbidity meter for continuous measurement compliant to US EPA 180.1. Operation is simple: connect the water, adjust the settings and the system runs unattended. Turbimax CUE22 provides guided calibration according to predefined standards, helping to streamline maintenance. Its automatic ultrasonic cleaning function extends service intervals offering significant savings in operational expenditure.

Chọn nhanh
Chọn theo đề xuất của chúng tôi
Công cụ lựa chọn mã thiết bị
Tiếp tục lựa chọn từ tất cả tùy chọn có thể
Lợi ích

Long service intervals to save on operational costs

Fast and easy calibration, verification within seconds

Low volume of flow-through cuvette speeds up response time

Automatic ultrasonic cleaning function reduces maintenance effort

Sample condition...
Phạm vi ứng dụng

Turbimax CUE22 is an online turbidity meter for:

Drinking and process water:
- Process monitoring
- Filter monitoring and filter backwash in water works
- Water quality monitoring in water works and distribution networks

Utilities of all...
Tài liệu / Tài liệu hướng dẫn / Phần mềm
Phụ kiện / Phụ tùng thay thế
Electronical service module CUE22

Light source: White light Measuring range: 0 - 100 NTU Spare part turbidity measurement

Field terminal box CUE21/CUE22

Supply voltage: 100-240 VAC Spare part turbidity measurement

Desiccant CUE21/CUE22

Refill pack Accessory turbidity measurement

Tubing kit CUE21/CUE22

Accessory turbidity measurement

Ultrasonic Cuvette CUE21/CUE22

Accessory turbidity measurement

Calibration kit CUE22

Ready for use solutions: 0,02 NTU, 10 NTU and 100 NTU. Accessory turbidity measurement

Flow chamber CUE21/CUE22

for bubble suppression Accessory turbidity measurement

Pressure Regulator for CUE21/22

Kit CUE21/22: Flow Head Assembly