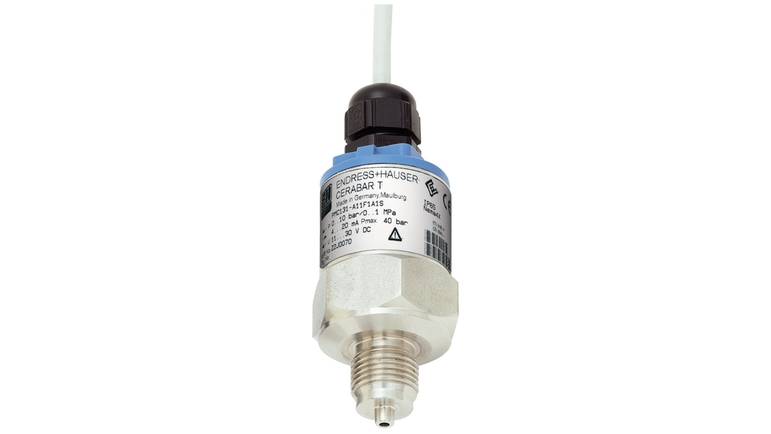 Sản phẩm này không có sẵn.

Vui lòng kiểm tra sản phẩm thế hệ mới trong phần sản phẩm trước đây / sản phẩm thay thế hoặc liên hệ với Endress+Hauser/ đại diện Endress+Hauser địa phương.
Tài liệu / Tài liệu hướng dẫn / Phần mềm
Phụ kiện / Phụ tùng thay thế
No spare parts available.
Sản phẩm mới

Cerabar PMC11 is a gauge pressure transducer with standard features at minimum cost for gaseous or liquid media in the process industry. It is designed to fit the basic applications.

Cerabar PMC21 is a cost-effective absolute or gauge pressure transducer for gaseous or liquid media providing clear traceability and reliability even in harsh conditions of the process industry.