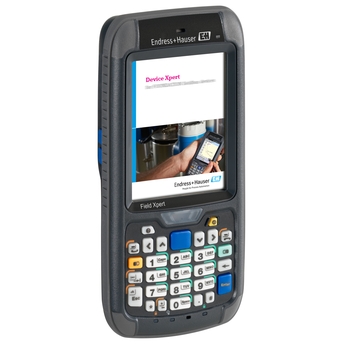 Sản phẩm này không có sẵn.
Vui lòng kiểm tra sản phẩm thế hệ mới trong phần sản phẩm trước đây / sản phẩm thay thế hoặc liên hệ với Endress+Hauser/ đại diện Endress+Hauser địa phương.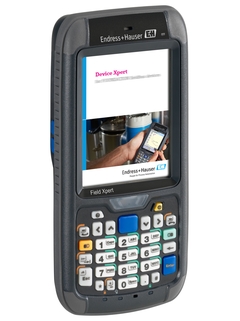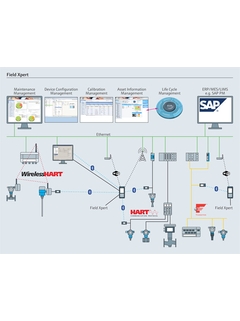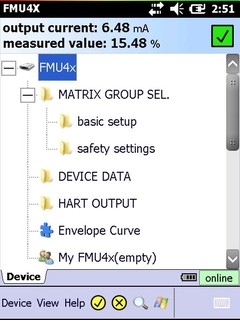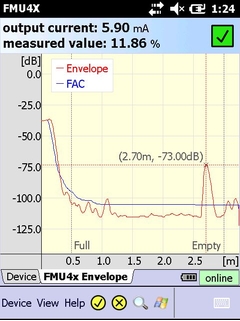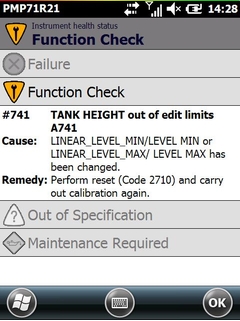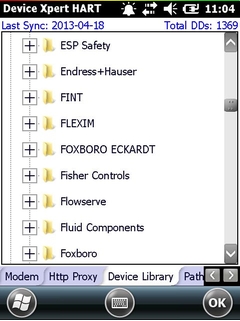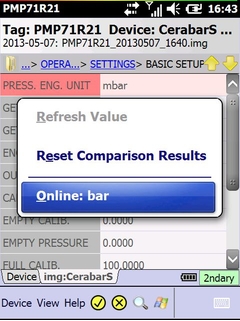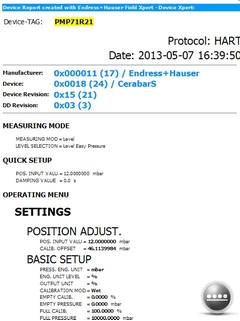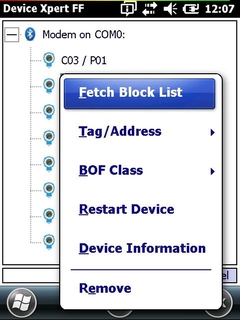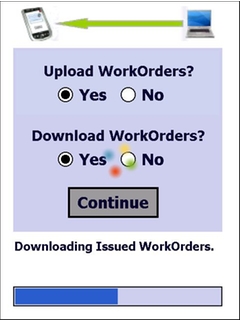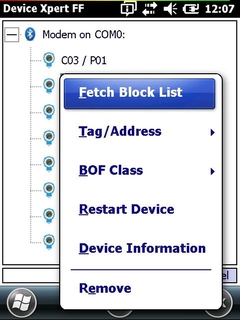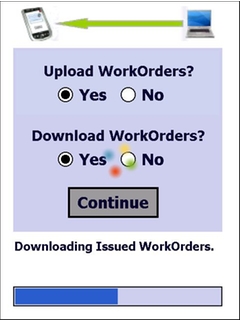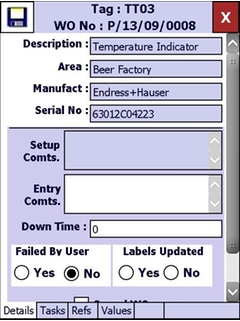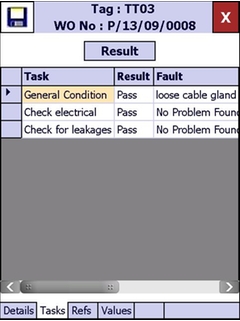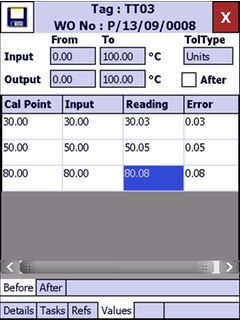 Sản phẩm mới

The Field Xpert SMT70 tablet PC for device configuration enables mobile plant asset management in hazardous and non-hazardous areas.