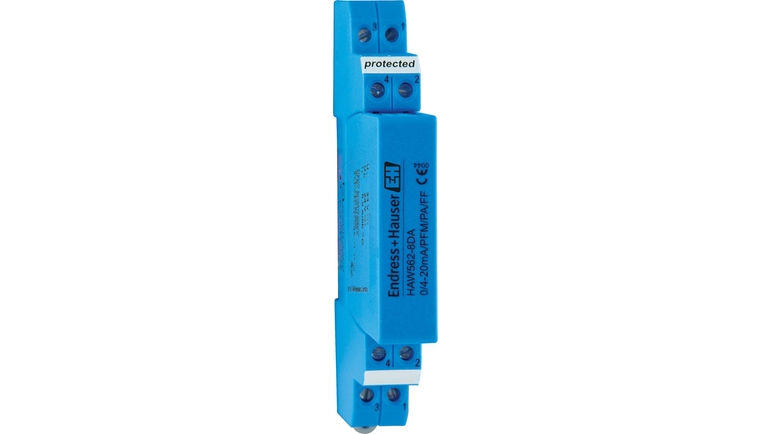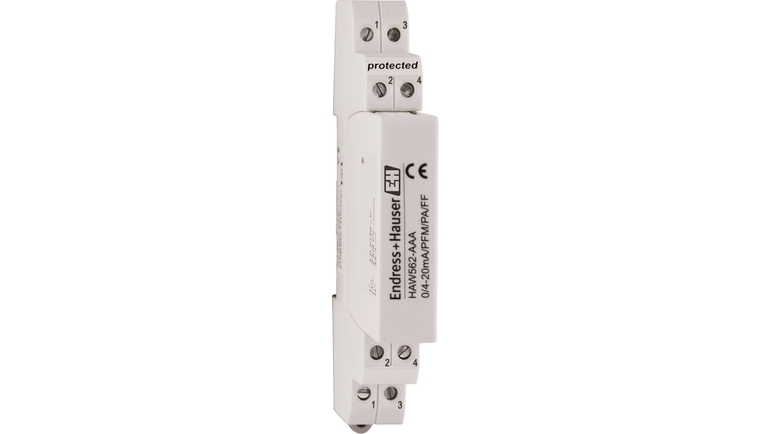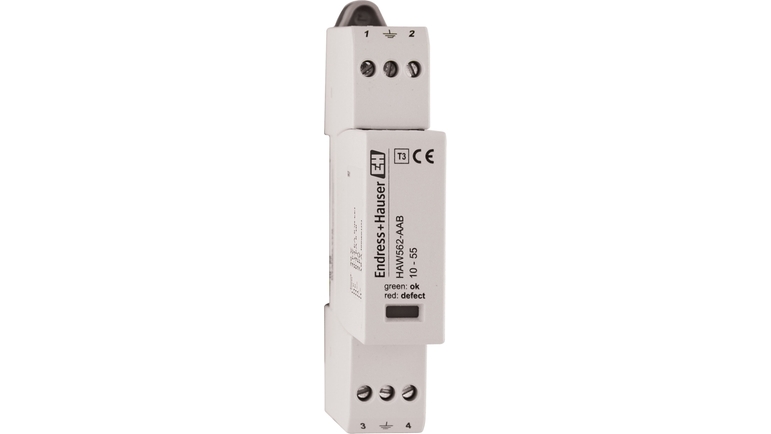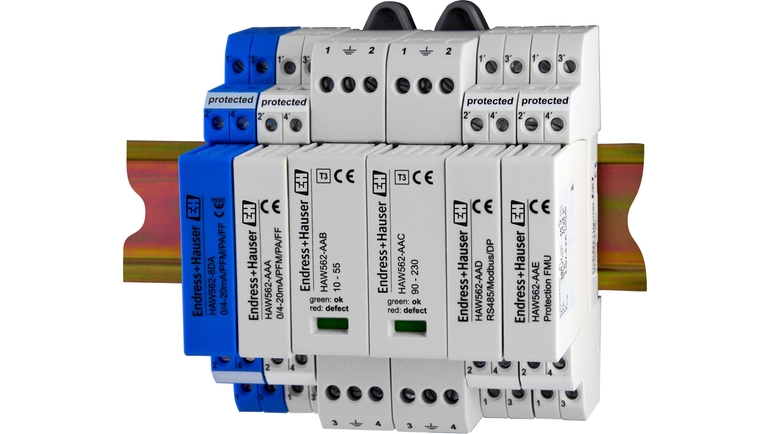 Surge arrester for DIN rail according to IEC 60715
The HAW562 surge arrester is used to protect electronic components from being destroyed by overvoltage. It ensures that overvoltage surges which occur in signal cables (e.g. 4 to 20 mA), in communication lines (fieldbuses) and in power lines are safely passed into the ground. The functionality of the transmitter or the electronics component to be protected is not affected.
Chọn nhanh
Chọn theo đề xuất của chúng tôi
Công cụ lựa chọn mã thiết bị
Tiếp tục lựa chọn từ tất cả tùy chọn có thể
Lợi ích

Investment intensive measuring instruments protected

Increased plant availability as surge arrester is perfectly matched to the electronic components involved in process automation and process measuring technology

Application in Ex areas - optionally...
Phạm vi ứng dụng

Surge arresters are used to weaken residual currents from upstream lightning protection steps and to limit system-induced or -generated overvoltage surges.

HAW562 units are primarily used in process automation and in measuring and communication...
Tài liệu / Tài liệu hướng dẫn / Phần mềm
Phụ kiện / Phụ tùng thay thế
Screen grounding terminal HAW562

Mounting bracket field housing wall/pipe HAW562