TH52
US style thermocouple sensor, cable probe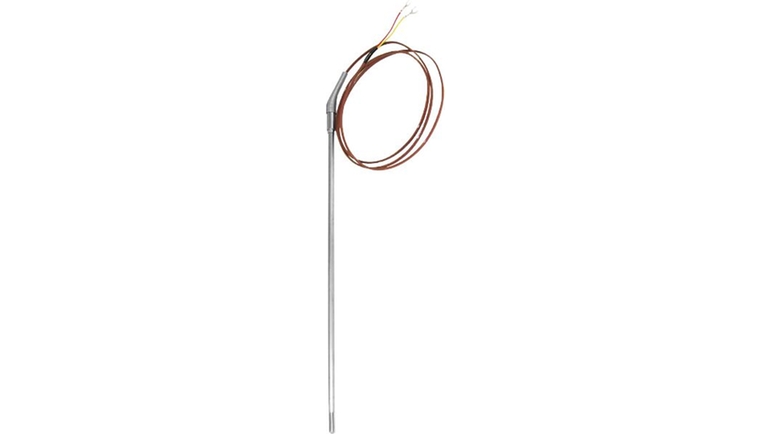 Cost efficient TC sensor designed for use in many process and laboratory applications
The thermocouple cable probe is easy to install and provide a high operational safety due to reliable and accurate temperature measurement in common processes. The probe is used in many process and laboratory applications such as heat exchangers, furnaces or dryers. Without additional thermowell the probe sheath is directly in contact with the process medium. This enables the cable probe to detect rapid temperature changes fast and accurate.

Chọn nhanh
Chọn theo đề xuất của chúng tôi
Công cụ lựa chọn mã thiết bị
Tiếp tục lựa chọn từ tất cả tùy chọn có thể
Lợi ích

Simplified model structure: Competitively priced, offers great value. Easy to order and reorder. A single model number includes sensor and transmitter assembly for a complete point solution.

Improved galvanic isolation on most devices (2 kV)

One source...
Phạm vi ứng dụng

Magnesium oxide insulated thermocouples, commonly referred to as MgO thermocouples, are used in many process and laboratory applications. They have many desirable characteristics making thermocouples a good choice for general and special purpose...
Tài liệu / Tài liệu hướng dẫn / Phần mềm
Phụ kiện / Phụ tùng thay thế
The unit is not repairable

Compression fitting, threaded TU301