Radar measurement
Time-of-Flight
Micropilot FMR10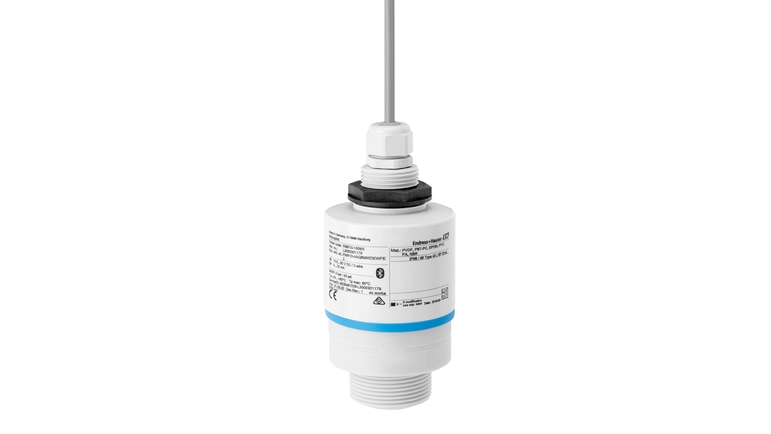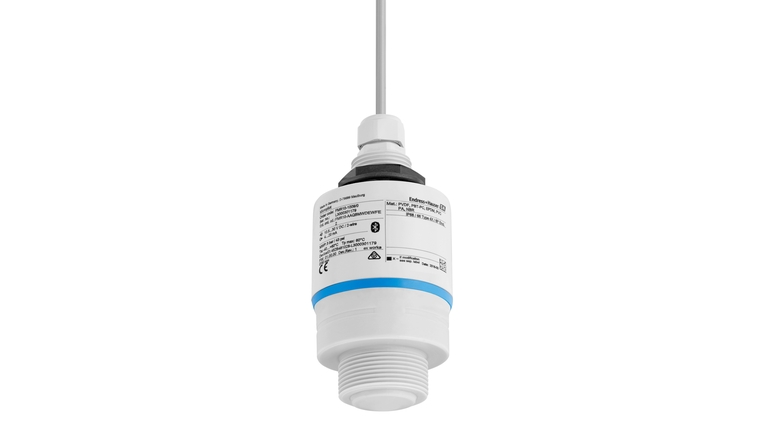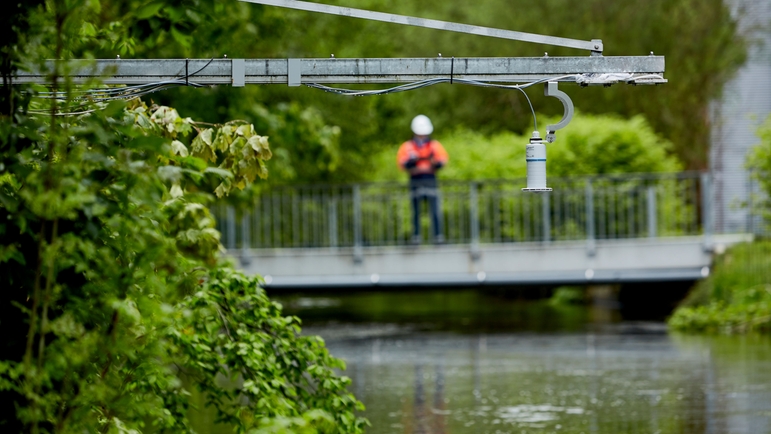 Level measurement in liquids for water & wastewater and utilities in all industries
Micropilot FMR10 offers continuous non-contact level measurement and is a perfect application fit for the water & wastewater industry and utilities across all industries. FMR10 belongs to the first radars with Bluetooth® commissioning, operation and maintenance app. Signal curves can be shown via app on every Bluetooth®-enabled smartphone or tablet (iOS, Android). With the compact design, thanks to unique chip, the device is ideal for limited space applications.
Chọn nhanh
Chọn theo đề xuất của chúng tôi
Công cụ lựa chọn mã thiết bị
Tiếp tục lựa chọn từ tất cả tùy chọn có thể
Lợi ích

Non-contact radar with Bluetooth® commissioning, operation and maintenance app

Most compact radar due to unique radar chip design offering perfect fit in limited space applications

Best price-performance-ratio radar

Perfect application fit for water &...
Phạm vi ứng dụng

Radar for continuous level measurement in liquids. For use in storage tanks, open basins, pump/lift stations or sewer management.

Process connections: Threads

Process temperature: -40 to +60°C (-40 to +140°F)

Process pressure: -1 to +3bar (-14.5 to +...
Tài liệu / Tài liệu hướng dẫn / Phần mềm
Phụ kiện / Phụ tùng thay thế
Mounting bracket adjustable, 316L

Usage: FDU90, FMR10, FMR20.

Flood.protect.tube DN40/G1 1/2" FMR10/20

Material: metallized PBT-PC. Suitable for 40mm/1-1/2" antenna with G1-1/2 front side connection. Usage: FMR10, FMR20.