Radiometric measurement
Synchronizer FHG66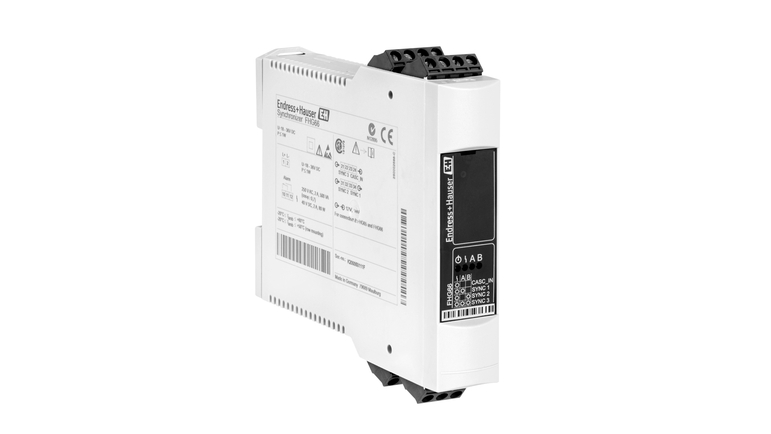 Synchronization of an unlimited number of Gamma Modulators FHG65 for unhindered measurement
The Gamma Synchronizer FHG66 is made for synchronization of an unlimited number of Gamma Modulators FHG65 for unhindered measurement with Gammapilot FMG60. The Gamma Modulator FHG65 is made for effective suppression of background and extraneous radiation (e. g. from non-destructive materials testing). The FHG66 observes the correct operation of just one single modulator.
Chọn nhanh
Chọn theo đề xuất của chúng tôi
Công cụ lựa chọn mã thiết bị
Tiếp tục lựa chọn từ tất cả tùy chọn có thể
Lợi ích

Unhindered measurement with Gammapilot FMG60 in the event of interference radiation from non-destructive material testing up to 50μSv/h or fluctuating background radiation

Highest system safety thanks to safe measuring signals

Continuing measurements...
Phạm vi ứng dụng

Synchronization of an unlimited number of Gamma Modulators FHG65

Observation of single modulators
Tài liệu / Tài liệu hướng dẫn / Phần mềm
Phụ kiện / Phụ tùng thay thế
Zur Anzeige der Ersatzteile bitte

folgende Teilenummer eingeben

Synchronizer FHG66

Pulse generator for Modulator FHG65. Rail mounting, IP20. Power supply: 18-36VDC. Switch output: 1x relay SPDT.