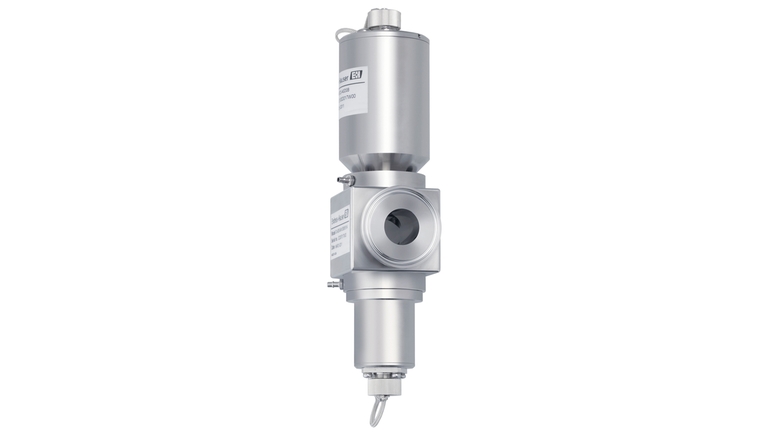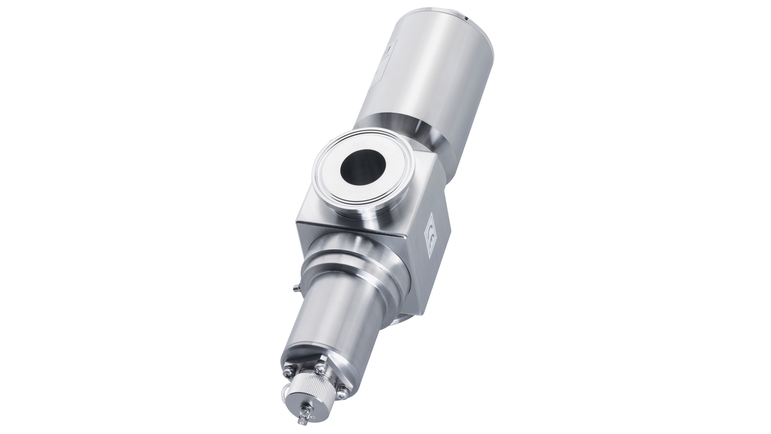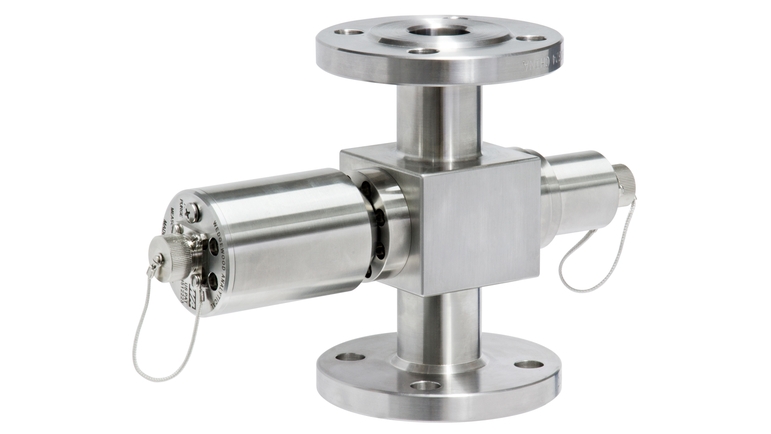 NIR/VIS absorption sensor for color and purity monitoring
OUSAF22 is an optical sensor for precise inline color measurement in liquids in the visible region of the electromagnetic spectrum. It measures the slightest color changes, ensuring the highest quality standards of your products. Moreover, it provides you with fast values according to all standard color scales and avoids complicated and expensive sampling. OUSAF22 is ready for all kinds of environments, from hazardous areas (ATEX, FM) to hygienic processes (CIP/SIP).

Chọn nhanh
Chọn theo đề xuất của chúng tôi
Công cụ lựa chọn mã thiết bị
Tiếp tục lựa chọn từ tất cả tùy chọn có thể
Lợi ích

Accurate color and purity monitoring for better product quality

Fast and direct inline measurement avoids expensive sampling and laboratory measurements

Values according to standard color scales (APHA/Hazen, etc.)

Low-maintenance sensor with long service...
Phạm vi ứng dụng

The OUSAF22 sensor measures color for:

Quality control / Purity monitoring

Color dosage

Decolorization control

Distillation monitoring

This makes it fit for many industries such as

Life Sciences

Chemicals

Food & Beverages

Oil & Gas

Water

Color...
Tài liệu / Tài liệu hướng dẫn / Phần mềm
Phụ kiện / Phụ tùng thay thế
For further repair or spare part inquiries

please contact your local

E+H Sales- and serviceorganisation

KIT OUSAFxx High Luminiscence Lamp

KIT OUSAFxx Gas Filled Lamp

KIT OUSxFxx Connector Dust Cover