Digital pH sensor
Memosens CPS171D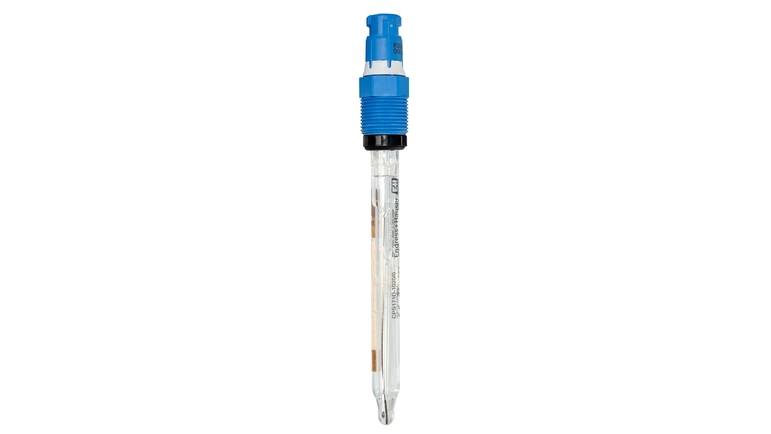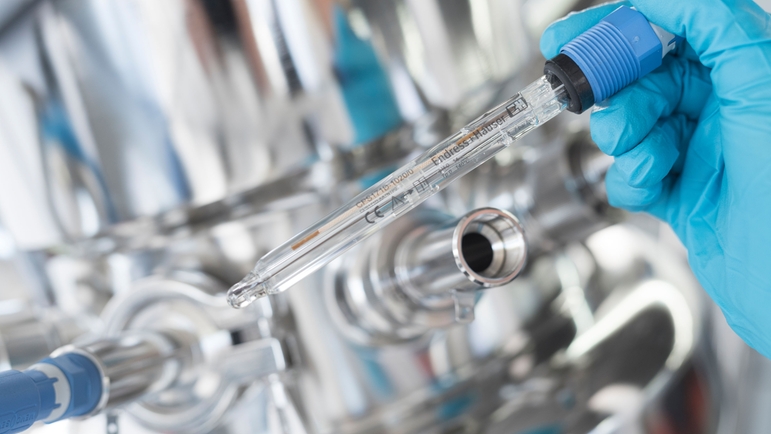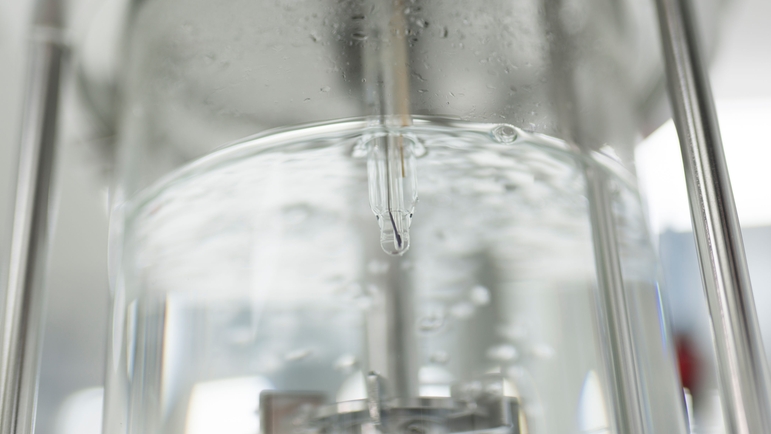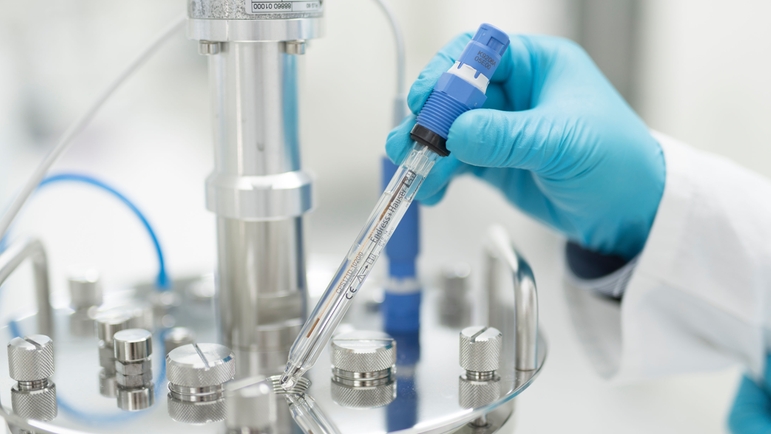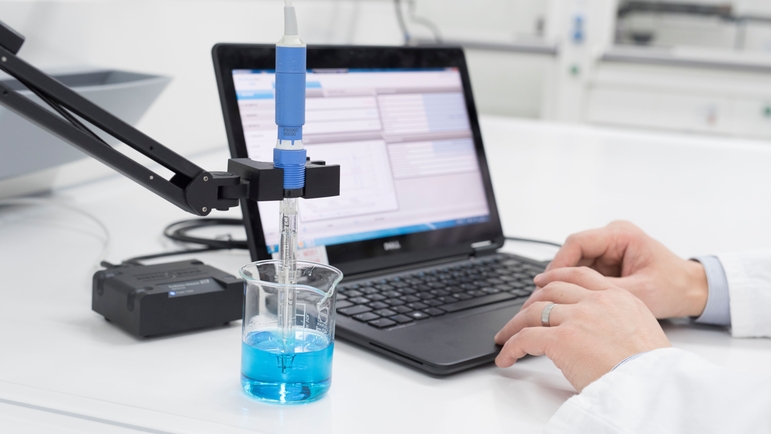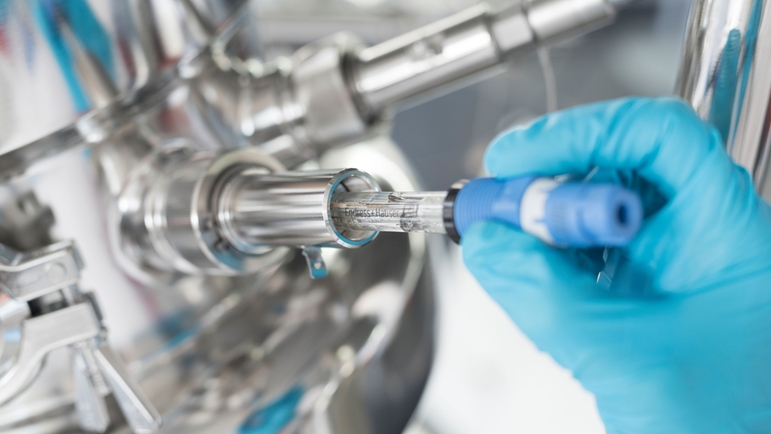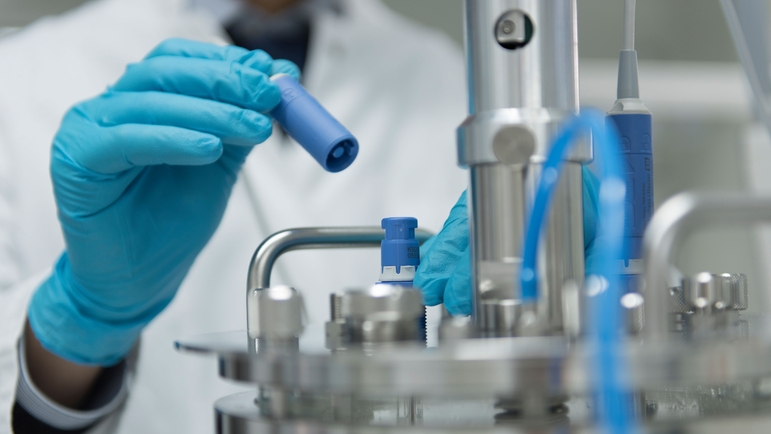 Memosens glass electrode for bioreactors and fermenters in the biotech industry
Keep the pH value of your batch in the optimum range and maximize your product yield with Memosens CPS171D. Thanks to its rugged design and long-term stability, it provides extremely accurate, reproducible and reliable measuring values even after CIP/SIP and autoclaving. With the Memosens digital technology, CPS171D combines maximum process and data integrity with simple operation. It resists corrosion and moisture, enables lab calibration and simplifies predictive maintenance.
Chọn nhanh
Chọn theo đề xuất của chúng tôi
Công cụ lựa chọn mã thiết bị
Tiếp tục lựa chọn từ tất cả tùy chọn có thể
Lợi ích

The sensor's exceptional accuracy, reproducibility and reliability helps you to keep the pH value in the optimum range for a maximized product yield.

A specialized glass membrane and reference system makes the sensor CIP/SIP and autoclaving resistant (up...
Phạm vi ứng dụng

Memosens CPS171D measures pH in:

Biotech and pharma industries
- Bioreactors/fermenters: process control in enzyme production
- Bioreactors/fermenters: control of culture growth

Food & Beverages
- CIP/SIP applications

With its international explosion...
Tài liệu / Tài liệu hướng dẫn / Phần mềm
Phụ kiện / Phụ tùng thay thế