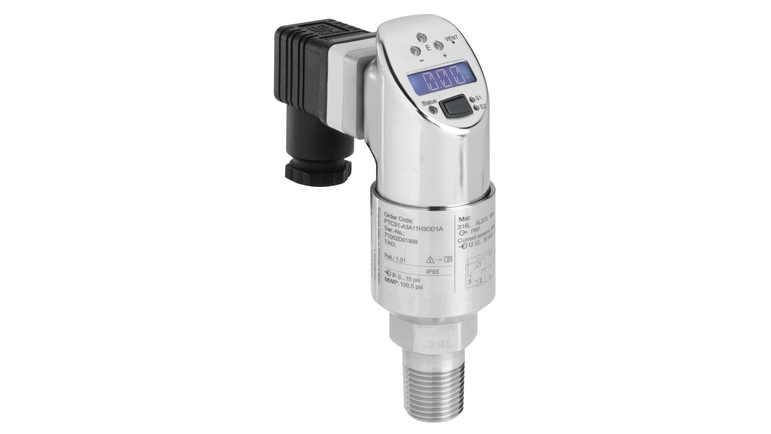 Sản phẩm này không có sẵn.

Vui lòng kiểm tra sản phẩm thế hệ mới trong phần sản phẩm trước đây / sản phẩm thay thế hoặc liên hệ với Endress+Hauser/ đại diện Endress+Hauser địa phương.
Tài liệu / Tài liệu hướng dẫn / Phần mềm
Phụ kiện / Phụ tùng thay thế
No spare parts available.
Sản phẩm mới

Ceraphant PTC31B is a cost-effective pressure switch with ceramic sensor for safe measurement and monitoring of absolute and gauge pressure.