Terminal management
Terminalvision NXS85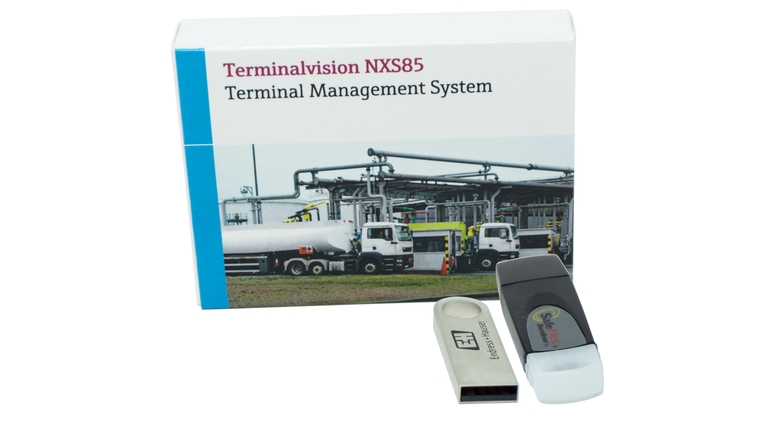 Terminal management and loading monitoring software
Terminalvision NXS85 is a terminal management and loading monitoring software package designed to meet the requirements of depots and terminals. Interfacing to most vendor devices used for access control, batch controllers, flow computers, and weighbridges, Terminalvision provides a secure and controlled loading and off-loading procedure. It also enables site control and overview, allowing operators to access details of all gantries, loading arms, vehicles, drivers, and product in use on site.
Chọn nhanh
Chọn theo đề xuất của chúng tôi
Công cụ lựa chọn mã thiết bị
Tiếp tục lựa chọn từ tất cả tùy chọn có thể
Lợi ích

Order entry and management

Automatic or on demand Bill of Lading (BOL) printing

Security provisions reduce the potential safety risk caused by untrained and undesired personnel on site

Online monitoring of loading process including the interlocks (e.g...
Phạm vi ứng dụng

With various software modules to manage different parts of the terminal operation:

Loading operation

Yard monitoring

Site administration

Order management integrated to ERP

Security administration

Reconciliation

Reporting

Alarming
Tài liệu / Tài liệu hướng dẫn / Phần mềm
Phụ kiện / Phụ tùng thay thế