Analog ORP sensor
Ceragel CPS72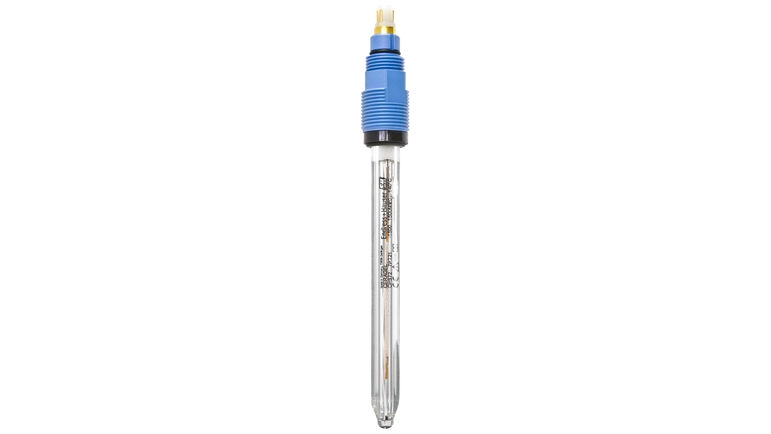 Glass electrode for food and life sciences industries
Ceragel CPS72 is the analog specialist for ORP measurement in sterile and hygienic applications. Its state-of-the-art gel is poison resistant and guarantees stable measurement even in flowing media or low conductivity. The sensor is sterilizable, autoclavable and non-toxic assuring highest safety of your products.
Chọn nhanh
Chọn theo đề xuất của chúng tôi
Công cụ lựa chọn mã thiết bị
Tiếp tục lựa chọn từ tất cả tùy chọn có thể
Lợi ích

Suitable for CIP/SIP cleaning and autoclaving maintaining high accuracy

Sensor resists strong acids and bases and high organic loads

Certified biocompatibility, no cytotoxicity

Free from animal-based materials and from acrylamide
Phạm vi ứng dụng

Hygienic and sterile applications:
- Fermenters
- Biotechnology
- Life sciences
- Food industry


Process technology and monitoring of processes with:
- Quickly changing pH values
- High proportion of electrode poisons such as H2S

With ATEX, FM, and CSA...
Tài liệu / Tài liệu hướng dẫn / Phần mềm
Phụ kiện / Phụ tùng thay thế