TP analyzer
Liquiline System CA80TP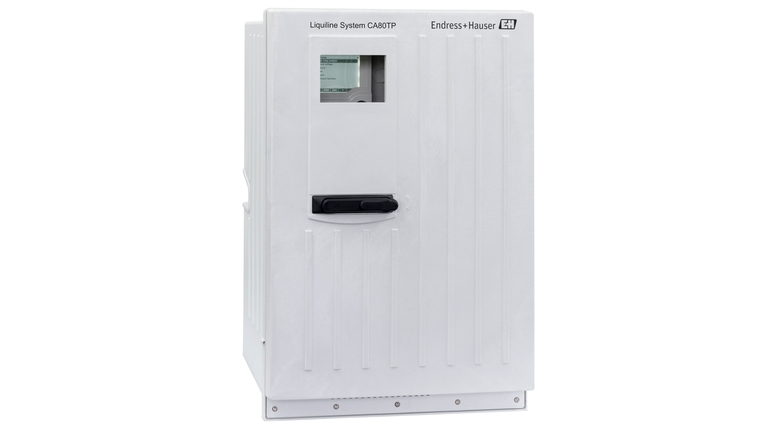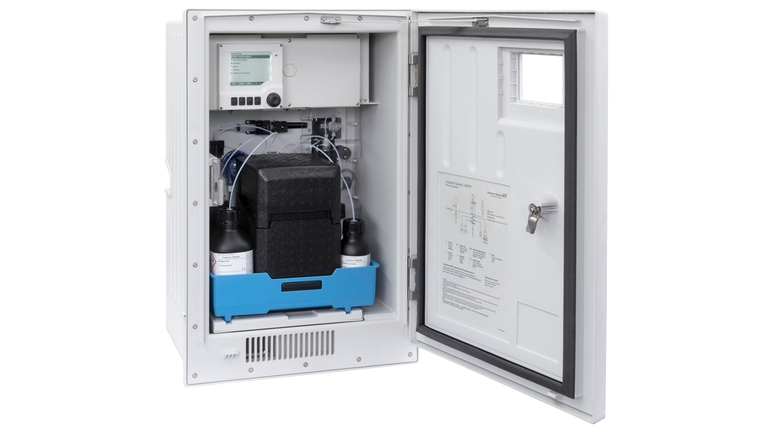 Total phosphorus analyzer for environmental monitoring, industrial and municipal wastewater
Phosphorus is the decisive factor for excessive algae and plant growth in water bodies, that's why continuous monitoring of this parameter is essential. The Liquiline System TP analyzer offers precise online measurement of total phosphorus and ensures highest process safety. Automatic calibration and cleaning save you operating costs while advanced diagnostics with remote access support you in providing process documentation to the authorities.

Lựa chọn nhanh
Chọn trong số các tùy chọn do chúng tôi đề xuất
Cấu hình riêng
Tiếp tục lựa chọn từ tất cả các tùy chọn có thể
Lợi ích

Molybdenum blue method according to EN ISO 6878:2004 guarantees direct comparability to laboratory results

Meeting industry needs: The analyzer is perfectly suited for environmental monitoring, industrial and municipal wastewater

Fast and easy process...
Phạm vi ứng dụng

The Liquiline System TP analyzer monitors:

Inlet and outlet of wastewater treatment plants for documentation purposes and calculation of the cleaning capacity

Discharges of industrial wastewater treatment plants to determine discharge fees and to...
Tài liệu / Tài liệu hướng dẫn / Phần mềm