Analog pH sensor
Ceraliquid CPS41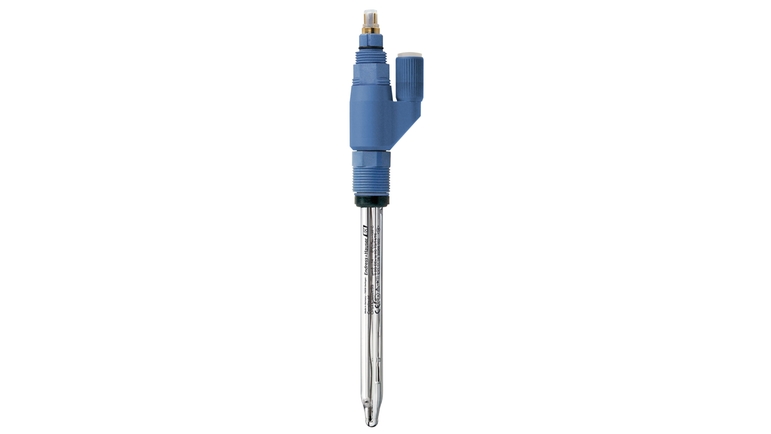 Glass electrode for applications with fast-changing medium compositions or low conductivity
Ceraliquid CPS41 is the analog high performer for pH measurement in harsh chemical applications and media with low conductivity or a considerable content of organic solvents. The sensor is designed for fast response guaranteeing you high process safety even in applications with quickly changing medium compositions.
Chọn nhanh
Chọn theo đề xuất của chúng tôi
Công cụ lựa chọn mã thiết bị
Tiếp tục lựa chọn từ tất cả tùy chọn có thể
Lợi ích

Resistant to poisoning due to constant refilling of KCl bridge electrolyte and separate reference lead

Applicable at very low conductivities (= 0.1 µS/cm) thanks to liquid KCl electrolyte

Suitable for cleaning in place (CIP) and sterilization in place (SIP)

Perfectly suited for quickly changing media: Combination of liquid...
Phạm vi ứng dụng

Media with very low conductivities or a considerable amount of organic solvents or alcohols and fast changing media:

Chemical industry

Power plants, e.g. boiler feed water

Life sciences, e.g. water for injection

With ATEX, FM and CSA approval for use in...
Tài liệu / Tài liệu hướng dẫn / Phần mềm
Phụ kiện / Phụ tùng thay thế