Tổng quan về thông số kỹ thuật
Process temperature

0 to 140 °C
(32 to 280 °F)

Process pressure

0 to 7 bar abs
(0 to 101.5 psi)
Phạm vi ứng dụng
Ceramax CPS341D is the long runner for hygienic applications in food and life sciences industries. The sensor guarantees long-term stability and lowest maintenance wherever it is applied. Thanks to Memosens digital sensor technology, CPS341D combines maximum process and data integrity with simple operation. It resists corrosion and moisture, enables lab calibration and facilitates predictive maintenance.
Food production, also highly pasty media

Beverage production and filling

Life sciences:
- Water treatment
- Active ingredient production
- Active ingredient preparation
- Biotechnology
Lợi ích
Long-term stability over many years

Hygienic design: Suitable for cleaning in place (CIP) and sterilization in place (SIP)

High mechanical stability due to pH-sensitive enamel on a steel carrier

Insensitive to soiling thanks to large pH measuring surface

Maximum process safety through non-contact inductive signal transmission

Enables predictive maintenance due to storage of sensor and process-specific data

Reduced operating costs due to minimized process downtime and extended sensor lifetime
Lựa chọn Extended
Sản phẩm cao cấp

Chức năng cao và tiện lợi
Công nghệ vượt trội
Đơn giản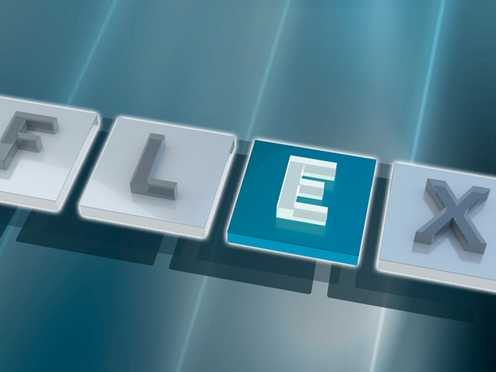 Loading alternative products
Câu chuyện thành công
Boiler water monitoring made easy

With the SWAS Compact Panel, the continuous monitoring of quality parameters such as pH and conductivity in cheese production can be automated and simplified.

Advanced bioprocess control

From time consuming sample analysis to real-time monitoring of critical parameters in fermentation processes thanks to complete solutions from hardware to development and analytical services.

Compliance made easy

The automated phosphate monitoring with Liquiline System CA80PH helps the food company Pasfrost ensure the compliance with the strict limit values for its industrial wastewater.
Sản phẩm đơn giản

Dễ lựa chọn, cài đặt và vận hành
Công nghệ vượt trội
Đơn giản
Sản phẩm tiêu chuẩn

Đáng tin cậy, mạnh mẽ và ít bảo trì
Công nghệ vượt trội
Đơn giản
Sản phẩm cao cấp

Chức năng cao và tiện lợi
Công nghệ vượt trội
Đơn giản
Sản phẩm chuyên dụng

Dành cho các ứng dụng đòi hỏi cao
Công nghệ vượt trội
Đơn giản
Lựa chọn FLEX
Công nghệ vượt trội
Đơn giản

Lựa chọn Fundamental

Đáp ứng nhu cầu đo lường cơ bản

Công nghệ vượt trội

Đơn giản

Lựa chọn Lean

Xử lý dễ dàng các quy trình cốt lõi

Công nghệ vượt trội

Đơn giản

Lựa chọn Extended

Tối ưu hóa quy trình bằng công nghệ tiên tiến

Công nghệ vượt trội

Đơn giản

Lựa chọn Xpert

Làm chủ các ứng dụng khó khăn nhất

Công nghệ vượt trội

Đơn giản
Bạn cũng có thể quan tâm