Digital nitrate or SAC sensor Viomax CAS51D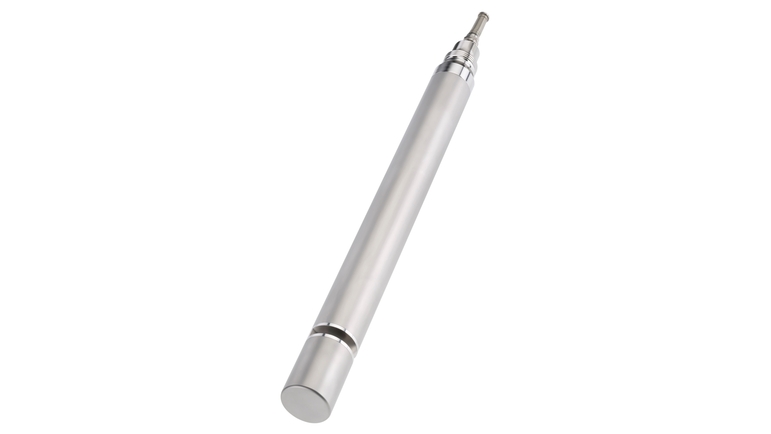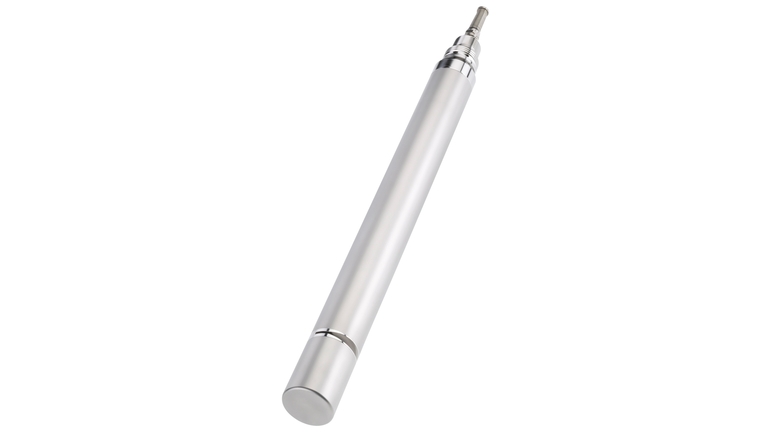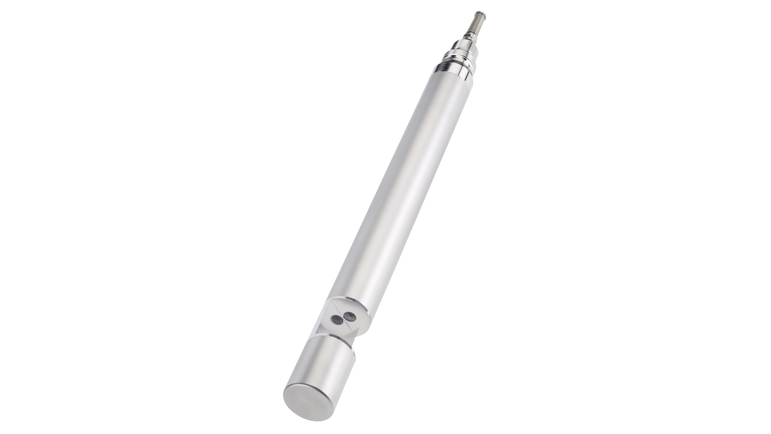 Memosens sensor for optical nitrate or SAC measurement in water, wastewater and utilities
Viomax CAS51D is a smart sensor that allows unattended operation in a wide range of process conditions. Just immerse it into your process and measure. The sensor's unique design is extremely robust and it is also low-maintenance thanks to its self-cleaning functionality. With Memosens digital technology, CAS51D combines maximum process and data integrity with simple operation. It enables lab calibration and simplifies predictive maintenance.
Lợi ích

Cost-effective: Easy, chemical-free handling is safe, environmentally friendly and saves on operational expenditure.

Extremely fast response time: Measured value processing in the sensor provides reliable real-time process information.

Fast and easy...
Phạm vi ứng dụng

Viomax CAS51D measures nitrate or SAC in drinking water, process water and wastewater applications as well as the utilities sector:

Organic load or nitrate in inlet and outlet

Determination of CODeq or TOCeq

Monitoring, control and optimization of...
Tài liệu / Tài liệu hướng dẫn / Phần mềm
Phụ kiện / Phụ tùng thay thế
Kit CAS51D flow cell O-ring set

Flow cell CAS51D 2-40 mm

low flow rate, pipe connection, 6mm OD

Cleaning head CAS51D 6 or 8mm

Cleaning head CAS51D 1/4"

Aeroclean connec. 6/ 8mm, 40mm CAS51D

ISEmax Compressor cleaning unit 110V

with rail mount
22.10.2019 - 25.10.2019

Thông qua các bài tập thực hành, Khách Hàng sẽ hiểu được chi tiết về công nghệ PROFIBUS fieldbus.

22.06.2020 - 26.06.2020

Thông qua các bài tập thực hành, Khách Hàng sẽ hiểu được chi tiết về công nghệ PROFIBUS fieldbus. Cuối khóa học, Khách Hàng sẽ có thể thiết kế và vận hành thử mạng PROFIBUS fieldbus.